Are you excited about the prospect of building a fashion ecommerce business? Do you have reason to believe that this could be the type of opportunity that best suits your business style, as well as your personal interests?
While it may sound impossible to build a fashion ecommerce business from the ground up, nothing could be further from the truth. With the right approach you can begin to make progress within a matter of days.
With global online retail sales continuing to grow, there is no better time than now to build a fashion business.
If you're ready to take the first step in the right direction, here are a few things you should first consider:
1. Choose Your Niche
What part of the fashion space will you dabble in? For example, some online stores cater to people who are planning their dream wedding. They do whatever it takes to give the bride and groom access to fashion items that will complete their special day.
This is one of the first decisions you need to make. In addition to a focus on your interests, a dedication to market research will also point you in the right direction.
2. Know the Industry
You can't expect to start a successful online fashion business if you don't know the industry like the back of your hand.
Who are your primary competitors? What makes these companies the best of the best? What can you do to compete with them in the months to come?
The fashion industry is huge (and only getting bigger). You should take as much time as necessary to learn the industry, as to make key decisions regarding where you fit in.
3. Select the Right Platform
There is more to running an online fashion business than throwing up a website and hoping for the best. You need to choose a platform that you understand and believe in.
With so many options to choose from, there is no reason to make a rash decision. You should take the time to compare the finer details of each platform, giving you a clear idea of which one will put you in position to reach your goals.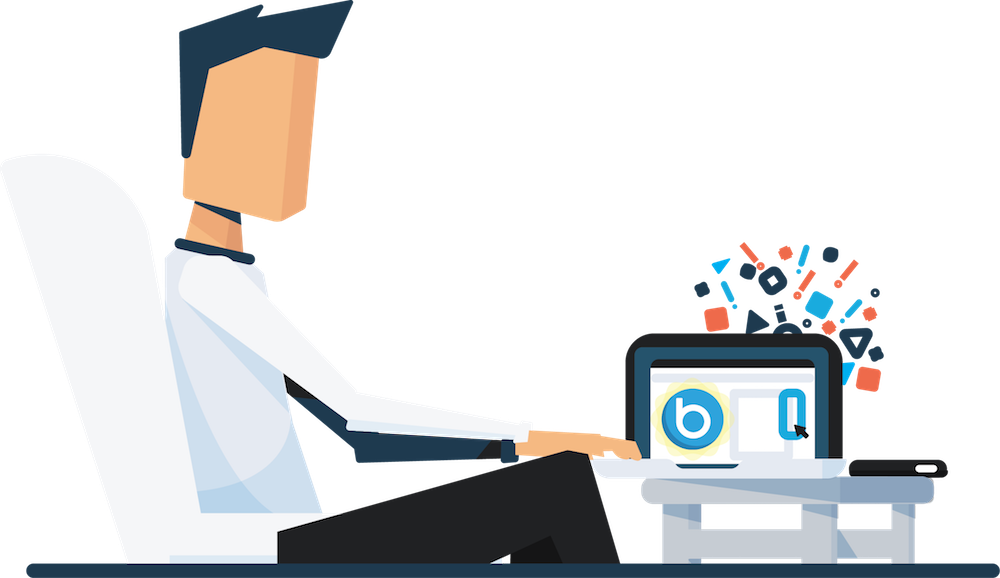 4. Source the Right Products
It doesn't matter if you are stocking and shipping your own products or relying on a dropshipping model, it's critical that you have items that interest your audience.
There are many products out there, but not everyone will make sense for your online store.
5. Dedicate Yourself to Customer Service
If you want to make the most of your online venture, you need to do whatever it takes to treat your customers the right way.
From the start, you should set your sights on understanding the lifetime value of a customer. This will go a long way in ensuring that you put the customer first at all times.
When you have happy customers you have people who are likely to buy from you time and time again.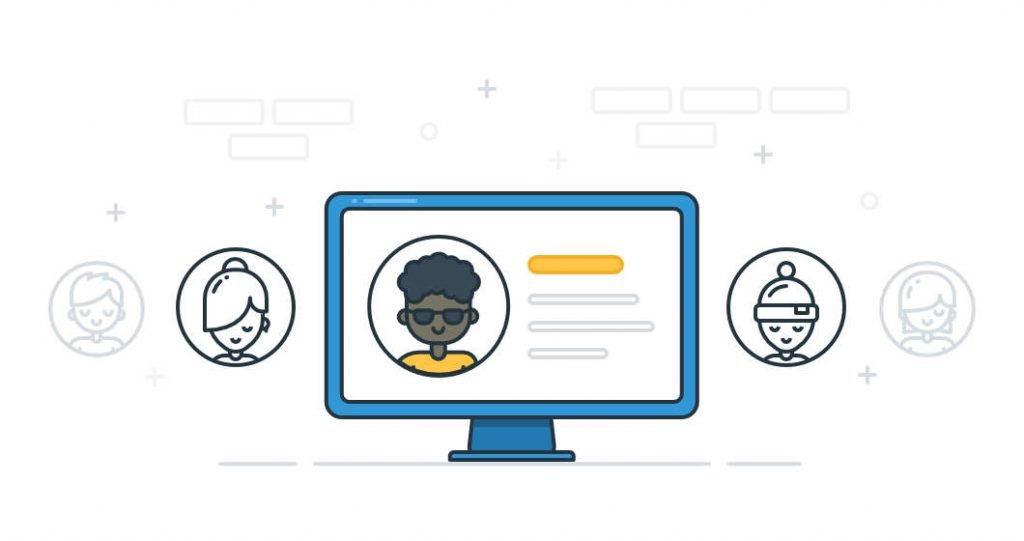 6. Get Your Finances in Order
The last thing you want to find is that your finances are holding you back from growing your fashion business. This is why you should dedicate yourself to this side of your company on day one.
For example, you may need to fix credit before you are able to apply for a business loan. There will be times when you have financial questions and concerns, but this is natural. As long as you know where things stand in regards to your finances, everything will fall into place over time.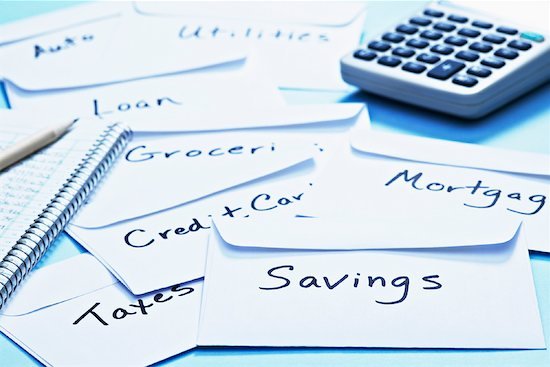 Conclusion
There are many things you must do if you want to build a fashion ecommerce business. By following these steps, you'll feel better about your ability to make the right decisions at the right time.
Despite the many challenges of becoming a major player in the fashion industry, you shouldn't be scared to take the first step.
What are your thoughts on building a fashion ecommerce business? Do you have any experience in this industry? Do you know which mistakes to avoid, as well as the many steps for reaching a high level of success? Share your thoughts in the comment section below, as your feedback may help another entrepreneur reach his or her goals.