Individuals who have realized the power of the internet know very well that creating a thriving business online can bring rewarding results. Yes, a good piece of that eCommerce cake can really be tasty and lucrative.
That is not too difficult to understand since online businesses offer unique benefits such as the ability to start a company with no overheads, a faster timeline, and even a chance to expand your reach beyond a single location.
However, even though there are many great benefits and opportunities in the eCommerce industry, there are also some risks and mistakes that need to be avoided. Especially in the starting phases of a new business. On the other hand, if you already have a considerable budget, you may even want to look into finding a good eCommerce business for sale.
Take a look at them below.
Skipping Important Homework
This may sound silly, but it's actually one of the most important steps you need to take before launching your online store.
Sit down, do some thinking, and figure out whether you have a clear understanding of your profitability. Consider demand, expenses, expected revenue, and other aspects of a business that can potentially make or break the company.
You also need to devote some time to doing market research. Come up with the right product and find the right audience for that. These are really important since you can't possibly thrive without a good offer and the people who will buy from you.
Additionally, if you conduct some financial analysis at an early stage, you will save yourself from a lot of trouble later on.
Try to list all fees, both the visceral ones and the extra costs such as marketing, commissions, and so on. In addition, if you have to, consult other entrepreneurs who have already had some experience with this.
This all needs to be a part of your business plan. And, if you are having difficulties devising a good business plan, you can always find a helpful business plan template online. Truthfully, the initial phases are always difficult, so do everything you can to make this as easy as possible.   
Playing A Guessing Game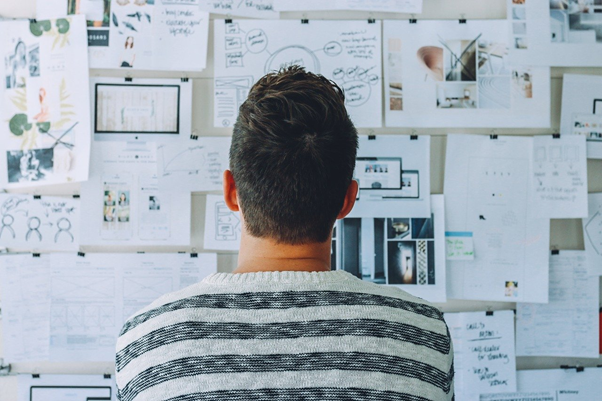 This tip is rather simple to understand – do not assume or guess anything when you are about to launch your online store.
First of all, figure out all legal details, then determine what the right platform for your store is, and always do some research on your competition.
The data you gather has to be accurate and up to date. Of course, the way you pull data affects the quality of all the intelligence you acquire.
If you really want to do some proper 'digging', you better look for quality tools to do so. And, what can help you here is analytical data software. To be able to choose the best tool of this kind, check out this BigQuery vs Redshift comparison.
In the eCommerce industry, you have to rely on data for a lot of decisions. Therefore, having this kind of software is essential.
Engaging In Affiliate Marketing Right Away
Many 'rookie' entrepreneurs believe that they can rake in solid revenue immediately by engaging in affiliate marketing. They make a mistake by forcing this in the early stages of their businesses.
However, that is something you should definitely avoid doing. As a new business, you have to establish a brand, an image that is recognizable.
Yes, you can make quick cash by doing it only for the revenue, but that alone is not good enough of a reason to engage in affiliate marketing. On top of that, many entrepreneurs mistake this kind of revenue (secondary – affiliate) for regular income.
However, the truth is that affiliate marketing provides sporadic income, at best.
That being said, affiliate marketing is something you need to take advantage of, but not in the starting phases. First, develop a customer base, stock up on items, and then try affiliate marketing.
And when you start, there are great affiliate marketing software solutions that can help you keep track of how well your affiliate marketing efforts are going. You will be able to see the revenue generated from it, the number of customers that clicked on affiliate links, and so on. 
Pushing The Wrong Product
In the beginning, you should stick to a set of handpicked flagship products. The products you select for your launch need to be backed up with the knowledge that there is actual demand for them.
You shouldn't start out with extensive ranges and an overload of categories. This is a mistake many people make, adding too many products to the store in the early days.
They hope that more customers will come that way. However, if you have a product range that is extensive and vague, you will struggle to strike a chord with a specific customer persona.
When you have a very broad product range right away, you might experience the exact opposite effect. Your branding may appear inconsistent and vague, and you will have a hard time getting a good ranking in the search results.
So, think twice about your flagship products in the early days. This can either propel you or drown you in the eCommerce world.
Starting things off with a wrong product can have fatal effects. And, even if you come up with better products, later on, it is exactly due to this mistake that you may not even have a chance to sell the improved offers. 
Ignoring Feedback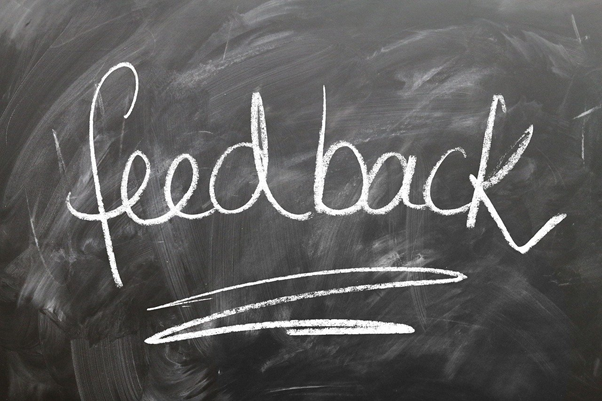 Even when you start selling your products and making money, you still have to be careful and listen closely to what your customers have to say.
Collect insights about your product performance and customer experience. Feedback is precious during this stage. That is why you need to find out how customers are locating your website, what they think of your brand, and whether they are likely to recommend you to a friend.
Additionally, you should stay in touch with customers following the purchase. This is one of the best ways to provoke repeat purchases. You could also set up a push notification since it is a great way to collect reviews and testimonials.
This way, even if something goes wrong, you will be among the first ones to find that out. And, when you are aware of new problems, you will have a chance to resolve them and set your business back on track.
Neglecting Customer Service
Considering that you are about to launch your business, it's safe to say that you are most likely starting small. That means that you need to work even harder when you start things off in order to satisfy your customers and build up your reputation.
Customers will almost always have high expectations, especially if they are choosing you over a store that has been around longer. Hence, it is up to you to prove that they have made a good choice and that you can offer more and better compared to your rivals.
Good eCommerce stores always provide contact information and multiple contact options so that they can meet each customer's personal needs. When you provide strong communication through social media, online chat, email, and extensive FAQ page, you are reassuring your customers that they are at the right place.
Remember, sometimes answering a customer's question can be that final push that convinces them that your store is the right one. This, in turn, helps you convert them, which leads to new purchases in the long run. 
Final Thoughts
All of this together may seem difficult and complex, but it's really rewarding if you are patient and consistent.