Samsung S8 and LG G6 are the latest flagships that has entered in the list of 2017 smartphones. But there is one problem faced when you are trying your best to grab the opportunity to purchase an Android based high end phone: the budget. With over £600 as its base price, these are definitely not the budget-friendly devices. This is where Xiaomi has taken over the market and secured a strong hold in the marketplace. Even though it will cost you around £400 which can make you run out of money, but why to worry! With some of the best voucher codes for Currys.co.uk, you can get your favourite product at much discounted prices.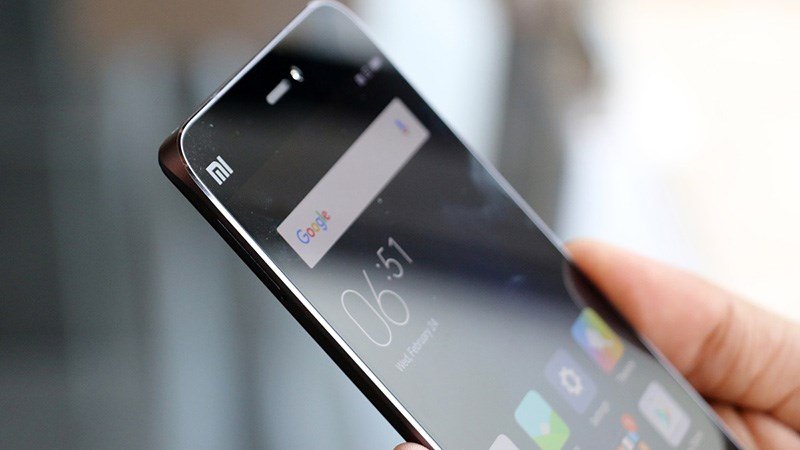 Another reason being that Xiaomi has a smaller price tag than its competitors, with the similar features and powerful hardware. Here are some things that you must run down so that you prepare yourself for the unveiling of the devices that might take place in a few days.
1) Base Model of Mi 6 would be running at lower processor clock speeds than average
The same story continues with Mi 6 as well where it ended with Mi 5. The base model of Mi 6 come with a slightly underclocked processor. If at all, you want to experience the power of Snapdragon 835 processor chipset running at full blast, you would have to pay additional amount to get the maximum gains.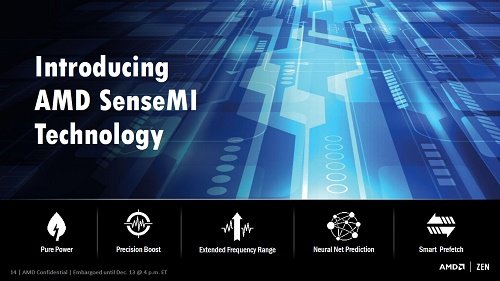 If the user is ready to pay little extra to see the force of processor running at full speed, there are going to be some additional advantages as well. This will also help the user to get access to the higher amount of RAM and additional internal storage on their respective devices. And, when you have more storage capacity in your Android device, then it definitely becomes a win-win situation for the mobile user.
2) Both Mi 6 and Mi 6 Plus could finally come with Water Resistant Technique
To save costs and bring the price close to its competitors, you might or might not have noticed that Xiaomi has extracted the features from its flagship devices. The features can be anything, ranging from expandable storage and shipping without water-resistant ratings. So the best part of Mi 6 and Mi 6 Plus could bring a new feature of IP67 Water Resistance.
3) Wireless Charging Might Not be Supported as Claimed
Though it is not at all surprising that wireless charging is not available in Xiaomi, but this also means that the device would be most of the time connected to the power supply. All the people are waiting patiently to just see when Xiaomi is going to make the shift. Also this move might be performed to lower the production costs so that Xiaomi is able to compete while still maintaining a marginal profit.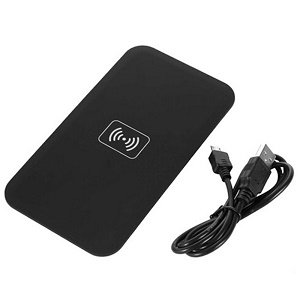 Taking all the factors into account, Xiaomi will end up walking on thin layer of ice if it continues the use of such premium materials and features.
4) Limited To 1080p as that of the Previous Generation Technology
All the mobile producers are slowly shifting to AMOLED display technology because of the long listing of its benefits. But for Mi 6 and Mi 6 Plus, the customers would be experiencing the same 1080p technology which has been paired with LCD display. Like wireless charging technology, you would experience better image quality.
5) Spare the Money and Spend on Mi 6 Plus
If possible, spare the bucks to invest in the bigger version of the Xiaomi flagship. If rumours are to be believed, the smaller flagship have a 3,350 mAh battery capacity whereas the bigger sibling is expected to feature 4,500 mAh package inside. Because both the phones are expected to sport the same camera and video resolution, the Mi6 Plus would be able to give much more pleasant and rich user experience by provision of higher battery life.
6) Dual Rear Cameras in Xiaomi Flagship
Dual cameras are already present in the previous Mi devices but never on a flagship. If you go according to the rumours, them Mi 6 will sport dual-rear cameras of 12MP and secondary lens might have 5X optical zoom feature as compared to digital zoom in the previous Mi versions. This might burn a hole in your pocket but what you need to do is search for some nice deals on Dealslands UK and get some of the best deals and offers for your favourite products across the Kingdom.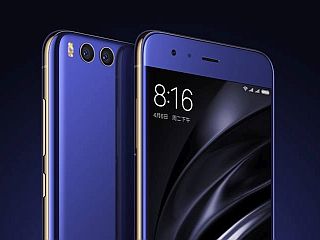 Both the Mi 6 and Mi 6 Plus have been announced and in fact, Mi 6 has been released in Beijing, China on 19th April '17 with a lot more advanced features than its previous counterparts. So what are you looking for? Gear up and get Mi 6 or Mi 6 Plus for some of the never before mobile experiences.