In 2020, more and more people have continued turning to mobile apps. This increased demand for the apps has boosted the app variety in the app stores. Look for a gaming app, and you will find thousands. This competition can be overwhelming and still, there continue to be enough consumers for all of these. 
Having said that, gaining traction on a mobile app and making it stand out is quite difficult to crack, but it certainly isn't impossible. If you have the nitty gritty of creating, designing, and launching down right, then your application is as good as successful.  
But how do you get to that point? Here are six steps to help you with that.
What Is Your Market?
Yes, the market is overly saturated, and the competition is scary. There are more than a million mobile applications out there. So the first step to a successful launch would be to conduct market research.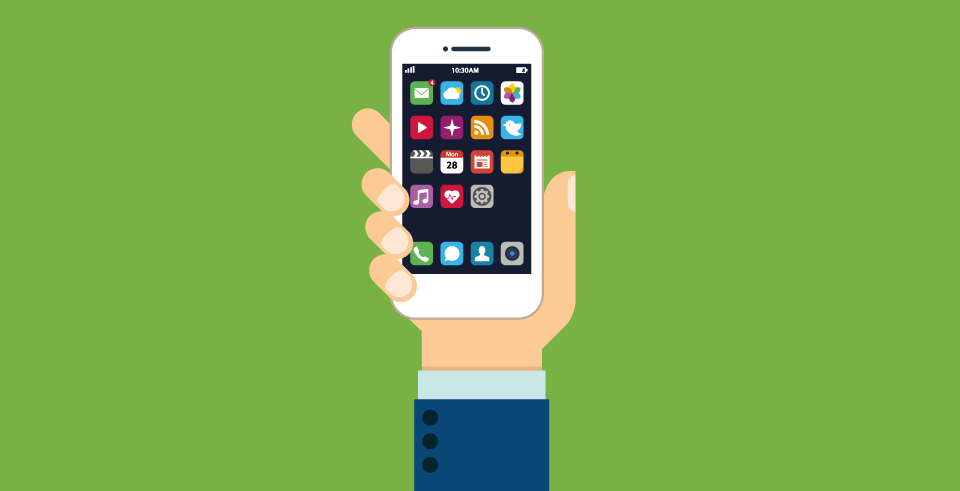 What are your target users lacking? Can you provide that? Use the industry's disadvantages to your advantage. You need to know which apps are leading in your industry and why? Keep an eye out for app reviews to see what customers are looking for. They might give you more than you are looking for. 
Know the market – your competitors and potential customers. Analyze your competitors' apps. Figure out your USP.
Design A Web Landing Page
You need the buzz. And to create it, you need to create a website for your app. Don't just keep the promotion limited to the store. Rather drive them there from your web landing page. Make sure that your landing page is up-to-date, features app updates, launch date, business-to-user contact information, and exciting screenshots targeting your app and its launch. 
Put Your App Up For A Beta Test
Want to know if your customers will be happy with your app? Plan a beta release for your app. This'll help you discern if there are any critical features you might be missing. This pre-launch test will also let you know things like if the market is appreciative of the app experience and whether it is totally bug-free. Moreover, a little initial real-market appreciation is good for morale.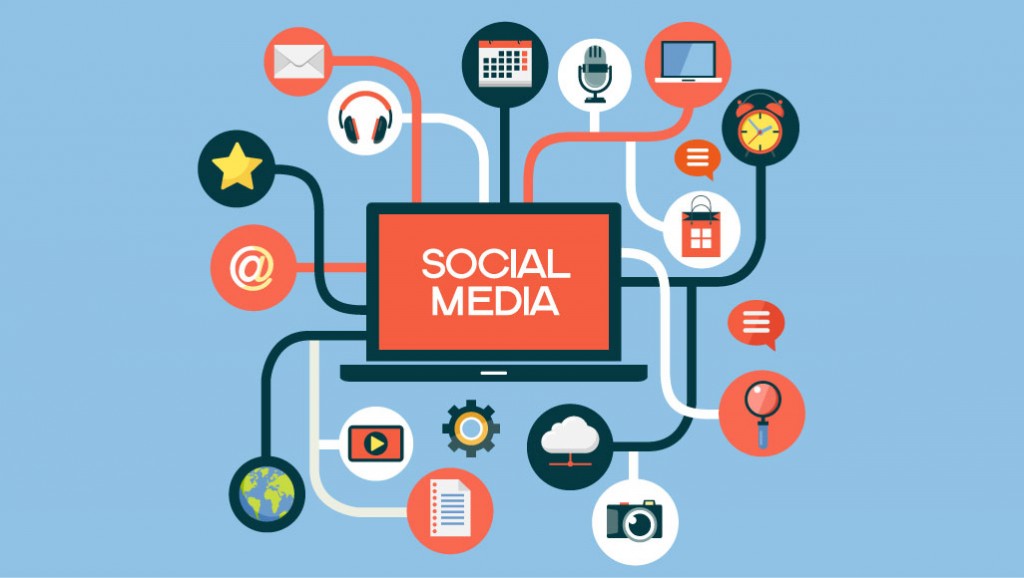 The Buzz Of Social Media
Today, customer interactions happen majorly online. And that is a definite blessing when it comes to marketing. Create social media handles to multiply the buzz and steer traffic towards your application. If your application needs to be targeted to a specific demographic, narrow your messaging focus. Know what is popular among your potential customers and speak their tone. 
Essentially, social media provides businesses with a platform to communicate effortlessly with their customers while also spreading the word. 
Search Optimization
The more your application rank, the merrier. It would be wise to fund App Store Optimization. This will make your mobile application easily discoverable to potential users. Enhance your application with high ranking keywords. A difficult and unique name might sell less than a simple, catchy name. Instilling keywords into the app name is, again, a wise move. For instance, when one tries to search for an app that'll trim a video, they'll search exactly that. Apps with the word video or trim are bound to be in the near-top. 
A catchy icon, catchy preview screenshots, and videos will help your mobile app sell even more. 
Effective Promotion
Once your application is launched, do not delay notifying your list of potential customers through emails. Reporters, influencers, bloggers – engage them when you can. A popular favorite tech blogger speaking well of your mobile app will naturally steer higher traffic. 
Put all your efforts into the launch and let it surprise you. Remember to keep your application's performance in check. You don't want dropouts and negative reviews. 
You're ready. Go ahead and launch your mobile app without fear. If you are still at the development stage, then you might consider using no-code app builders like Builder.ai to speed up the development process and make it cheaper and more efficient.