With the evolution of technology, there is a revolution in every sector that includes business, sports, agriculture, etc. The sports industry has been transformed completely with the rise of technology. Be it online casino, bingo, or online betting with websites such as betminded.com you get all the relevant information with a single click. With the interaction of sports and technology, we get a powerful result. We now have protective gear, heart rate monitors, analytical tools that sports personalities use to improve their game over time.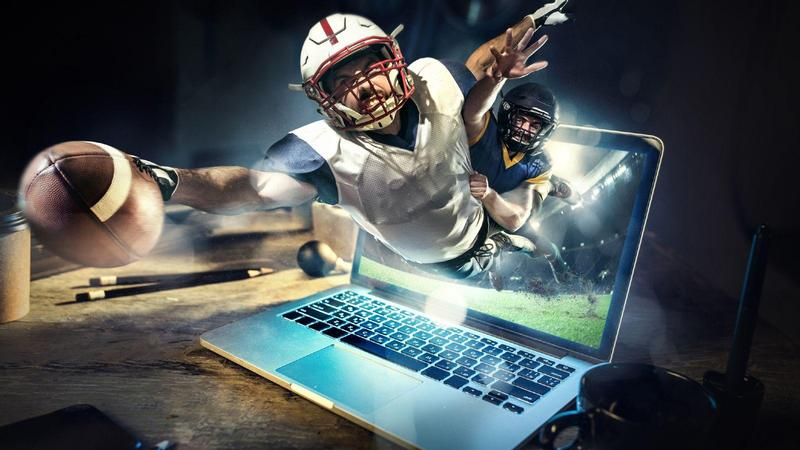 Technology has completely changed the world of sport. There was a time when there were no broadcasts for any of the sports events, but now we see every sport on our tv or online. Besides this, there are several other techs that have been adopted in the world of sports that have changed it completely. Here is the list of 6 technologies that are widely used in the world of sports:
1. Hawk-Eye Technology
As there are 5-6 high-end cameras that are placed in the field that are programmed in such a way that they can analyze and predict the flight trajectory of any object that is being used in the sporting event. This technology is widely used in cricket, tennis, volleyball, and rugby. This tech was introduced in Tennis in 2006 as there were many errors that can not be judged by the naked eyes of the referee.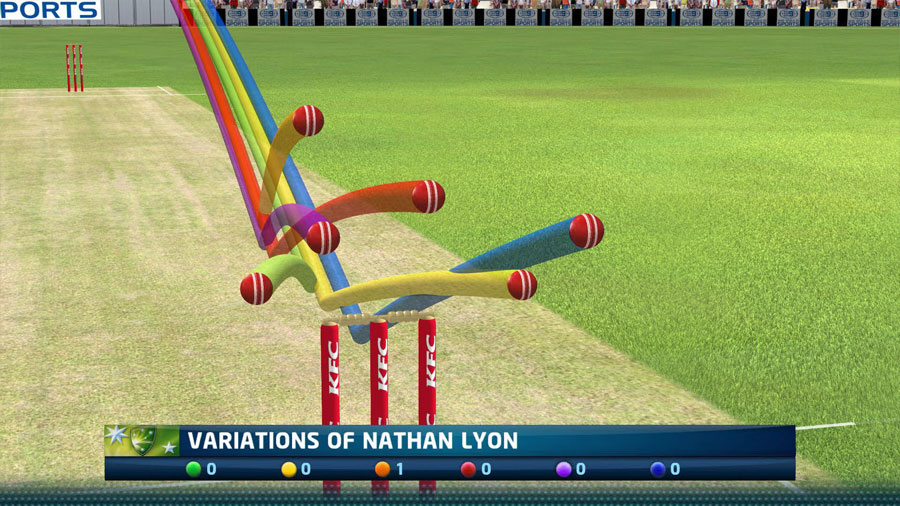 The Main Benefits Of This Technology Are:
• With the use of Hawk eye technology, you get error free decisions in lawn tennis, cricket, football, rugby leagues, and baseball events.
• As this technology is the most accurate way of determining the trajectory of the ball, it has drastically reduced the criticism about the decisions that were made by the match referee.
• With the use of this tech, match referees can quickly and accurately take a decision as the game is still on. As you get an accurate prediction of ball trajectory.
2. HANS Device
Head and neck support is a device that is widely used for motor sporting events. This device work as a safety device for your head and neck as the risk of accidents in motorsports is really high. There are frequent collisions and accidents which is why it is really important that all the drives get properly designed safety aid.
Research & Development of NASCAR had made it mandatory that every driver wears a HANS device for their own and other drivers' safety as well.
HANS devices are U-shaped and are placed behind the neck with its two arms that are placed over the chest. You connect this device with your helmet with the help of shoulder support and two anchors. This device helps all the drivers to avoid backlash from any collision and prevents excessive twisting movements as well.
3. Video Technology
With the introduction of live TV broadcasts. Right from the Olympics to local sports tournaments, everything was being seen live. People now have the option of watching a sports tournament live on their smartphone free of cost. Which is quite a development from the delayed broadcast of tournaments that happened earlier. You even get HD TV sets, instant replays, and live commentary that has substantially changed the sports industry.
4. Wearable Computers
Another revolutionary technology is wearable computers that sports personalities can use in order to monitor your body levels. You get real-time details about your heartbeat, water levels, and other vitals that can help these sports personalities to avoid any injury. With the introduction of this technology, there are fewer incidents of heart attack, dehydration, and strokes.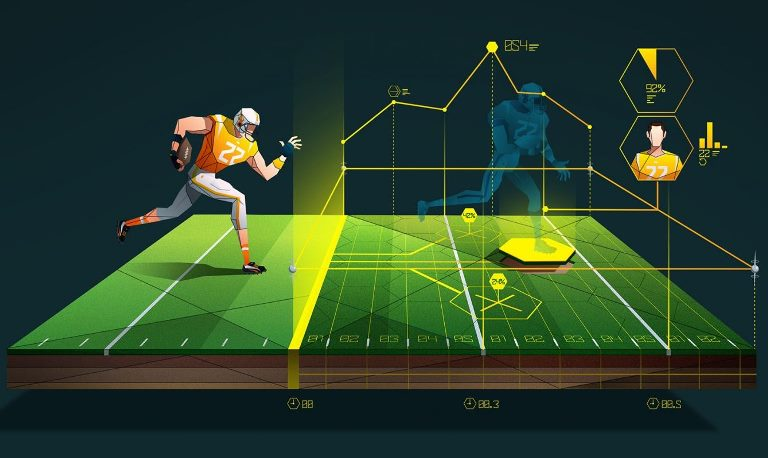 5. Prosthetic Devices For Differently Abled Athletes
With the development of prosthetic technology more and more physically disabled athletes can now play or be a part of sporting events. With some basic drills, athletes get used to these prosthetic attachments and can easily participate in sporting events thereafter. Players get customized prosthetic devices according to their individual requirements.
6. Ingestible Monitor Pills
As an athlete, it is really important that you monitor your internal organs, heart rate, and temperature. This is where these ingestible pills can help you. As you swallow a pill with the help of the transmitter you get all the vital information and you can see any problem that is there inside your body.