If you've been looking forward to buying a gaming console, the excitement and anticipation can compel you to rush to your favorite store and get the one that's front of mind. There's nothing necessarily wrong with that. The PlayStation 4 in particular is hugely popular.
However, you stand to get more value from your purchase if you have an understanding of key aspects of the console including what makes it different. In that regard, here are a few things you need to know about the PS4.
1. Absence of Backward Compatibility
One of the main reasons PlayStation 3 was relatively pricey was because of its compatibility with PlayStation 1 and PlayStation 2 games. PS4 was careful to avoid doing that so backward compatibility was shelved. PS4 Pakistan players can still access a number of PS3 games via online streaming. If you already have PS3, you may want to hang onto it once you confirm that your favorite games are not available on PS4.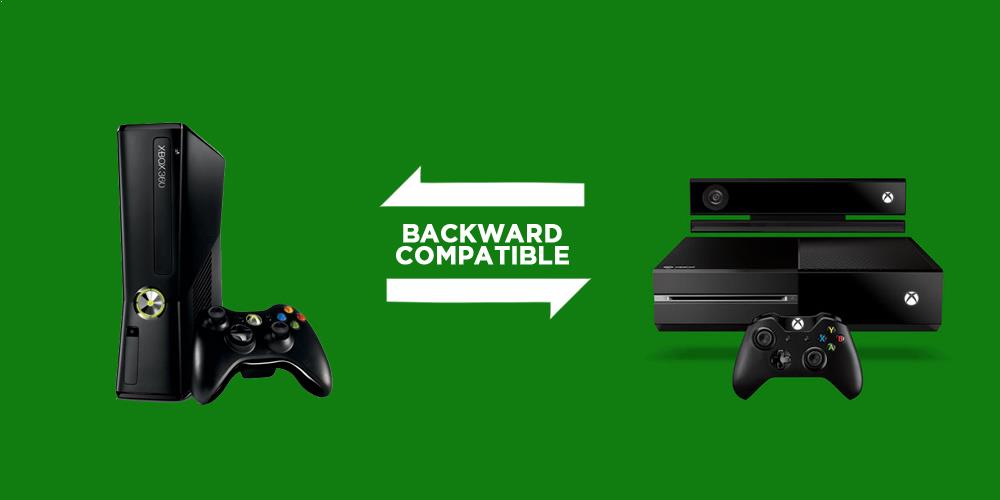 2. Less Complicated Processing Architecture
One of the key selling points of the PS3 was the impressive power of its cell processor. That however was also one of its major drawbacks. The complex and somewhat confusing multi-core architecture was frustrating for developers. The PS4 takes a different approach by incorporating Radeon graphics and an AMD x86 processor. This is a similar design to a standard PC and thus makes it friendlier to build on.
3. Better Quality Controllers
The DualShock 3 was an enduring source of angst. Fortunately, Sony made sure its successor, the DualShock 4, wasn't as exasperating. It has a number of new features such as the tracking light and touch pad. It's easy on the hands and can even work with some PS3 games through Bluetooth. The triggers are fun to pull, analog sticks are the ideal distance apart and buttons are more responsive than ever.
4. More Fun
Hardware is not the only area PS4 sets itself apart from its predecessor; it also has intuitive connectivity. This is a well timed functionality considering the rapid growth of the online video streaming space. Simply press the DualShock 4's share button to upload playthrough videos to the internet.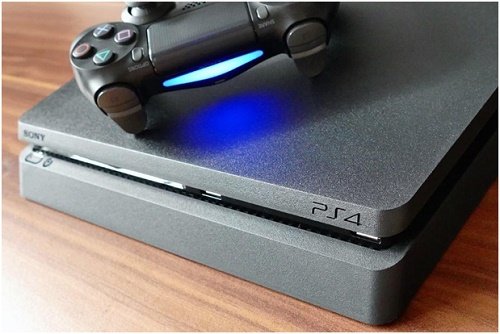 Source: Pixabay
5. Separate Camera
Some have argued that the Xbox One's Kinect camera is one of the key extras that justify its cost. PS4 buyers will however have to purchase their camera separately. The good thing is that you do not need the camera for most games. However, some games such as The PlayRoom will require it. An added bonus of the camera is that it makes it possible for one to switch off the console via voice commands.
6. More Space but Will It Be Enough?
PS4 comes with a 500GB hard drive. Compared to earlier consoles that featured just 20, 60 and 80GB, this is a lot of space. However, like in the PC market where more hardware meets larger software, console games have grown enormously over time. Fortunately, PS4 supports external drives which is an easy way to extend capacity.
This is not an exhaustive list but these six points should help you get a good picture of what to expect out of a PS4. So, if you're weighting in you decision whether to buy one or not, the characteristics of this primary console should persuade you.