Cell phones get a bad reputation sometimes. There's always someone complaining that phones take too much of our attention, hurt human relationships, and take the joy out of our lives. All of this is true in some cases. It used to be the case that you could be done with work when you left your office; nowadays, your boss can email you at any moment, invading your free time.
However, while there are plenty of things that were hurt by the advent of smartphones, there are also plenty of great things those phones are capable of providing. Such as the fantastic wellness apps you'll find in this list.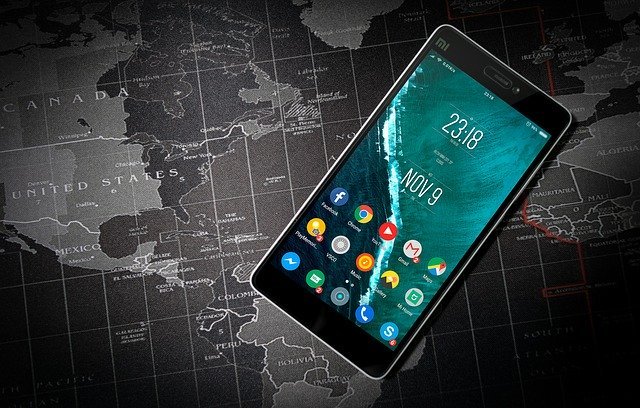 What Are Wellness Apps?
As their name implies, wellness apps are designed to take care of your overall well-being. They are generally split into two groups: apps that help you take care of your physical health, and apps that help you take care of your mental health. In this list, we're going to cover three apps of each group, to help you achieve and maintain a nice balance between mind and body with a little help from technology.
Physical Health Apps
Helping you exercise and stay more active is the main purpose of the apps in this category.
1 – AllTrails
Are you an outdoor exercise fanatic, or looking to become one? AllTrails uses your GPS data to find the best trail for running and biking in your area. It's great if you're looking to find more exercise spots where you live, or if you're visiting a new town and would like places to visit. On top of pointing you where to go, the app also has social aspects, allowing you to read reviews and see photos posted by other hikers. 
2 – Fitbit Coach
Despite being made by a brand that sells fitness trackers, the Fitbit Coach app does not require you to have a Fitbit device. This app comes packed with video-led workouts for you to follow along on your phone, with plenty of options suitable for different body types and skill levels.
3 – Asana Rebel
Don't want to go outside? This yoga-focused app will let you get all the exercise you need from the comfort of your own home. After registering and setting your personal goals, you'll gain access to a large number of different yoga practices and workouts.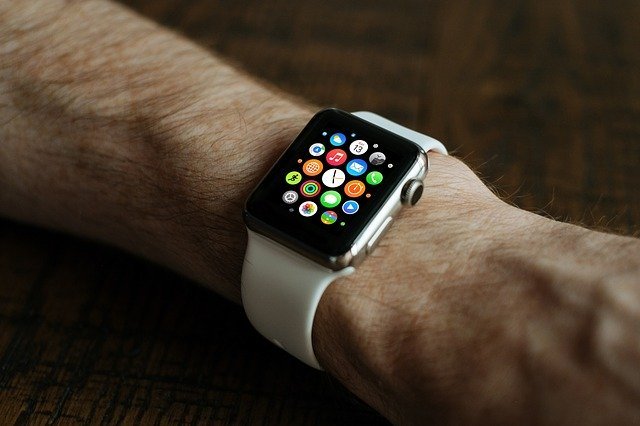 Mental health apps
While exercising your body is a great way to clear up your mind, sometimes you want a more direct approach. These apps will help you relax and let go of stress.
1 – My Possible Self
Keeping track of your mental health throughout the day can be hard, which is where this app comes in. My Possible Self helps you keep a log of your mood and mental status, allowing you to notice patterns and trends that appear over time. This can help you better understand your mind. The app also comes with learning modules to help you better face the challenges of daily life.
2 – HabitMinder
Crossing items off a to-do list is wonderful. HabitMinder helps you organize your daily goals into a to-do list, and then tracks your success across time, giving you trends and statistics to boost your motivation.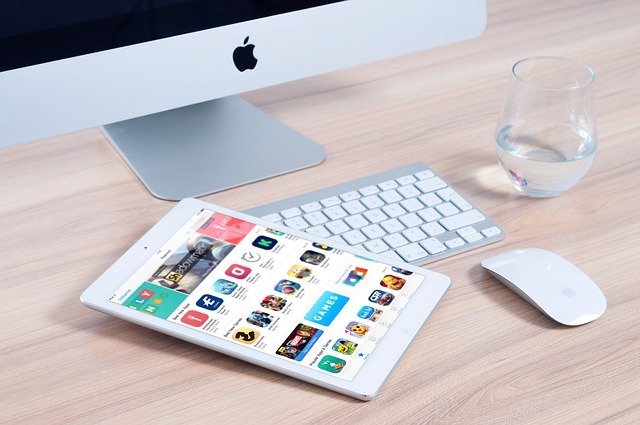 3 – Headspace
Are you having trouble meditating? This little app can help you. Headspace offers users guided sessions of mindful meditation, making relaxation easier. If you need an extra boost for your next meditation session, consider using a natural relaxing substance to help you calm down. Try using chamomile tea, or Cibdol.