Getting customers to leave comments/reviews and engage in discussion on your social networking pages can be challenging, but creating such dialogue provides the benefit of heightened brand authority. When prospective customers see that your existing customer base is not only satisfied but is also actively engaged in your company's progress and operations, it's easier for them to trust your products or services. In fact, marketing research has proven that social engineering is the most powerful form of suggestive advertising, as truly enthusiastic customers are the best natural referrals you can get. That being said, here are 7 ways you can get your customers to engage.
1. Ongoing Email Newsletters
Sending out weekly, bi-weekly, or monthly updates via email might seem like extra hassle, but if your contacts have willingly opted into a newsletter and you know they're genuinely interested in your brand, it can be an effective means of pre-selling and other forms of promotion. To easily get started with this step, you can use pre-made newsletter templates to make your job easier and achieve a truly professionally look without paying for custom design.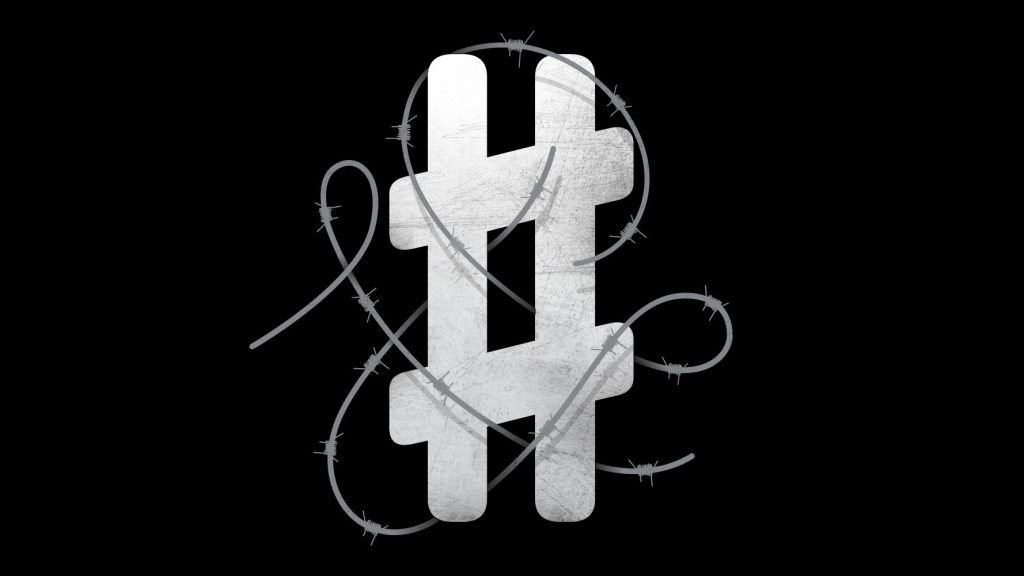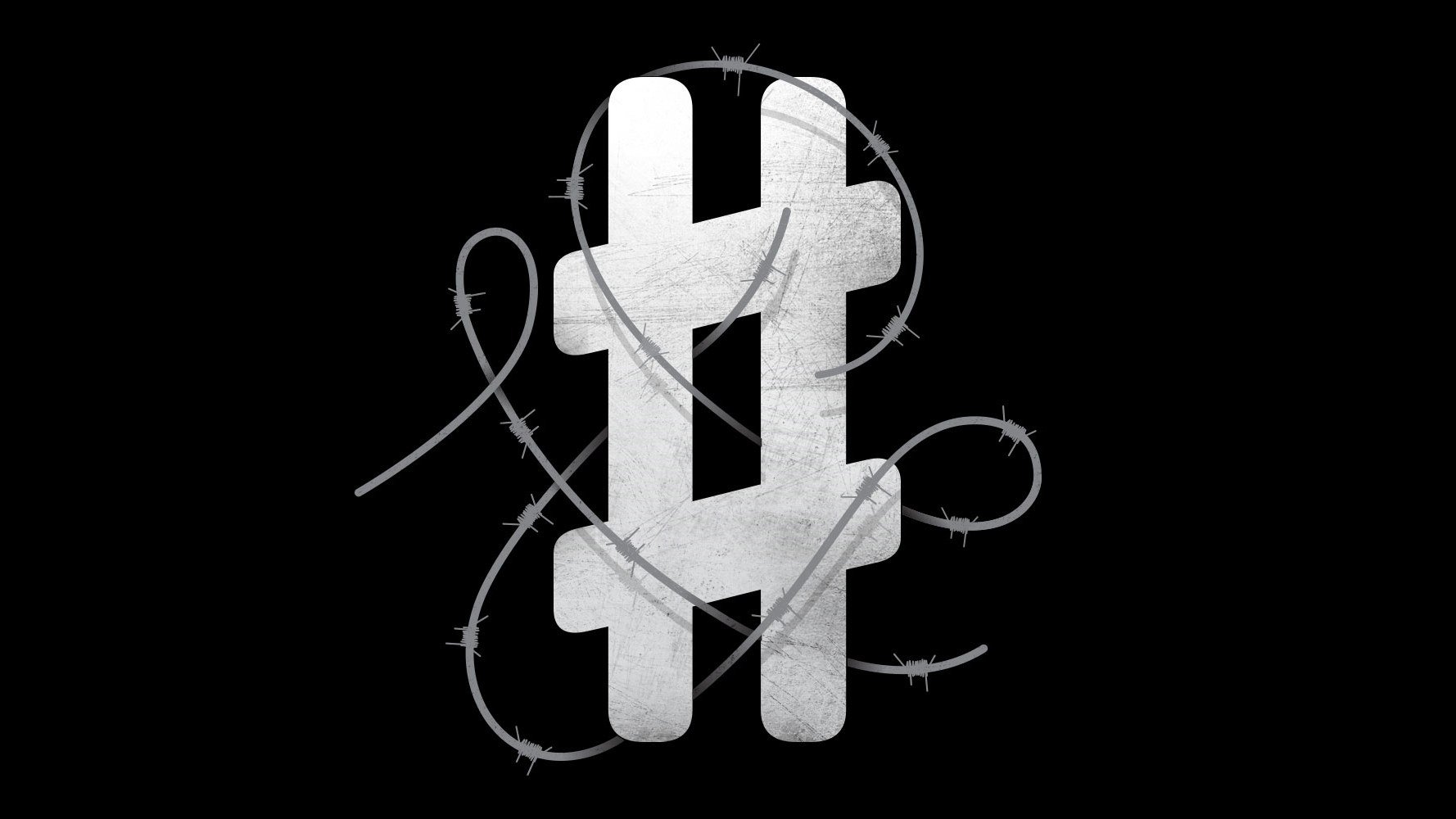 2. Start a Social Media Challenge or Hashtag
Creating new hashtags and challenges on social sites can not only motivate your existing clients to participate, it can also generate viral attention and attract a huge boost in traffic quickly. Some brands challenge their customers to take part in challenges that raise awareness for a specific cause or charity. Of course, you can come up with more creative ideas to get a trend started, but awareness challenges and hashtags are a simple introductory method anyone can use to get started.
3. Customise Messages and Browsing Sessions
Addressing customers by their name and tailoring your site to show pages based on their visiting history are two basic ways you can help give customers a more personalised experience. Although most people will recognise that such features are automated, it's still a nice touch that promotes engagement by appealing to customer preferences and expectations.You can enhance your site's user-friendliness and subsequently encourage repeat visits by letting customers changethe settings in their user account to customise their browsing experience.
4. Create Custom Infographics and Other Visuals
Words are everywhere on the internet. In fact, studies have proven that people are quicker to overlook blurbs and status updates that don't have an accompanying visual of some sort. Infographics tend to be shared as resources and they make your brand look more authoritative and established. Plus, when someone is rapidly scrolling down their news feed looking for something to catch their eye, a pic or video will almost always be more effective than just another line of text. Although you may have to invest in graphic design services, you can usually have a list of stats and facts turned into a nice infographic for under £50 (or make one yourself) and it's a great method for bolstering your content strategy.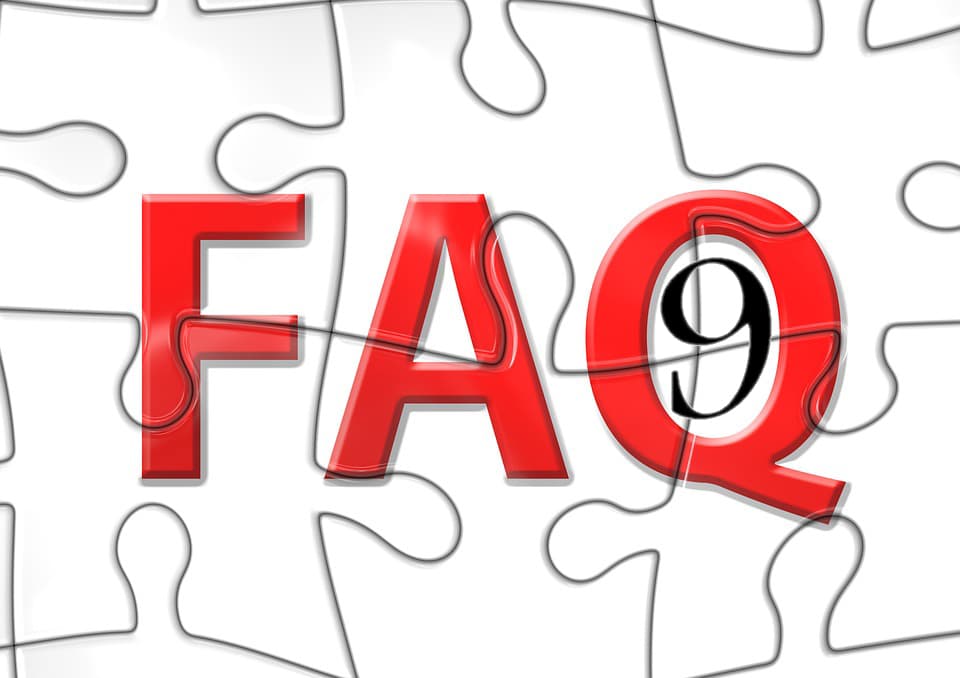 5. Hold an Open FAQ Series
Offering to answer questions and respond to issues is a good way to invite customers to ask questions and provide their input. Some companies offer to make response videos on a weekly basis to address customer concerns and suggestions. While direct customer support is necessary, setting up a way for you to publicly address customers is an easy way tolet everyone know that you're open to suggestions.
6. Incentivised Engagement
Let's face it, nothing works better than incentivisation. You give people an incentive and suddenly they take action. You can offer discounts, access to exclusive content, rewards points, cash bonuses, or other incentives to customers who are willing to positively review your company online. Likewise, you can create brand advocates by launching an affiliate program that pays commissions for referrals. If a customer believes they stand to gain something by engaging with your brand in a positive light, they'll be much more likely to participate.
7. Respond to Requests and Trends
Finally, the best way to encourage ongoing engagement from customers that are already showing interest is to let them know that their engagement is appreciated. After all, nobody likes talking to a brick wall. By responding in a timely manner and acting on your customers' suggestions, you'll be inspiring them to continue engaging while also showing others that their input will be welcomed and considered.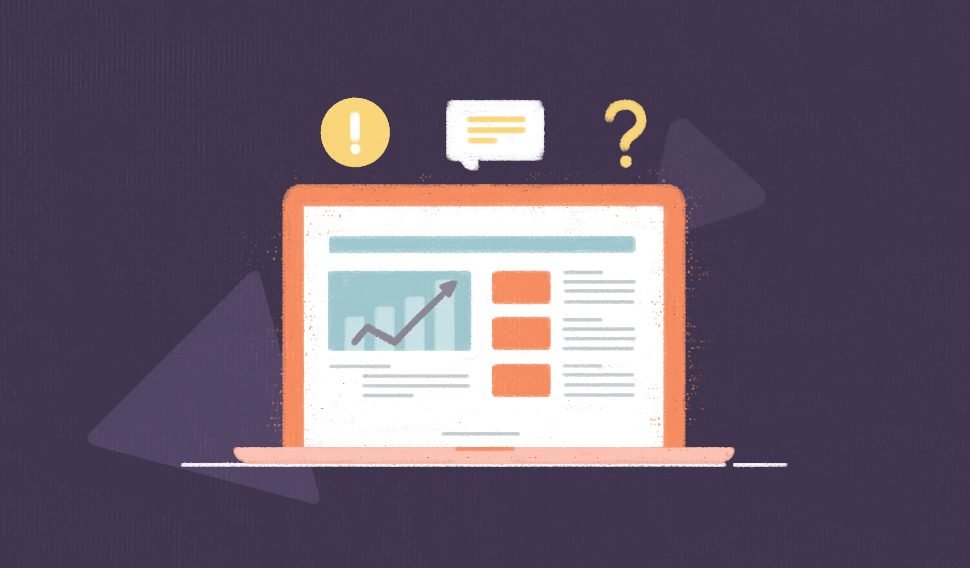 Stay Active in the Discussion
In closing, all of the tips we've given you won't help if you disappear after the initial surge. For long-term results that build accumulatively and maintain momentum, you'll need to ensure that someone on your team is tasked with managing your social media accounts and ensuring regular activity. As a general rule of thumb, you'll want to post status updates at least a few time per week but no more than 5 times per day. Logging in and checking your messages daily also allows you to expeditiously accommodate important enquiries and requests.