According to Social Media Today, 75% of organizations are using Marketing Automation tools.
Is your marketing team not being able to get the most out of automation? Marketing automation is evolving, and keeping tabs on the latest trends is critical to attaining better results and productivity.
1.   Customer Data Platforms
There are several customer touch-points in today's omni-channel world: social media, e-commerce sites, retail store, and, email, etc.
52% of marketing leaders responsible for data and analytics cite data management, data integration and formatting as some of their most time-consuming activities.
While the customer journey, isn't straight-forward anymore, the role of marketing automation is shifting towards making customer experience personalized and unique. A creative digital marketing agency will no doubt find ways in which to provide the best and most unique user experience possible.
The coming year will see more CMO's opting for Customer Data Platforms to deliver marketing automation campaigns.
According to Google, winning consumer engagement in 2019 and beyond is all about capturing the micro-moment.
A CDP software curates data from different channels and puts them in a single dashboard. A Customer Data Platform provides holistic insights into the consumer's needs and preferences thereby making marketing automation experiential and more audience-centric.
44% of organizations surveyed by Forbes Insights report that a customer data platform is helping drive customer loyalty.
The CDP leaps ahead of the traditional CRM tool by automating 'Audience research' and making it more in-depth.
2.   Automated Paid Ad Campaigns
The good news is that all that manual work involved in running and optimizing paid ads may soon become history.
Ad campaigns managers will soon be running automated ads on multiple channels: Facebook, Instagram, Google, and YouTube, etc.
It is predicted that by the year 2020 80% of the advertising process will be automated.
Artificial Intelligence is now helping marketers to optimize advertising performance based on campaigns, audience segments, and channels.
Advertising automation will ensure marketers can ideate and implement a large number of campaigns with marginal effort and in no time.
3.   Chatbots
Organizations are fast switching to chatbot technology for providing efficient and 24/7 customer service.
Statista claims that the chatbot market will grow from $190.8 million in 2016 to $1.25 billion by the end of 2025.
In this world of new-age marketing automation, chatbots are helping companies to take orders and service requests from customers.
With the advent of Amazon Alexa and Google Assistant, companies are switching to voice assistants to improve the overall buying experience.
Machine Learning and Natural Language Processing are set to evolve and enable chatbots to provide human-like support and services to end-customers.
The voice assistants of the future will know about customer-needs and will offer pro-active voice recommendations and services.
4.   AI-Powered SEO and Content Marketing
While content remains the centre of marketing activity, managing quality with scale remains a huge challenge for most marketers.
Smart content marketers are now making use of content intelligence to squeeze the most out of their content marketing efforts.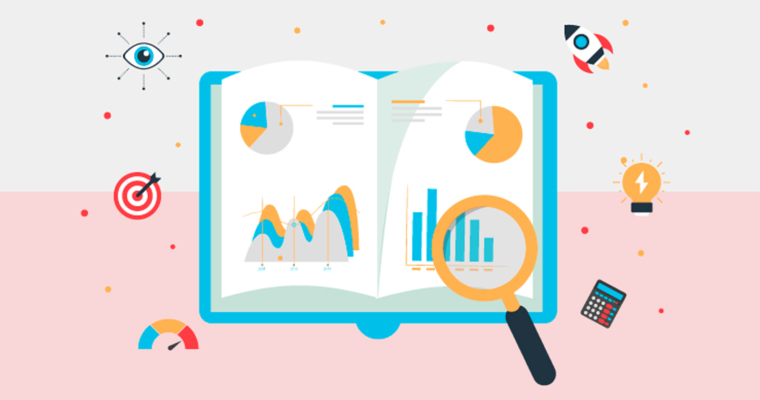 Artificial Intelligence has started playing a critical role in search optimization, content analytics, curation, quality optimization, personalization and distribution.
Automation will continue to absorb the manual tasks associated with SEO and content marketing leaving marketers to focus on planning and quality improvement. 
5.   Automated Data Science
Of late, data science has been shifting from predictive to prescriptive analysis. This means that machines don't just forecast customer behavior and demand, they also suggest the best course of action.
Deep learning technologies are taking this prescriptive model to the next level by making it an automated process.
The technology helps machines to think like the human brain, perform complex calculations, and forecast business outcomes.
Going forward, such processes will help marketers take decisions related to campaigns, pricing and supply with much greater efficiency and accuracy.
6.   Cross Channel Personalization 
A large percentage of the audience expects brands to know about their preferences.
In a survey of US consumers, one-third said they are more likely to make an unplanned purchase if the content they receive from a brand is personalized.
Moreover, they use multiple devices such as laptops, tablets, and mobile phones to research for products and make purchases. The customers of today, are an impatient lot, quick to move from one device to the other.
According to Nielsen, Americans on average own four devices and engage with screens for more than 60 hours per week.
In the times to come, intelligent marketers will deploy cross-channel personalization into their marketing automation campaigns.
Netflix saved $1 billion in lost revenue in 2017 by using machine learning to make personalized recommendations, according to McKinsey.
Automated personalized recommendations will soon become an essential ingredient of successful marketing.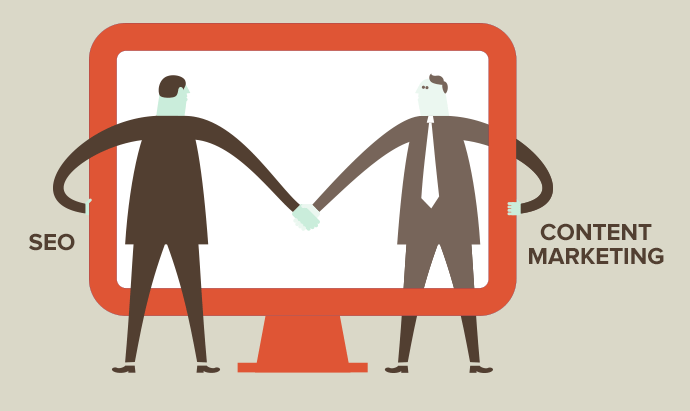 7.   Automated Multi-Channel Attribution
Again, with a plethora of customer touchpoints, it's vital to understand and analyze the business outcomes from each channel. With the advancement in Machine Learning technologies, marketers have started using data science to develop customized attribution models.
These models automate marketing analytics and simplify cross channel marketing strategies.
Over to You
The constant evolution of marketing technologies ensures marketers will have more and more time for strategic and creative optimization. Automation will pave many new opportunities for marketers to improvise customer experience and service, the two key drivers of revenue growth. Effective marketers will not take the automate-and-forget route, they'll rather keep tabs on each activity and steer it in the right direction.