Students often look for easy ways to make some extra money. University is incredibly expensive. Even with bursaries available to those studying courses such as a family nurse practitioner degree, grants and scholarships, it's important to try and earn some money to avoid falling into debt. Part time jobs are an option, but many are reluctant to commit too much time to work, neglecting their studies in the process. The internet offers so great ways to make extra money, without too much effort.
Blogging
Blogging is a fantastic hobby, a great way to learn new skills, from design to web coding, and also a fantastic way to earn some extra money. Start a blog, choose a niche, and regularly update it with interesting and entertaining content. Then look at marketing it via social media. Once you have grown a substantial following, look at ways you can make money. Some of the best include advertising, working with brands and offering extra content through a member's only area.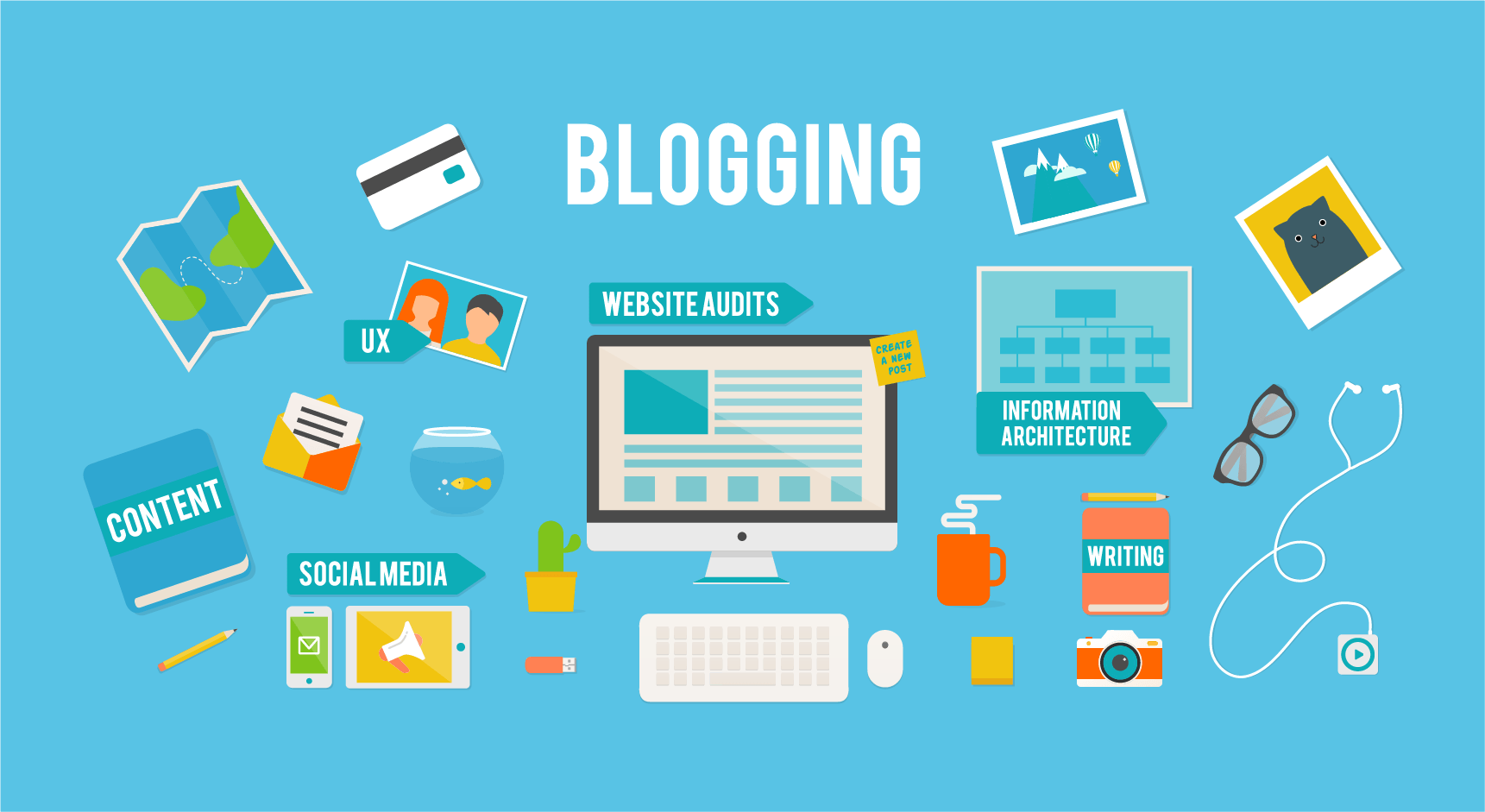 Online Surveys
Online surveys won't make you rich, but some sites offer up to $5 per survey, and all you have to do is answer some simple questions about products or services. It's an easy way to make a little extra money, and there are near enough always surveys available. Sign up to more than one site to maximize your earning potential.
Writing
If you have any writing talent, good spelling and a competent use of grammar, you could make some money as a freelancer writer online. Freelancer sites post jobs that you can apply for or bid on. These could be anything from advertisements to blog posts. Another way to make money writing is to self-publish and sell your own eBooks.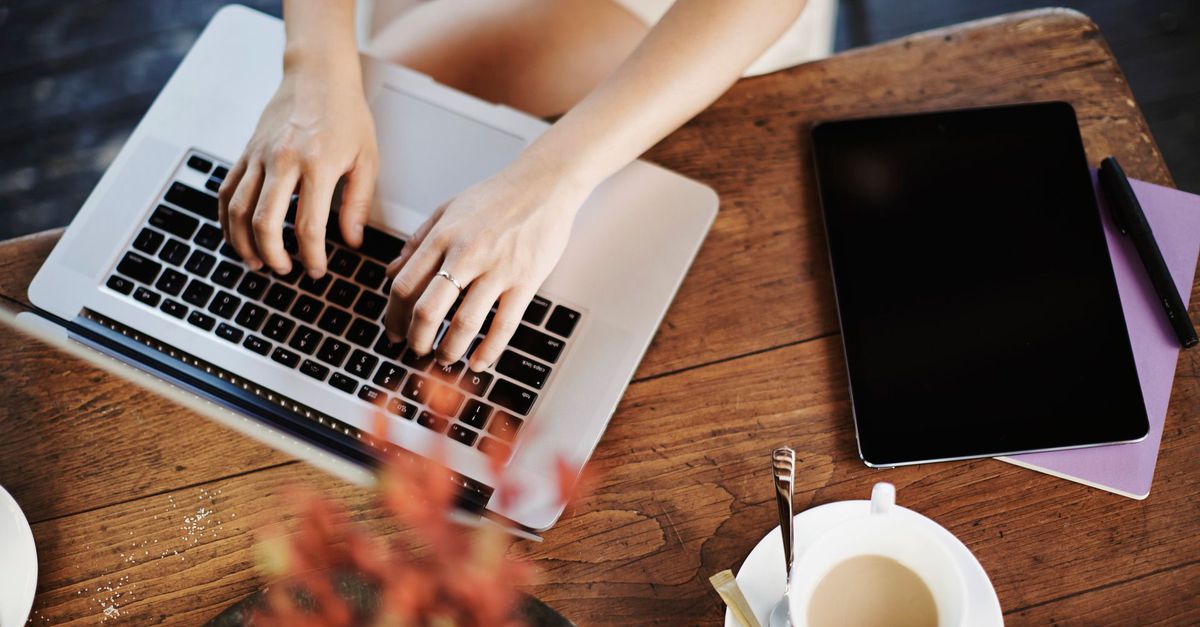 Photography
If you are a talented photographer you could easily make a little extra money selling photographs to a stock photo website. If you wanted to make more money you could advertise your services as a freelance photographer, working on events and special occasions. There is a lot of competition in this field, so make sure you build up an impressive portfolio of work.
Design
If you have any design skills, register on a site like Upwork or Fiverr and start making money from your talent. People are willing to pay well for good quality, unique designs and logos. There is a lot of competition, so make sure you offer a great service.
Answering Questions
There are a few different websites and apps that will pay you to answer people's questions. You work via text, email or chat, and get paid around 15 cents per question you answer.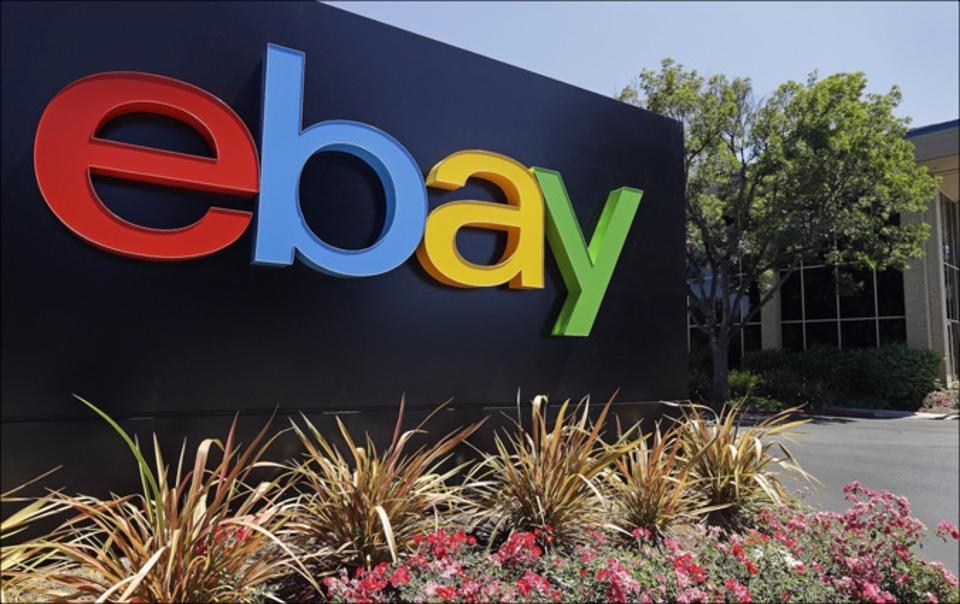 eBay
Selling your old, unwanted possessions is a great way to make extra money. So, have a good sort out. Another option is making and selling crafts either on eBay or Etsy.
Experiment with some options to try and find something you enjoy doing. Then you won't be adding too much stress to your already hectic student life. Studying online, such as at the University of Cincinnati, is a great option, as it allows you to study more flexibly, making it easier to fit making money in around it.