Being successful of how a mobile app developed depends mostly on how its development and marketing takes place. Most developers who are good at programming and have technical abilities can easily start making mobile applications after gaining knowledge of the application development. If they don't, they may have to pay for their mistakes with their app failing on the app stores.Here are the seven mistakes which every mobile app developer should avoid.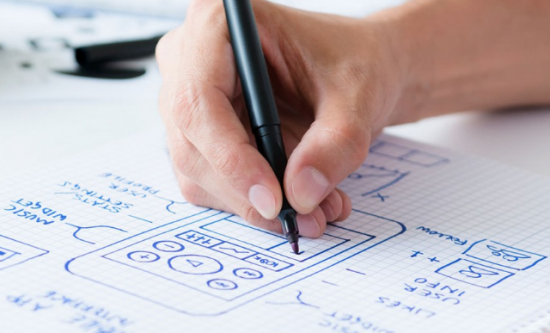 1) Including too many features
You might be inclined to think that developing mobile appilcations with a lot of features would be an instant hit.. However, it's  not the right approach to put in many features at the first launch; the user finds the app difficult to understand and may not know what is useful for them and what not causing them to lose interest. Mobile applications should be simple and user-friendly as well as purposeful.
2) Developing on multiple platforms in the first go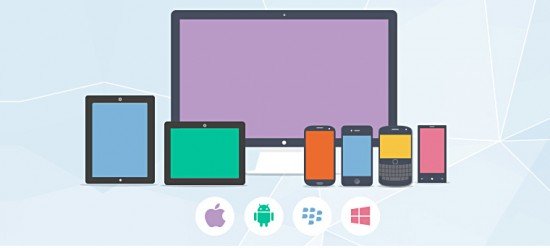 Developers shouldn't build applications for multiple mobile platforms, all at once. It's important to use one mobile platform and then to on to others. It is important to have a well thought out strategy for the launch, with one plateform first and then releasing it on other platforms.
3) Focusing everywhere other than on the user experience
A developer should create mobile applications that keep users at the center.  It's important to focus on user experience. The user should find the app simple to use and attractive. The UI of the app should be easy to learn. An application won't be successful if it doesn't impress users and give them a positive experience.
4) Not keeping room for flexibility
A mobile application developer should be flexible enough to include upgrades. Upgrading is a continuous process; an app should work in newer upgraded versions as well. Developing a mobile app that is not flexible will result in failure.
5) Improper monetization planning
Planning about monetizing your application is a difficult task. Developers can often fail to plan on the monetization aspect as they think that they can earn through ads or users will pay for their apps. Developers can have two versions of an app, a free version and premium version consisting of additional features or even keep in-app.
6) Not understanding the importance of marketing
Uploading a mobile application at the store does not guarantee success. Marketing is equally important. Developers should not wait to market the app after its launch. Visibility is important and developers should market their application well in advance.
7) Not using analytics services
Developers can't be able to measure the success of the mobile application without tracking tools and analytics. They can use any analytics services that best fits their requirements and use the retrieved data for improvement in the upcoming releases.Therefore, it is important to have analytics from the very st
Avoid mobile app development mistakes that are listed here can make sure that your app gets the attention that it deserves.