If you're a traditional cigarette smoker and you're thinking about making the switch to vaping, these seven positives might just be enough to persuade you. When you exchange your typical smokes, there are some things that you'll notice straight away, including the amount of money you're saving, and others that will take a little longer but that you'll be grateful for nonetheless.
It's estimated that there are over 15 million vapers across the US and around 4 million were smokers that have given up traditional cigarettes altogether. It's a switch that more people are doing and reaping the benefits as a result. Thinking about switching yourself? You'll experience these seven positives: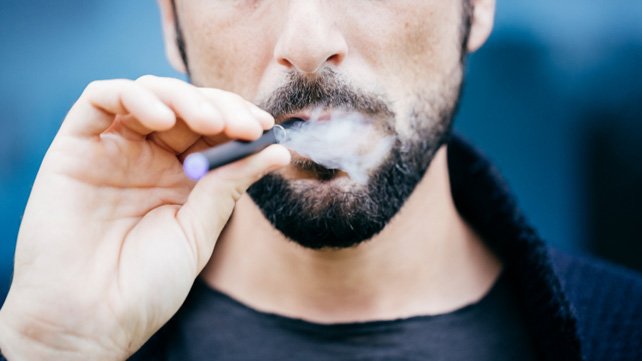 1. Fitness boost – Everyone knows that smoking affects your health and your cardiovascular levels. If you've been feeling out of breath more frequently, struggling with your usual sports, or want to make 2017 the year you get healthier, swapping to vaping could be a way to deliver a fitness boost. It'll be a slow gain that you'll notice gradually but one that's well worth it. The tar and other chemicals contained in cigarette affect the lungs but as soon as you put them down your body starts working to repair them – improving your fitness and health.
2. A better smile – Smoking cigarettes is bad for your dental health. Smokers can not only be left with stains on their teeth, affecting their confidence, but it can increase the risk of gum disease, which left untreated can lead to tooth loss. Years of smoking can leave you with yellow, or even brown if you're a heavy smoker, teeth. Vaping, on the other hand, doesn't contain tar or other chemicals that result in stains, leaving with you a better, whiter smile.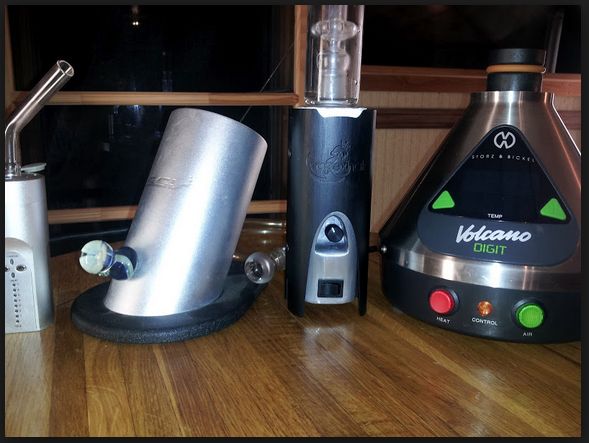 3. Get rid of the smell – While some don't mind it, the odor associated with smoking traditional cigarettes is often labelled unappealing. It wouldn't be so bad, except the smell lingers and clings to everything, from your hair and clothing to the furniture in your home. Vapers benefit from eliminating those lingering smells, even when they use e-liquids that have a stronger smell when in use. Getting rid of the smell that's connected with smoking will not only freshen up your home and wardrobe but is sure to be welcomed by non-smokers too.
4. Extra cash – When you first buy your e-cigarette device, the cost might be more. But when you look at the long-term you can save significantly. Of course, the amount you could save varies from person to person, depending on how frequently you smoke, the device you choose, andtax rates in your state. We've previously estimated that an average smoker could be spending $3,000 per year on cigarettes, while e-cigarette use would cost just half of this. The savings will quickly add up.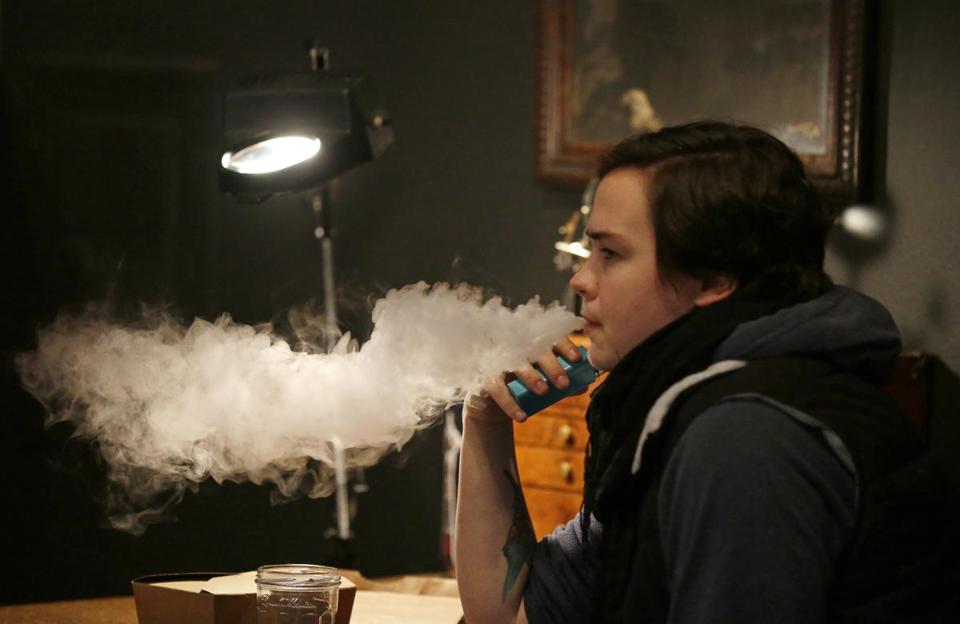 5. It's convenient – Stricter regulations are coming in but vaping is still more convenient in the majority of states across the US. Of course, there are places where you shouldn't vape, such as schools or in enclosed spaces. You'll notice the extra freedom right away, although there is still some confusion in the public about the differences between smoking and vaping. So long as you keep your device well charged, it's simple and convenient to get a hit whenever you want one – no more hunting for a lighter.
6. There's more choice – When you start shopping around for vaping products one of the things that will hit you is the sheer choice. There's plenty of different devices and flavors on the market that you can try out, in contrast to the vast array of vaping products there are limited brands to pick your cigarettes from. The combination of vaping stores and e-commerce sites means you can hunt around for the products that best suit you. It's easier to control and choose your nicotine level too, with the majority of e-liquid manufacturers supplying flavors in multiple strengths.
7. Your taste will improve – Smoking can affect the taste buds, often meaning that flavors are dulled. Becoming smoke free can help you rediscover your sense of taste within days of giving up. Your improved taste is perfect for experimenting with all the different flavors on offer for vapers, including different notes of tobacco.