If you haven't opened an Instagram business account for your business, then you are missing out on what the most interactive social media platform has to offer. With all the new users signing up every day, and the more than one billion that already exist, you get a meal that is well served in terms of audience and potential clients. You might ask yourself how you are going to get in and stand out of the sea of other already established businesses. While this is a genuine concern, you should know that Instagram is not reserved for any business or individual, it is for all of us to enjoy a piece of the pie. The size you cut from it depends on the effort and creativity you put into your endeavor. Here are seven simple tips you can utilize to grow your business using this platform.
1) Open a Business Account
If you are already on Instagram with a personal account, its time you opened a business account for your business too. This should be the first step you take before you even wonder how you will grow your business on the platform. Once the platform is set up with a nice bio and everything, then you can begin strategizing on what content to post to entice followers and clients for that matter.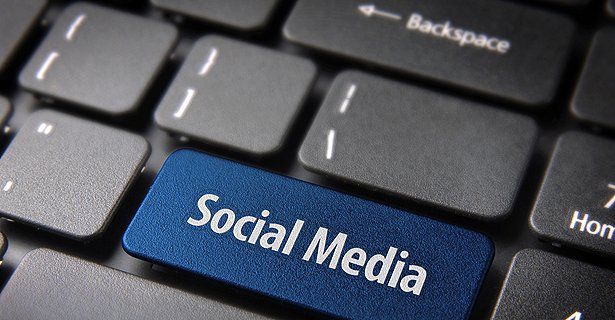 2) Connect it to Your Other Social Media Platforms
Now that you have an Instagram account, you are asking yourself; what next? Start by connecting your business account with your Facebook profile if you have it. If you do not have it, don't fret. Reach out to your existing clients and ask them to follow you on Instagram. Chances are that there are those of them that already have Instagram accounts with a good following and can help you start getting new followers and customers.
3) Get to Posting Content
You want people to see what you are offering to them here. You have to start posting pictures of your products and providing relevant information about them. Make sure your pictures are of good quality and should also have an entertainment element. Instagram is an image-oriented entertainment platform. As such, you must post content that people will love to see. Get to know the right time to post to get maximum views and likes as you slowly grow your account. Remember, you have to post on a regular basis but without overwhelming your audience.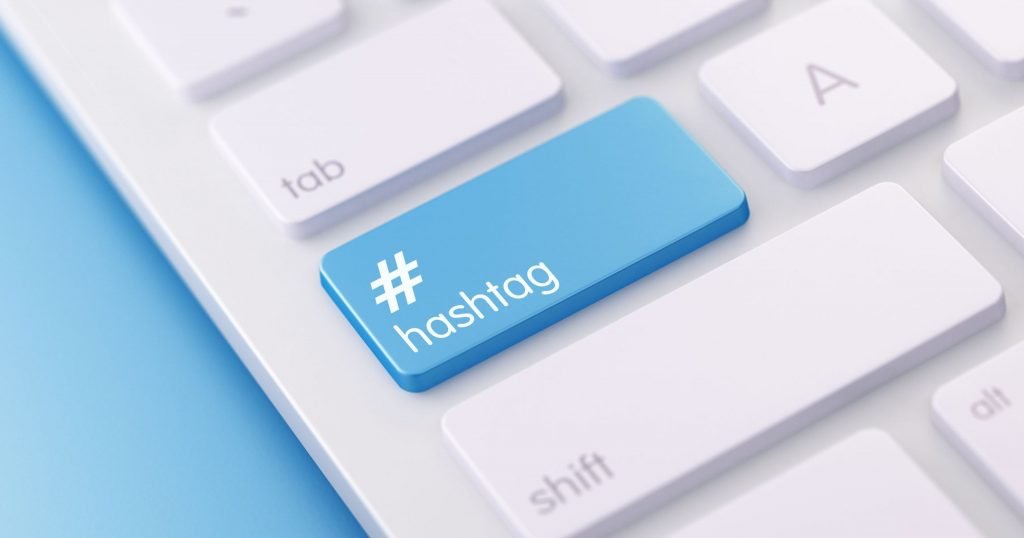 4) Using Hashtags
Now that we are in it and posting content, we need these pictures to get a wider audience. Instagram has a feature called hashtags, Using Popular Instagram Hashtags will help you to draw attention to your posts and your profile by extension. Take advantage of this feature and tag along popular Instagram users and campaigns to your posts. Remember, the users and campaigns you tag must be related to your content. Otherwise, you won't be able to draw the needed attention. Hashtags will expose your posts to a wider audience and probably bring more clients to your business.
5) Engage Your Audience
Instagram has the highest engagement of all social media platforms. It is about 15 times more than that of Facebook, so why not take advantage of that. It is not just a matter of posting content and expecting clients to come running. Try and engage with your audience. Respond to questions and comments. Have discussions regarding your brand and always listen to your followers' suggestions. The more you engage, the more you account gets popular and the more your business grows.
Setting up an Instagram bot is an amazing way to assess and improve your growth on the platform. Through well-thought campaigns and other features, you will be able to engage more audience, who are likely to be your customers very soon.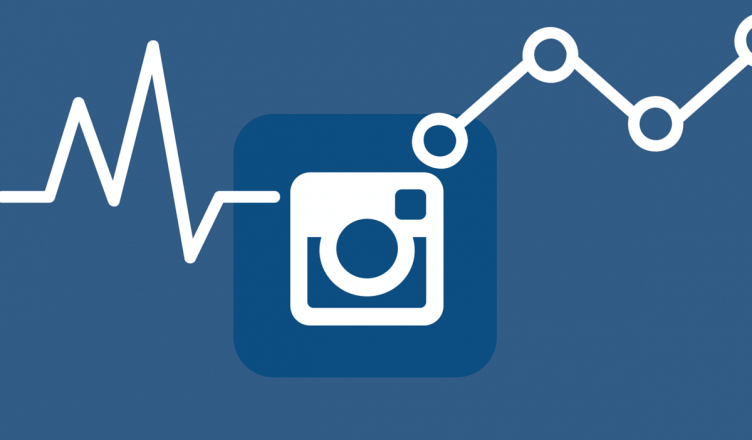 6) Use Instagram Analytics
Business accounts have these special features that allow you to measure the progress of your account. Use these features to check the rate of your growth, to see how many followers you have managed to convert to clients. The data from these features tell you whether you are making any positive progress.
7) Hold Contests
Users on Instagram like to be entertained and given gifts at one point or another. If you want to maintain consistent engagement with your followers and keep them checking your profile, you have to offer something that will keep them engaged. You can ask questions and initiate interesting discussions, or use campaigns that compel your followers and other interested parties to come to your page. For instance, a campaign that promises users to win certain goodies if they fulfill certain requirements will have people coming to your page to check it out. This is a good way of growing your business here.