Acquiring organic Instagram followers means you have real humans reacting to your posts, engaging online with your brand, and eventually spending on your products or services. With the birth of Instagram ads, TV, and business accounts, Instagram is no longer just a platform to share visuals and connect with friends. It has become a playing field for business owners, marketers, and influencers to promote businesses.

The more you grow your followers, the more your engagement rates increase, boosting visibility to attract more organic followers for business growth. Every business is trying to find ways to improve its following, but having many followers with pseudo accounts is useless as they cannot advocate for your brand, engage, buy, or visit your landing pages. Here are ways to increase your Instagram followers organically.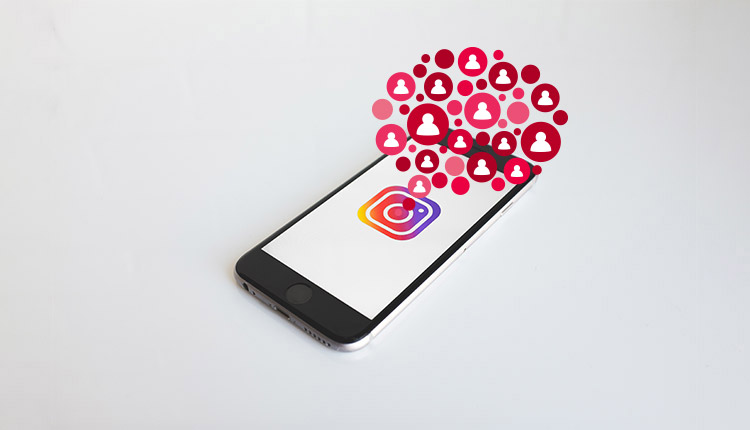 1. Avoid fake Instagram followers and likes
Fake Instagram followers will hurt your business, user experience, and brand reputation. Besides bringing spam, fake Instagram accounts don't lead to sales. You may also risk losing your business account as Instagram moderators identify and shut down fake accounts. If you are an influencer or a business looking to succeed on Instagram, having fake followers and likes will break your reliability. Put in the hard work to gradually earn authentic followers. You may consider famoid likes for Instagram to increase visibility and attract more organic followers.
2. Optimize your Instagram account
Optimizing your Instagram account will make it easy for followers to discover and reach you. Consider optimizing your profile with keywords so you can appear in relevant searches. Include primary keywords in your name and user name to boost your chances of appearing in searches. For your bio, use relevant secondary keywords to describe your business. In addition, take hashtags as your keywords because they help users discover relevant content.

Tag your posts with specific hashtags to appear whenever someone searches those particular hashtags to help attract the right audience. You can also encourage tagging so that when your followers tag your account in their Instagram stories or posts, their followers can visit your profile page and increase the chances of more audience. Stay away from black hat Instagram SEO tactics, as they don't offer authentic visibility.
3. Create a consistent content calendar
When trying to get followers on Instagram, avoid random posting of content so your followers don't forget about you. Consider keeping a regular posting schedule. Be consistent, and don't post more than a few times a day to avoid spam. This will keep your followers in the know of your business and increase the engagement rate and improve your posts' likes and shares, boosting your chances of organically acquiring more followers.
4. Partner with brand influencers
A brand influencer uses their social media skills for authentic engagement and connection with their audience. They usually have large numbers of loyal followers, making them an excellent marketing tool for your business. Influencer marketing is where the influencer endorses your products or services to their followers to nurture trust and have those followers visit your account to buy and follow you.
5. Promote your Instagram account across other channels
Social media offers a world of endless opportunities. If you have multiple social accounts, consider talking about your Instagram account in those platforms to take advantage of their unique strengths. Organize exclusive offers or contests and direct followers to your Instagram account. This may lead to an increased Instagram following.
6. Create engaging content
Instagram users love engaging content that they like, comment on, and share. To make your content engaging, ensure it grabs your audience's attention. If your followers find your content engaging, they'll most likely like and share it, increasing your account's visibility. To improve your engagement rate and attract more Instagram followers, upload more video content as it's more engaging than image posts. Understand your audience so you create content they can resonate with. In addition, create content based on trendy topics from other channels like Twitter and Facebook. This increases engagement rates and possibly more followers.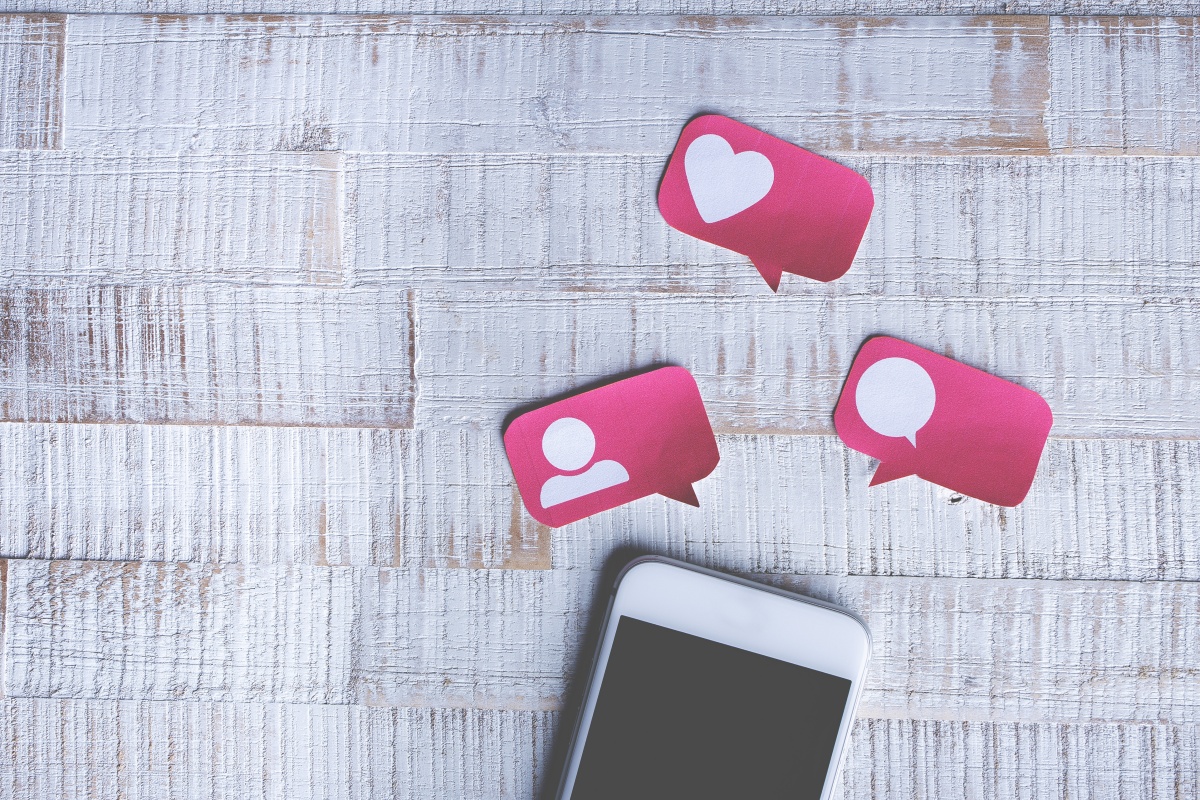 7. Join an Instagram engagement group
In an Instagram engagement group, each member lets the others know whenever they put up a new post so they can like, share, save, or comment at the earliest, increasing engagement rates. They are beneficial because your posts get high engagement rates, and they are shown to a larger audience at the top of your followers' feed. If they engage your posts, the chances of getting more followers are very high. The engagement rate you receive from engagement groups is considered natural by Instagram, and so you may be added to the discover tab to protect you from blocks. In addition, your engagement rate growth is high and stable as it's proportional to the number of group members. There are several groups depending on the desired reaction. They include likes only, comments only, or both.
Endnote
Organically acquiring followers can have long-term visibility and engagement benefits if you have an Instagram business account or an influencer account. Use these tips to gain real Instagram followers who can help grow your business.