Netflix may be dominating the world of online streaming entertainment world, but we cannot simply ignore Hulu. If you are someone who loves watching ongoing and past television series, Hulu is your place to go and there is a lot to explore. Considering that you can access Hulu outside the USA, a big number of users subscribe to this streaming service. But, whether you are making the best out of your Hulu subscription is a different question. As it happens, most people don't. So, here are 8 tips that would help you get just the best from Hulu. Besides these, you can also stream the content you like on Sockshare for free.
#1 Restricted Mode for Children
Hulu has a lot of amazing content but not everything is suitable for children, you know. If you are using Hulu subscription across the family, you can consider setting up some profile restrictions. You can also make your kids visit the Hulu Kids Hub section if you want them to watch something more appropriate and interesting.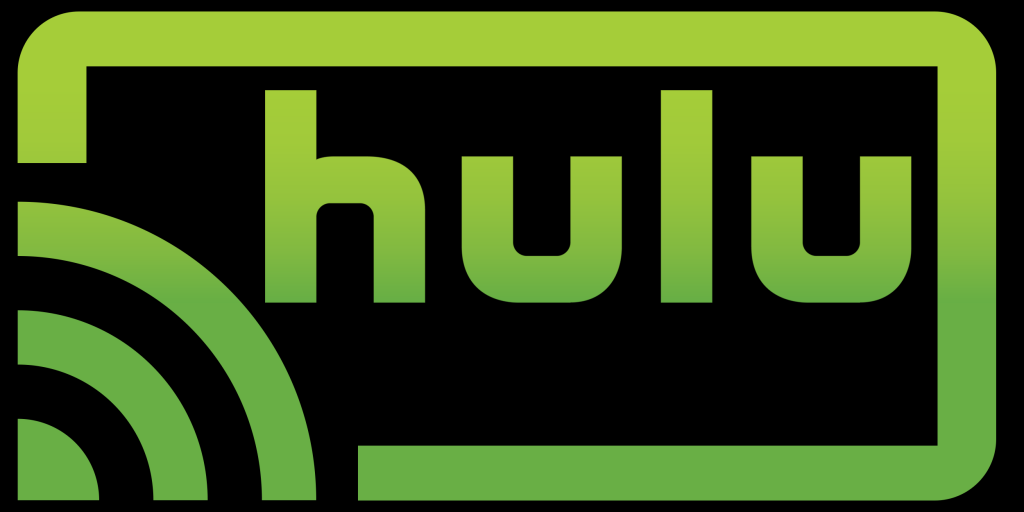 #2 Set up Different Profiles
Depending on how many people are there in your family, you can create individual profiles. This offers two benefits: there is a certain amount of privacy for all users. Two, you won't have to get some totally unrelated recommendations when you open up your Hulu account. The process is like a piece of cake.
#3 Use Hulu App As Remote
Do you know that you can use the Hulu smartphone app as a remote while you stream the content to one AirPlay or Chromecast device? Well, you can. Just make sure that your iPhone or Android device is connected to the same network as the streaming screen. It's a really easy task to manage viewable content via the app.
#4 Use Data Saver
You may be using Hulu to stream high-quality content, but that's not always possible. Of course, you won't have trouble if you are powered by a 4G or 5G network, but when you are not, you can always tone down a bit of video quality. You can simply enable the Data Saver mode to make sure that nothing goes wrong.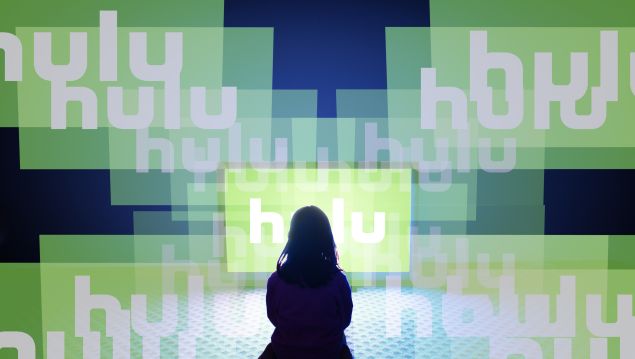 #5 Customize Subtitles
Subtitles may not always be perfect when you are streaming off of Hulu. Thankfully, the app allows a certain level of subtitle customization. You will be able to change how the subtitles appear on screen. For instance, you can adjust the font, font size, transparency etc. It's a real good way to save some time and effort.
#6 Enable Security
Security threats are increasing day by day and Hulu is not an exception either. So, you have to take at least some measure to protect your security. You can go ahead to Account ???? Privacy and click on the Protect your account button to proceed with the available options. You can choose the desired level of security as well.
#7 Use Picture in Picture
You don't have to pause your favorite television series episode just because you have to send an email. On supported devices, you can use the Picture-in-Picture mode to continue viewing content even when you're using another application. That's a huge time-saver on any day, trust us. This is device-specific, though.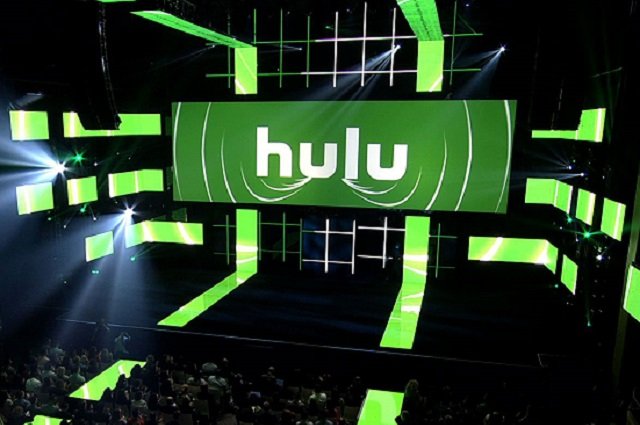 #8 Use Advanced Search
When there is too much content, finding the right titles can be a troublesome task. In Hulu, however, you've an option to use advanced search. For instance, if you want to find movies that have Samuel L Jackson and Brie Larson, you can simply put the '+' sign amidst the two keywords. It will save a lot of time, once again.
At the end of the day, all of these tips will enhance the way you consume content via Hulu. Just make sure that you are watching content that matters.