The scope of earning from home is soaring and making money online is becoming increasingly popular these days. Apart from the idea of earning from the comfort of your couch, it has also become popular because one can make a handsome amount of money by working online.
While methods of earning online have been around for awhile, this industry has gained momentum due to improved means of communication and provision of the uninterrupted internet.
It has become much easier for companies to contact clients and vice versa.
Here are eight legitimate and practical ways of making money online.
1) Freelance Graphic Designing (Logo Designing)
Skilled in graphic designing? Why not make the most out of it online. There's a high demand for freelance graphic designers.  If you have a strong grip on the few most powerful graphic designing tools, you can earn quite a lot of bucks online.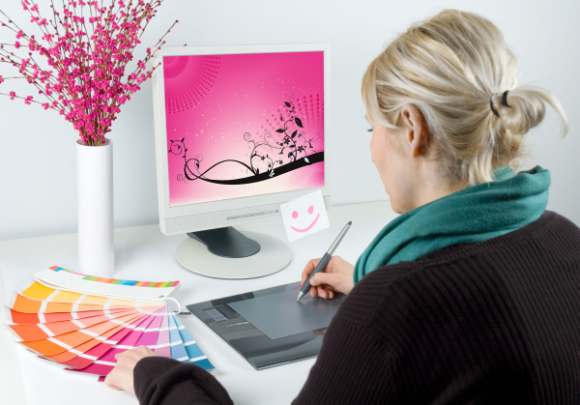 Logo making is the task that sprouts the highest demand. You can polish your logo making skills through short courses, tutorials and practice of course before you can start earning. You can go over to freelancing websites such as Fiverr and UpWork, upload your portfolio and start working there.
Being a newcomer will require patience while working on such sites, but once you're off to a good start, getting projects from clients won't be difficult.
2) Website Designing
Website designing is another skill that is high in demand and is quite well paid. Due to this technological revolution, quite a lot of companies have started to acquire their own website, therefore, the demand for website designers is quite high.
You can learn website designing and use freelancing platforms to receive projects. You can create websites according to your clients' requirements and earn a handsome amount.
3) Freelance Writing
During this era of SEO, where content is considered as the king, content writers are highly valued. Contrary to some speculations that content writing isn't a worthy job anymore, content writers all over the world earn a decent amount of money.
Content writing is all about producing original and unique content for your clients, in accordance with their requirements and guidelines. They're usually supposed to write articles, website content and other such stuff.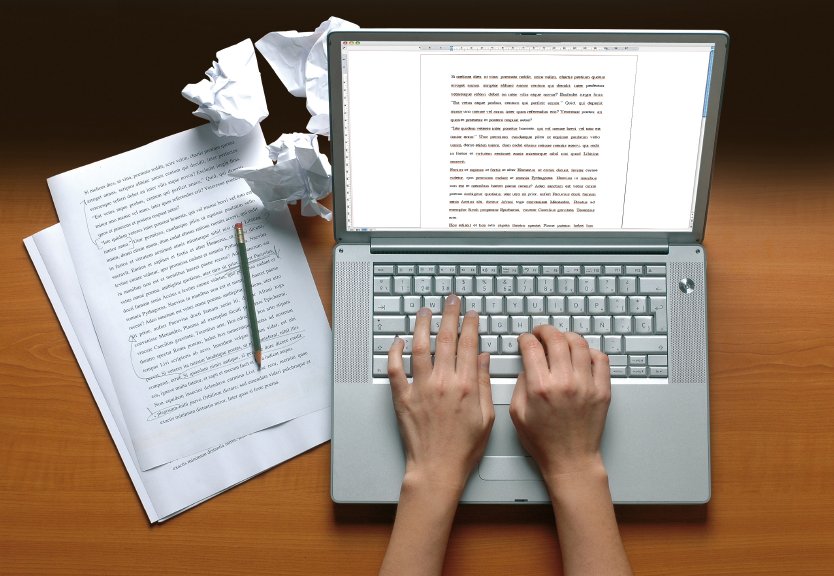 The best online platforms to sell your writing skills include Fiverr, Freelancer and UpWork.
4) Sell Online Courses
This is another extremely profitable yet underrated business that you can do to make money online. You can use your skills and knowledge to create and sell an online course to consumers from all over the world. Plus, this virtual business doesn't even require a lot of investment.
5) Blogging
Blogging is a profitable project that requires quite a lot of time, patience and skills. However, the results are beyond expectations. Even though it is a bit complex, the perks are worth everything. Initially, the return on investment is significantly high once you get going. Also, you aren't restricted, and you've all the authority to regulate things in your desired way. Lastly, the best thing about blogging is that it won't feel like a job, but an enjoyable pastime. Just think about it, you can write whatever you want. You can write on topics that fascinate and can share your experiences and opinions.
You must be wondering, how to earn through blogging? Well, there are quite a lot of ways and here are few of the most practical ways.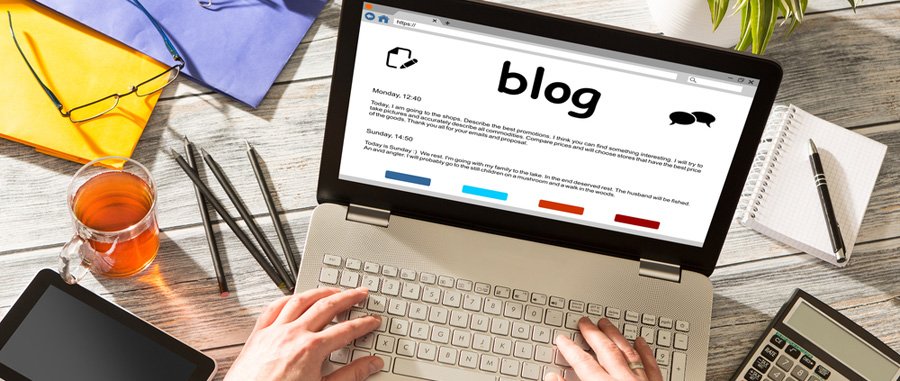 The most old-school yet reliable way of making bucks through your blog. Once you've got significant traffic on your blog, you can link it to advertising utilities like Google AdSense and start earning.
This method has become quite popular over the past couple of years. If your blog has become popular enough and hosts heavy traffic throughout the day, you can get into a mini-contract with a brand, write promotional content for them and publish it on your blog.
If you think your targeted audience would pay for subscriptions, there's no better way of earning. You can charge your audience for subscriptions to newsletters, online magazines, podcasts and stuff.
6) Affiliate Marketing
Affiliate marketing is another great method of earning decent money without much effort involved. You can simply contact third party agencies that will let you put a banner or tile on your website that links to a certain product. Then, if someone from your blog uses the link to purchase a product, you can get a commission from the sales.
7) Become a Social Media Manager
A lot of renowned companies hire virtual assistants to manage their Facebook, Instagram and Twitter accounts. The duties include posting on behalf of the company, replying to customers' queries and similar stuff.
Experienced social media managers are quite well paid as a matter of fact.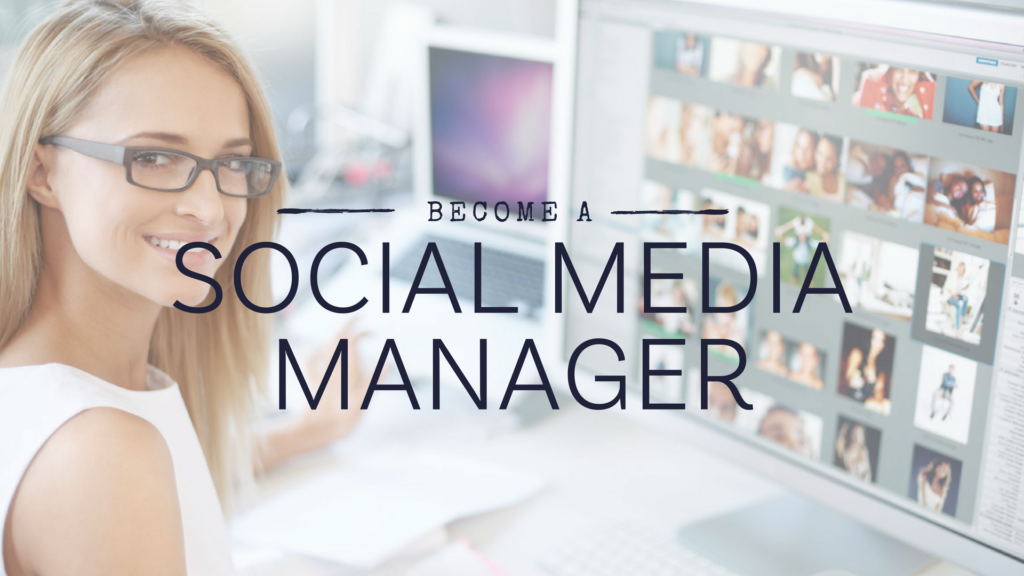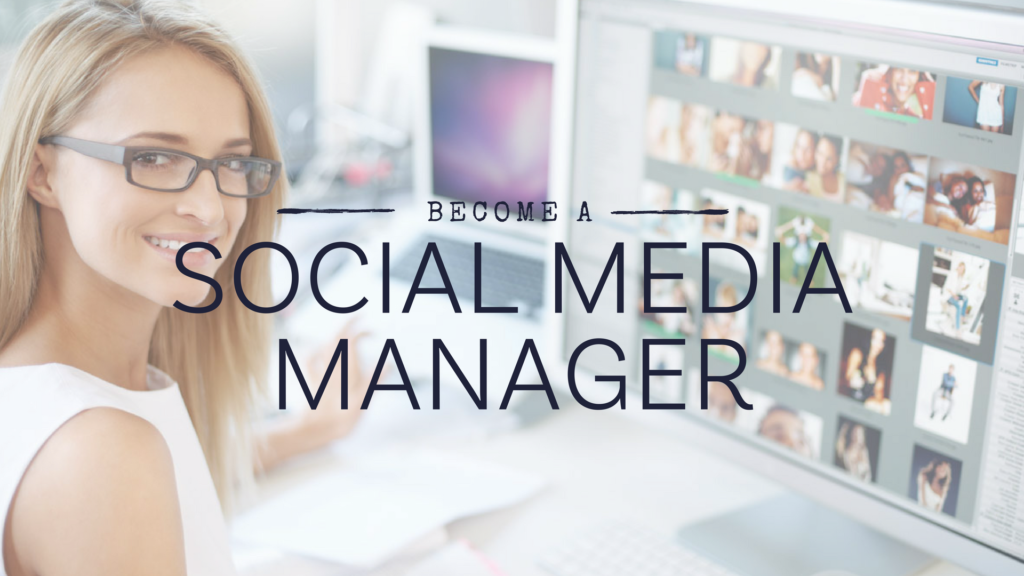 8) Sell Your Products
Selling things online is quite the rage these days. A lot of considerably small startups have started selling low-priced products such as printed T-shirts, clothing items and similar stuff on the internet.
While a website was needed for this traditionally, modern day online sellers can sell through a mere Facebook page.
Even though it requires some investment and serious devotion, this is one profitable business.  You can either buy products locally, tweak them and sell them off online or create your own products such as handicrafts and sell them over the internet. With reasonable pricing, fast delivery, decent quality products and an active customer service, you can actually go places with this idea.
9) Domain Flipping
If none of the above-mentioned ideas seemed feasible to you, domain hunting must be seriously considered. You can just purchase cheap domain names that you think would become desired by clients anytime soon. Then you can sell off those domains with a fairly high-profit margin.
Even though it's kind of a gamble, you'd definitely go crazy if it pays off.
Just remember, large organization and start-ups with heavy investments backing them can pay a really good amount to buy their desired domains.