The advancement of cloud technology has enabled lifelong eLearning continuing education programs to thrive. Why? Cloud technology saves dollars spent on maintenance of on-premise online course platform software. This makes it more affordable to launch your new CE business online, and scale up your plan as your training needs grow (xperience group, 2017).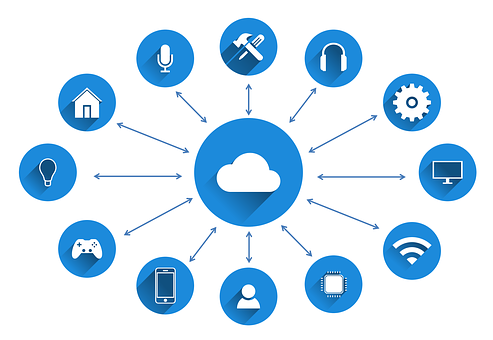 Other Benefits of Cloud Technology include:
Data centers at cloud

online course platform

companies support robust security technologies that are too costly for most businesses to support through their own on-premise software.

Moving to cloud technology saves you money on your energy bills that would be higher due to supporting on-premise servers.

Cloud technology offers predictable costs which cover upgrade licenses, IT support, and daily backups which are all included in the monthly or annual price of your subscription. On-premise software costs can vary month to month (xperience group, 2017).  

Cloud technology provides persistent storage of data (Kim & Lim, 2019).  
One online course platform powered by cloud technology and designed specifically for CE purposes is CertCentral LMS.  Supported by robust security technologies, CertCentral provides a strong and stable platform for you to create courses and deliver CE credits upon completion via automated, customizable certificates.
Create CE courses in fields such as healthcare, finance, law, real estate, and so much more. Have your CE courses be about anything from psychoeducational courses about U-visas to state-mandated training in your organization. CertCentral handles it all.
Future Directions for Cloud Technology
To improve upon cloud technology as it currently functions, researchers TaeYoung Kim and JongBeom Lim (2019) proposed a powerful cloud-based information system architecture for online continuing education. Their cloud resource management architecture assigns monitoring nodes based on the classic n-queen problem and allocates virtual machines to physical hosts in cloud computing environments. Their proposed architecture aims at solving the potential problems in existing cloud-powered systems.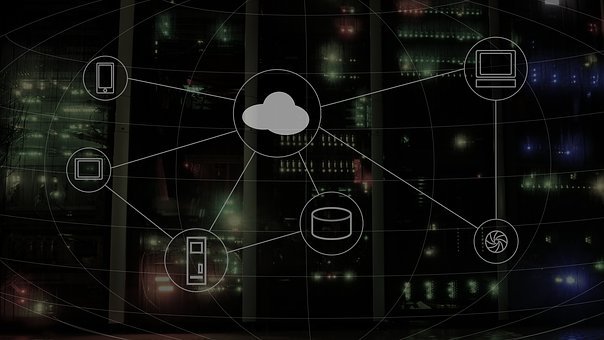 These potential problems include single point of failure and bottleneck.  A single point of failure occurs when a single monitoring node fails–thus causing the whole cloud computing system to stop working (Kim & Lim, 2019). Bottleneck occurs when the monitoring mode does not fail.
Kim and Lim's experiments testing their proposed architecture yielded the following results. According to Kim and Lim (2019) there were ten times fewer failed tasks for e-learning requests. These e-learning requests include requests for learning management system (LMS) navigations, text learning contents, text and audio learning contents, and requests for video learning contents. Further, load balancing saw ten times improved functionality while reducing service level agreement violations and power consumption.