If you run a company, it is essential to do everything in your power to gain as many customers as it is possible online as well as in your local neighborhood if your company provides also local services. This article will highlight what to do to become visible in the online world as well as in your local area.
1. Create a website
2. Distribute leaflets
3. Buzz marketing
4. How to start with?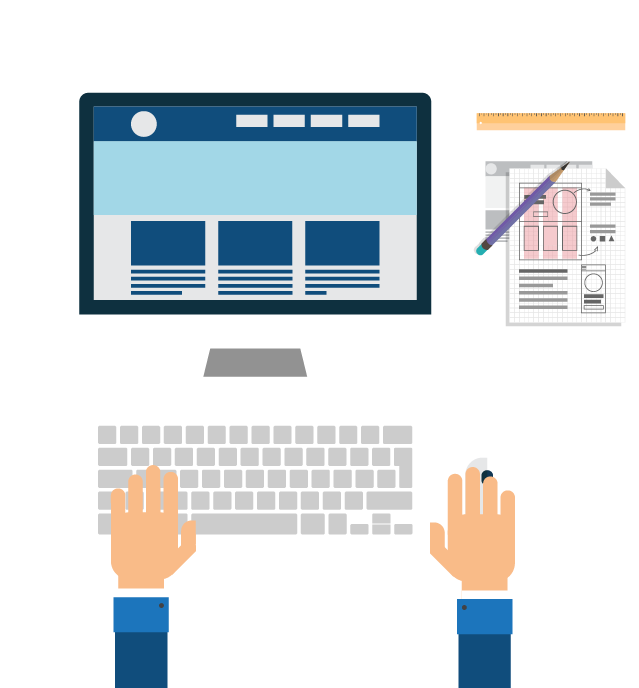 Create a website
The Internet is the best place to promote your company. A landing page is a perfect advertisement tool. You might think, that this will be an expensive thing, but luckily, there are numerous companies that offer to create free landing pages that will meet the expectations of every company owners.
These days, it is extremely useful to have a website because people may check your references (when your website is connected with Facebook where the people may leave comments) and find out more about your services. Nowadays, people believe that if your company has a website, it means that you are worthy of trust. Moreover, if your website address is very simple, you may start to advertise it without spending additional money on describing your business targets.
Distribute leaflets
If you want to become visible in your neighborhood, it is essential to inform people about your existence. People generally do not care who lives next door. They are busy and have better things to do. You may create simple leaflets where you may place your name and a few information about your services or products and leave the website address. It is pretty simple.
Buzz marketing
It is considered to be the most effective form of gaining new customers. The most effective buzz marketing is made by friends as well as family members who have already tried given service or product and they want to recommend to other people without gaining any benefits. As an outcome, it is always worth to leave a business card when your work is done with your name, profession, and website. In this way, the business card may be passed to other people or it may be used after some time by the same people.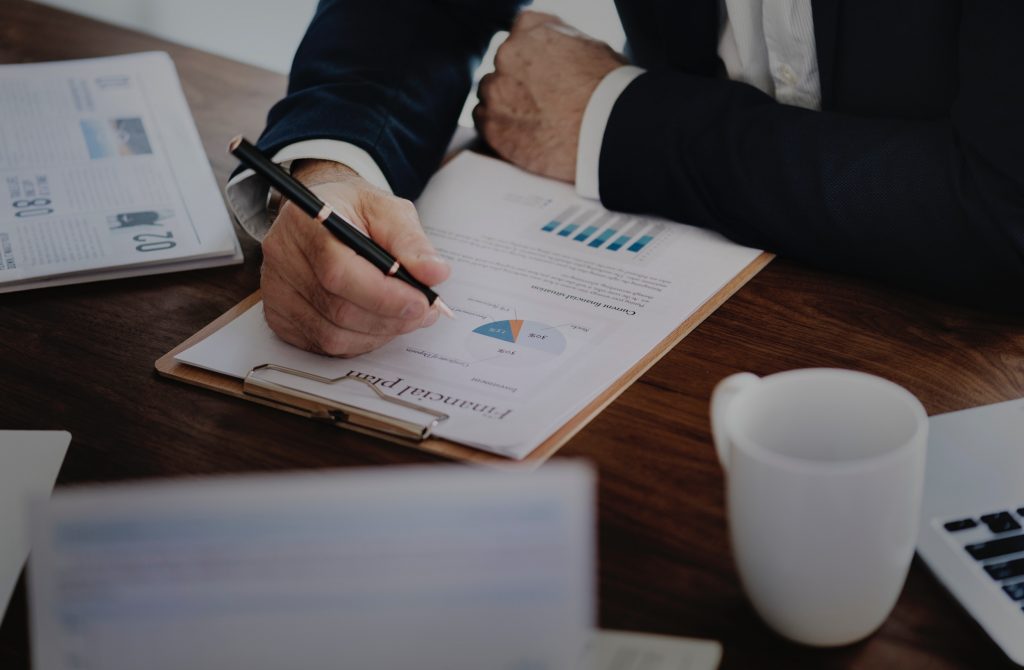 How many products you can promote?
From a technical point of view, there is no limit of products you can promote on one landing page. On the other hand, you should remember, that your advertisement should be clean and ready to read. It is better to publish one offer at a time. This will create content easier to read, it will be also more efficient. There are no limits of landing pages you can create. It is better to have plenty of them, working and selling, than one which will not be as efficient as it can be.