Field service management software
It is impossible to optimize service delivery in just one row, and when you are using manual work to try to achieve this. I promise you it is a daunting task. There is not a place for white-board modeling or using paper-work anymore when it comes to service delivery. A software solution is a way to go for any result-minded firm of the 21st century. A new era of Field Service Management Software is replacing the old system with its automated scheduling capabilities.  
Research has shown that about 67% of company owners are investing in automated technology for their fieldwork needs. Motivated by automation, the adoption of field service management software is increasing with a trend that is making strides aiming to the peak of automation. Even though bringing together moving parts to optimize service delivery could be time-consuming, many companies are overlooking that single shortcoming to realize the rewarding benefits tagged along having an automated scheduling and dispatch system.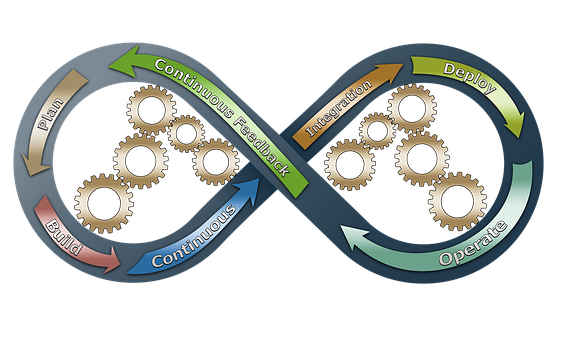 The efficiency of the paperless FSM software
FSM software allows for service delivery, and field workers do not need to pass by the office to know the day's activities. With this automated paperless system, a field worker can receive work instructions from the field manager in the company and access it over their mobile phone through an app. This not only enhances efficiency but also saves time and at the same time, minimizes the cost of paperwork. Al useful information that a worker in the field would need to service a customer or client can be communicated remotely via this new technology. Whether it is the client's service history, their contact information, or directions to the sit, tools needed to get a task done or anything of that sort. FSM software efficiently makes all that possible.
Optimization of resources
In addition to efficiency, FSM technology is a savvy way to utilize on-site resources optimally. The system is fitted with smart routing tools that enable dispatchers to keep track of the worker's locations and tell what exactly they are doing on a real-time basis. With this capability, it is possible to redirect and give new orders in case of arising work, quick response to emergencies, thus saving time and reduce movement in between tasks. This saves on time and resources that involve moving from the company to the site to give simple instruction of where to find what tool to do this and that task.
Service Mobility
The ability to remotely link with workers using this software's mobile-enabled app has seen companies boost their yield, improve client loyalty as well as a positive reshuffling of the entire workflow. With mobile computing-enabled software, a company can automatically locate a vehicle in the field, schedule, and track drivers' hours of service. Integrating mobility with FSM has accorded organizations a mobile work status capability which has revolutionized the way field operations are monitored.
Improved follow-up on field technicians.
FSM has enabled field managers to keep track of the field team while still in the company premises. It is possible to evaluate the performance of your team and tell who is performing and who is sleeping on the job. This is because the software has features that keep workers' data so that you can note anyone who absconded duty and appraise the consistently performing works.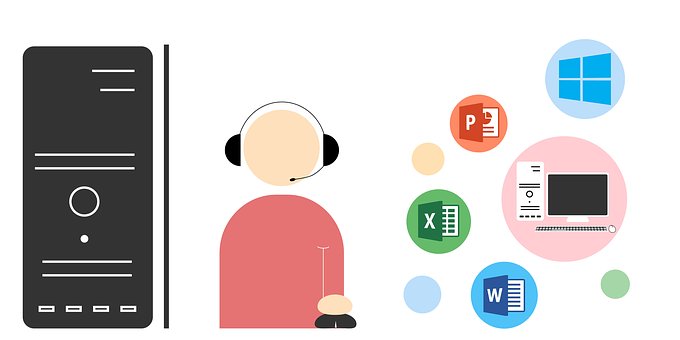 On-time Response
A significant benefit of the FSM software is the ability to respond to emergent issues happening on site quickly. Field-work can be of surprises, ranging from extreme weather, illnesses among workers, which require immediate replacement of the victims during such odd times. If there is no communication with workers, the probability of work ineffectiveness in case such incidents arise is very high. FSM software offers this real-time kind of communiqué, which enables the company to plan, program, and react to any issues that could occur on site.
Final thoughts.
The likes of Miracle Service are examples of FSM software beneficiaries who have taken advantage of the new era of offering electronic service delivery to clients. It is only fair if all companies reward their timeless effort by embracing this paperless mode of service delivery. The tipping point will be when you compare your competitors who have adopted FSM while you still linger with paperwork all year long. It is time to move to automated service delivery.