While people always hype a lot about using an Apple product, there are always many complicated yet very simple features to which people are oblivious. Not intentionally, though but they are not something that is right in front of your screen that will pop-up just as you click on it. Sometimes, all you need is a guide down this operating system's tricks and cheats to grasp the hidden features that the Mac manufacturers have put into their system, and obviously, we are here to guide you through the journey.
Significance of the trackpad or the mouse wheel
Wouldn't life be a little easier if a person could have access to a file they are writing on and the windows at the same time without actually having to click on it? Mac makes this possible. This feature of using either the track pad or the mouse wheel to scroll everywhere in a window without having to switch focus is something that has not been prevalent in the Windows OS (however, it is now possible in the Windows 10 OS). This feature of the Mac OS comes in handy if someone needs to have access to different apps that too at the same time without the need to click on it.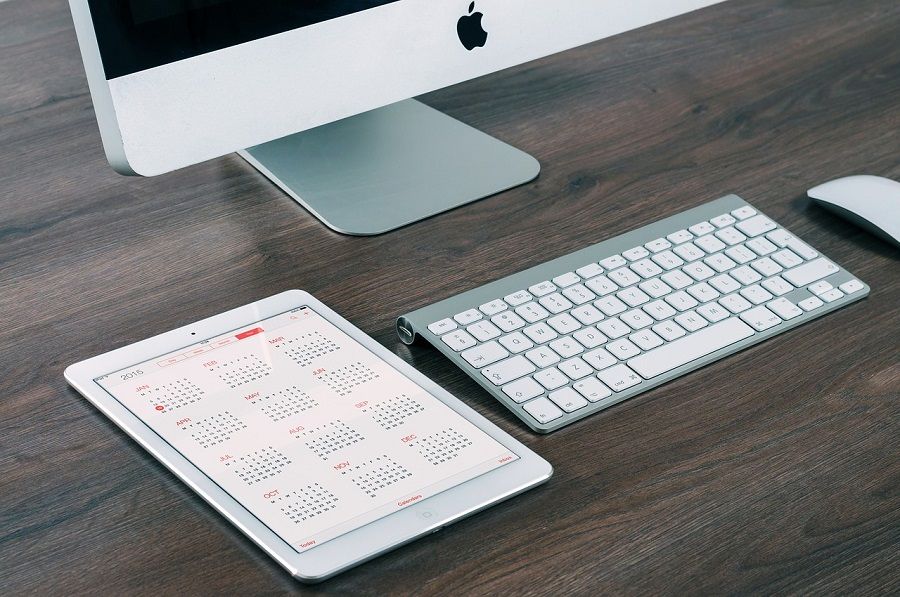 Change your volume up to four folds
If someone is not familiar with this shortcut, a person can simply change the volume levels up to 16 diverse levels which are the default in the Mac OS. But, Apple has a keyboard shortcut enabling you to increase or even decrease your volumes level by four folds, that is, up to 64 varied levels. All that is needed to be done is simply hold down +shift button and then tap the up or down on the volume key based on if you wish to increase or decrease the volume of the system. A transparent pop-up box appears on that from where it is evident on how the volumes increase or even decreases with the little volume block going up and down.
Capture Screenshots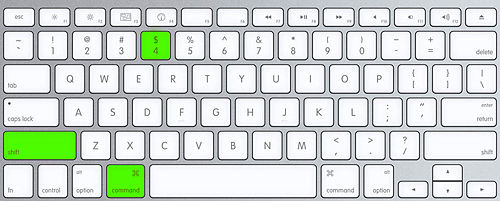 A lot of new Mac users don't really know how to take screenshots on their Mac computer yet. In fact, it's quite simple to capture a screenshot. You only need to press these three keys at the same time: Shift + Command + 3.
By that, your Mac computer will automatically be captured a screenshot of your full screen, and then saved to the desktop. There are much more tips and tricks about taking screenshots in Mac OS X, read this Print Screen Mac guide here to learn more.
Manage the brightness
Just like the above feature, the brightness control on the Mac OS works almost the similar way. The same command of option along with the shift key and then clicking on the appropriate brightness button will lead to changing the brightness by the quarter steps. It not only works for the screen brightness but also for the keyboard back lighting for just the accurate amount of brightness.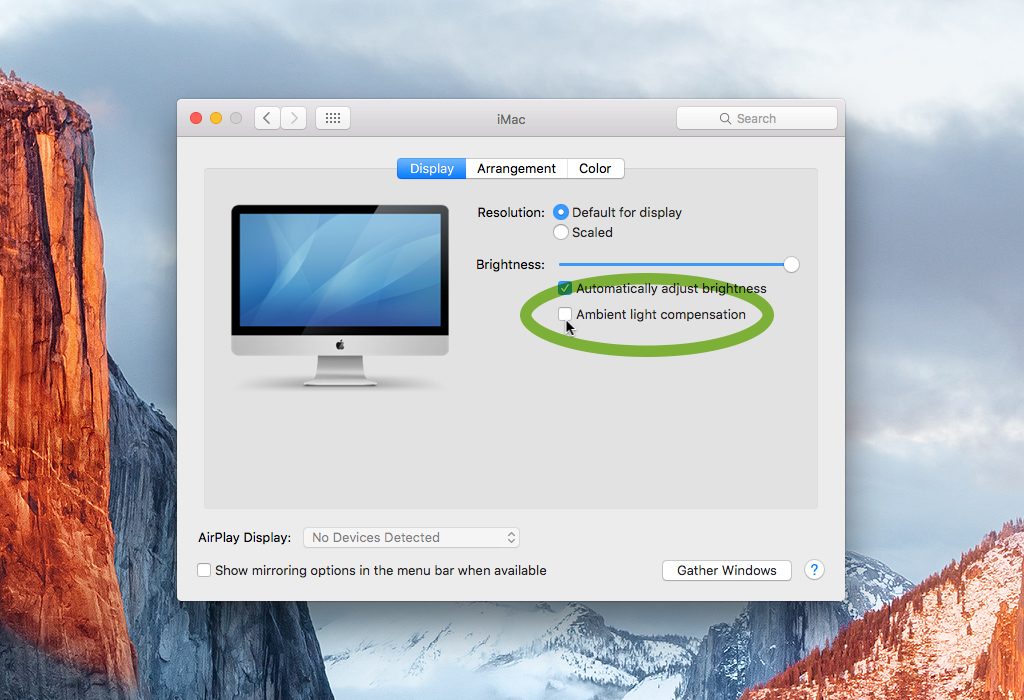 Preview and Finder
Considered as the most useful feature and probably the one that is less discussed. This app helps to check quickly, lets you easily go through the gallery, pictures, PDF files, audio or even videos on your Mac and it comes in built in your computer. For the preview of any image as such, you don't need to download any third party app and need just a simple double click. And if someone needs a quicker way, just click the spacebar, and that is it.