If you're looking for a reliable VPN (Virtual Private Network) solution then Express VPN is worth checking out. There are plenty of VPN options out there, and it can be tricky trying to decide which one is the best, and which will be the ideal fit for business or for your own unique needs.
Let's take a closer look at Express VPN speed review.
Setup and Installation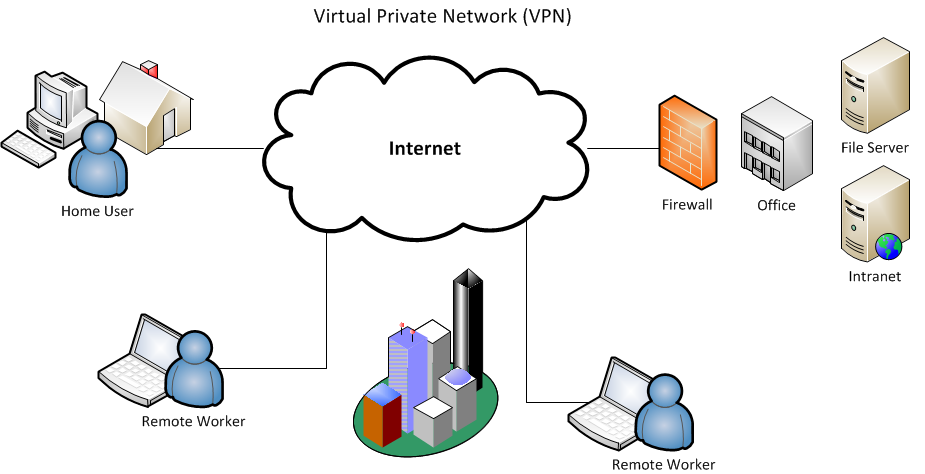 We all want a fast solution, we don't want to end up going round in circles, getting frustrated simply trying to set up something new. With Express VPN, you'll find setup a breeze. You'll be up and running pretty quickly. It's all self explanatory, just follow the instructions and it shouldn't take you more than a couple a minutes to get going.
The good points 
My very favorite thing about Express VPN is that you get unlimited data and unlimited bandwidth, so you don't even have to think about that. There will be no unexpected bills for going over an allowance. There is a huge choice of servers too, in fact, you can pick from servers in 94 countries!
The service is very reliable, they boast a 99.99% uptime. Encryption is military grade and there is no logging whatsoever.
The down sides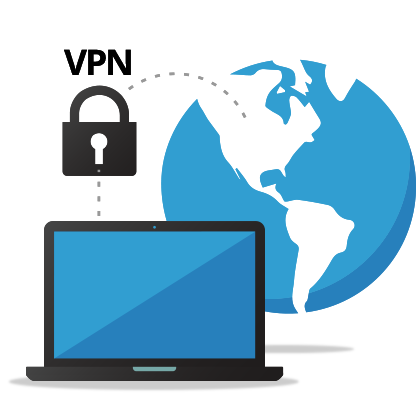 While Express VPN is fast, there are even faster services out there, so if speed is your ultimate concern, you may want to check out other services too. If you're on a tight budget, there are also cheaper VPN options out there. Support online is good, but there is no option for phone support, so this is worth thinking about if you prefer to talk on the phone if you have a problem.
Overall 
Overall Express VPN is a very good service, it's reliable and fast, which for me are the most important factors. It's certainly worth taking up the 30 day money-back guarantee offer so you can see if it works for you.