The ongoing pandemic has a had a huge impact on many different business sectors, with one of them being in traditional sports betting as many events were cancelled or postponed – there are signs of recovery now as many events are starting to come back to our screens as the green light has been given, but with certain aspects being adjusted heavily and the uncertainty around the future of whether or not many will go unchanged or see a return to normal in the foreseeable future. One area here that has been performing extremely well during this period of time however, and that has been within esports.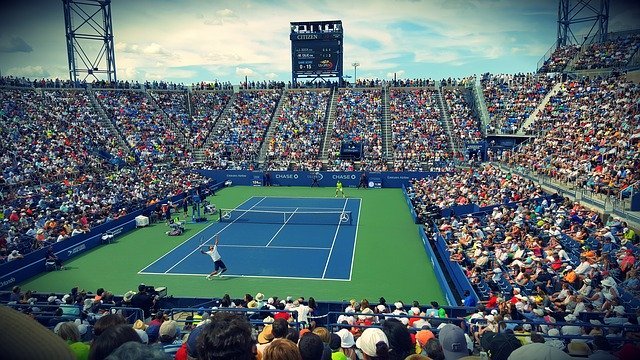 Despite cancellations to offline events, many online events have been able to carry on as normal without any disruptions, whilst many players in professional esports may live together in the same team house even those that don't haven't really been affected by the pandemic as they're able to practice as a team and individually without restriction unlike more traditional sports, and then talent such as the commentators have been able to join in the events from home too with a simple video call and some screen sharing.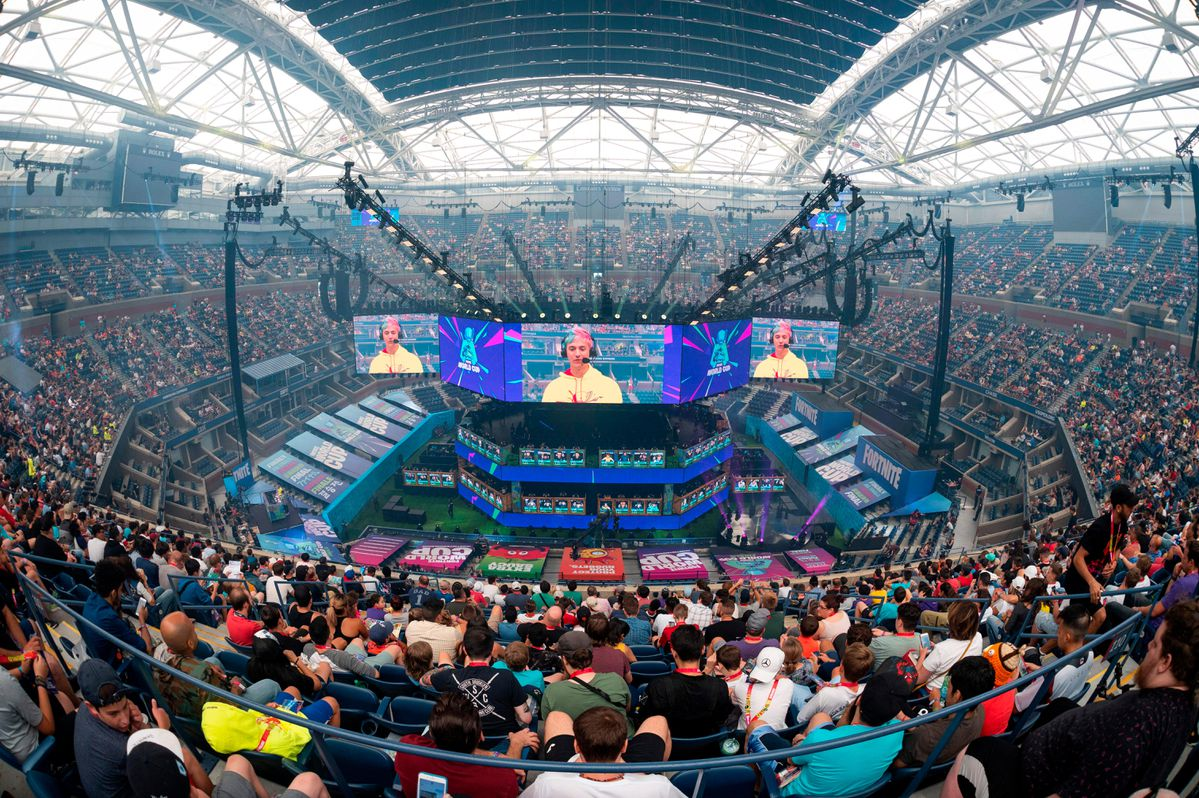 Another part of the success during this period of time has been the launch of a new title that has managed to gain a lot of traction in a short amount of time – the release of Riot Games new offering in Valorant which has been dubbed as the next big esport has managed to capture the attention of many new fans with hundreds of thousands of viewers for the few community run events that have taken place so far, as we've yet to see any major events run by the publisher.
This combined has led to a very successful period of time for esports betting in general – despite recent changes to regulation such as a ban on online credit card betting and adjustments to initiatives such as Gamstop which had been aimed at reducing the sites players could use to bet with, a growing number of these betting sites aren't covered by gamstop however leading to the growing success in esports betting.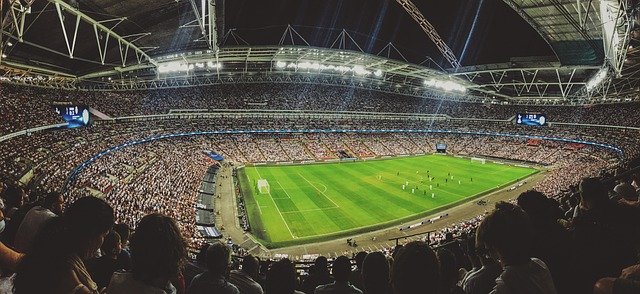 We're slowly moving back toward a time where offline events can take place again in a limited way as it's looking as if small groupings of players can get together again, it may be awhile before we see the full stadiums packed with fans once again – the expectation is also that this same period of time has attracted a whole new audience as those who would typically only watch traditional sporting events have turned to esports in the downtime, with traditional sporting events coming back in is somewhat expected that many of these new fans may return to older habits but also that just as many will stick around to see the continued growth being experienced and maybe even become a part of it themselves by checking out the games that have become more accessible to the wider audience over the past few years.