It doesn't matter how well your company is doing; there is always room for improvement. As an astute entrepreneur, it's your responsibility to uncover those possibilities.
Gaining greater business success can feel like a daunting task. In truth, you can transform your company by focusing on just three main ideas. Quite frankly, if you get this trio right, you'll be amazed at how effective the business becomes.
What are you waiting for? Let's build a better business.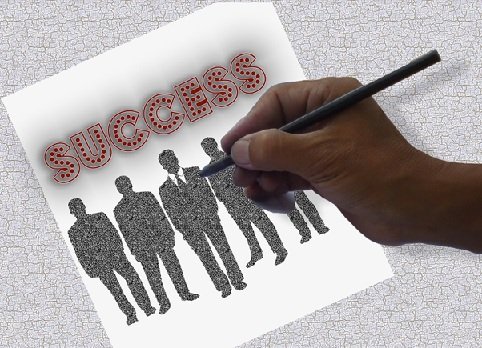 Credit
Get More From Your Staff
Improving your personal input will help guide the company to greater things. Nevertheless, you shouldn't forget that many hands make light work. If you truly want to see positive reactions, then it needs to be a team effort. And getting more out of your staff is a must.
Of course, recruiting the best candidates is a vital aspect. However, it's even more crucial that you train them in a way that suits your company. Whether it's teaching them to use cloud computing or improving communication doesn't matter. If you can improve their qualities, then the business will reap those rewards.
Learn to lead by example too, and there's no limit to what can be accomplished.
Be Resourceful
As a business, making the most of your resources is compulsory. Money can be particularly tight in those early stages. Be sure to shop around for the best packages on things like gas rates and delivery companies and you'll instantly remove some of the strain.
Aside from money, you need to be sure that your time is being spent wisely too. Good organisation will always help. Moreover, it's vital that you avoid serious downtime as this can cause huge disruption. Protecting your business with better virtual security will prevent those unwanted situations. Apart from the physical benefits, the calming mentality should have a positive impact on your ventures too.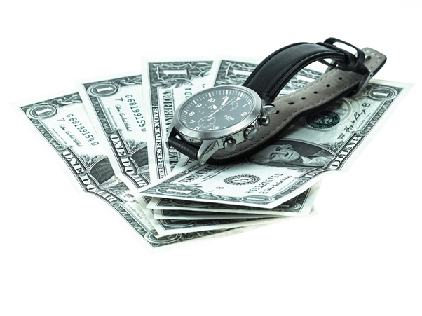 Credit
Even if you're doing well in business, wasting resources will cut into those profits. Make those changes now, and you should see benefits within a matter of weeks,
Put The Customer First
In business, we often set out to achieve various things. In brutal honesty, though, there's only one question that matters. Are you making money? The customer holds the key to answering this issue. Therefore, there needs should always be at the forefront of your thinking.
Marketing is a vital element of gaining the sales figures you crave. To make your marketing strategies work harder, you must understand consumer patterns. Smartphone technology has completely changed the way people interact with tech on a daily basis. Bulk SMS services allow you to promote the business directly. This will ensure you receive far greater conversion rates than any other system.
However, smart marketing is only worth the effort when combined with winning customer care skills. Endeavour to solve customer issues fast and effectively to retain their long-term following. Moreover, it's likely to have a huge influence on their willingness to tell others about the brand.
If that's not a great way to move things forward, I don't know what is.