With the rise of cloud computing and the internet of things, cyber security should become all the more important, especially for organizations that handle sensitive corporate data and those that need to protect their customers' financial and personal information from internal and external threats.
However, it is no secret that cyber criminals are only becoming more dangerous by the day because of their increasing technical sophistication. Gone are the days of the lonely, home bound hacker trying to cause trouble for trouble's sake. These days, many of them are members of organized crime syndicates and rogue nation states, waiting only for the right moment to strike.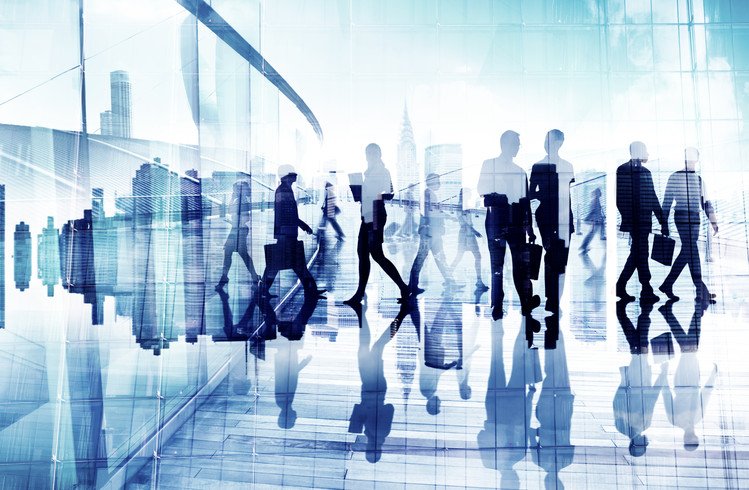 A dearth in cyber security professionals
The timing couldn't be more opportune for criminals. Currently, there is a shortage of cyber security professionals all around the word. And while automation does provide some amount of protection, the other pillar of security—training—is equally critical.
Quoting a leading security certification body, the Financial Times recently reported that by the year 2019, enterprises and public sector organizations will require 6 million security professionals. However, only 4.5 million will be equipped with the needed qualifications.
This problem is only being compounded by the fact that many educational institutions have not yet adjusted to the changing threat landscape. Security company CloudPassage, maker of the information security monitoring and control platform Halo, conducted a study which revealed that top American universities are failing to teach computer science students how to implement security thinking and awareness into all new code design, development, testing.
The independent researchers appointed for the study noted that only 1 (the University of Alabama) of the 121 top U.S. computer science programs included in the study requires 3 or more cyber security classes for graduation.
Already, Cloud Passage has expressed its interest in partnering with universities across the country and in donating technology to institutions that will convey commitment in addressing the issue. 
Recommendations for closing the skills gap
Now that the skills gap in cybe rsecurity is becoming better documented and recognized, closing the mismatch should be of paramount concern not only to the tech industry but also to the universities and other institutions that are providing training for future tech professionals.
In light of the findings of the Cloud Passage study, universities should make security courses a requirement among students who want to earn a degree in computer or information science. It is also important for the industry to communicate the value of pursuing a career in cyber security, not only financially but also in terms of creating a sense of fulfillment in one's profession.
Many aspiring computer science professionals are attracted to the idea of working on exciting applications. However, if they realize that they'll also be able to work with the latest tools and create sophisticated, world-changing software while working in cyber security, they might just gravitate toward this area as well.
Of course, those already employed in existing development teams should be equally encouraged to make cyber security the focus of their career path. By leveraging available certification programs and communicating how important their roles are going to be in keeping the business safe, compliant, and on the right track, companies and the tech industry as a whole will be able to make the environment sufficiently rewarding for all computer science professionals.