To have excellent grades and high scores at school isn't enough to get accepted to one of the best universities in the country. In fact, your high test scores are not something an admission committee is looking for. The same way is with any other academic achievements you have. So, what are the admission officers looking for, if not all of those?
Universities and colleges are looking for the students and interesting personalities rather than high grades and impressing academic achievements. A personality is something that really matters. How to show your personality if not having a chance to communicate with a committee in real life? Do it via your application essay. An admission essay is something required almost by any uni or college, no matter what country or city it is. So, if you want to get higher chances to get accepted to the uni of your dreams, compose a correct admission essay. How? You have to options – hire a professional writing helper or do it by yourself following the recommendations below.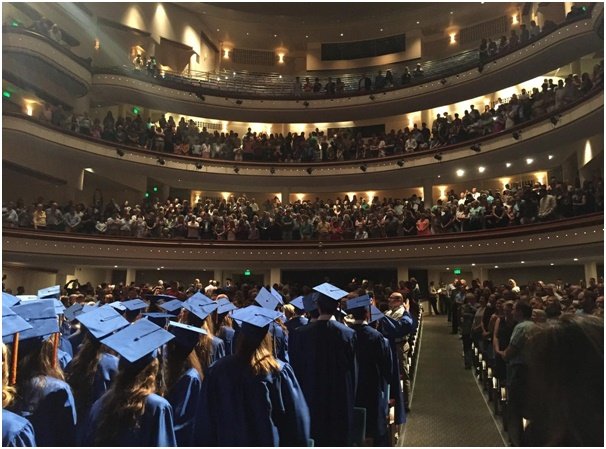 graduation-2394130_960_720.jpg
In case you prefer the second option, keep reading. We have a lot of useful and interesting stuff to share.
University Application Tips: Admission Essay
What else do you want an admission committee to know about you except your grades, academic achievements, and recommendations? This is the first question you need to ask yourself before writing an essay to a college or uni. What are the things about you that you want to tell? But don't think about it as the things that you should write about yourself. Do not write about things that others write about only because you feel you should do it to impress the committee. This is not how it works.
Instead, take a sheet of paper and a pen to note five or six words that describe you the best. Answer the questions:
Am I smart?
Am I sarcastic?
Do I have a good sense of humour?
Am I good at team working?
Do I like to read?
Am I a good athlete?
What else am I interested in except education?
Answer all of these questions and even more to figure out what exactly you want a committee to know about you. What are those talents and hobbies that make you who you are? Decide what exactly you want to write and how exactly you want to describe yourself to make people in the university committee to like you? But don't write something only to impress someone. Be honest.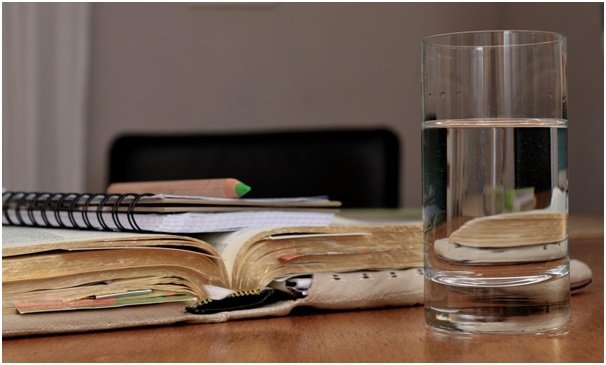 An admission essay is a brief story about you. Don't confuse it with a biography where you have to mention every event in details. Just pick what describes you the best and what might be interesting for a committee. Which events and things have influenced your personal growth? The admission officers like to read essays, which show the personal growth of a student. Don't be afraid to show your failures. Don't try to look perfect in your essay. Nobody is perfect and no one can be equally good in everything – music, sport, reading, engineering, etc.
Write in a genuine, authentic voice. Imagine that you're telling about yourself instead of writing. Stick to a conversational tone. Keep it relaxed and simple. Do not try to impress the admissions by using academic vocabulary only. An application essay is an inappropriate situation to do that. So, forget about terminology that might be unknown even for the admissions.
Know the university or college, which you're applying to. Sometimes students don't bother themselves with knowing a little bit more about each uni that they are applying to. They just write one application essay and send it to every uni. And that is a big mistake. Find an individual approach to every university, which you're sending your application to. Get to know about a program, which you're applying to a little bit more than just the name of the program. Show this in your essay. This provides an understanding that you're interested in this particular uni, college, and program more than in other institutions. Thus, it increases your chances to get accepted and be more successful with your whole application, no matter how high or low your test results are.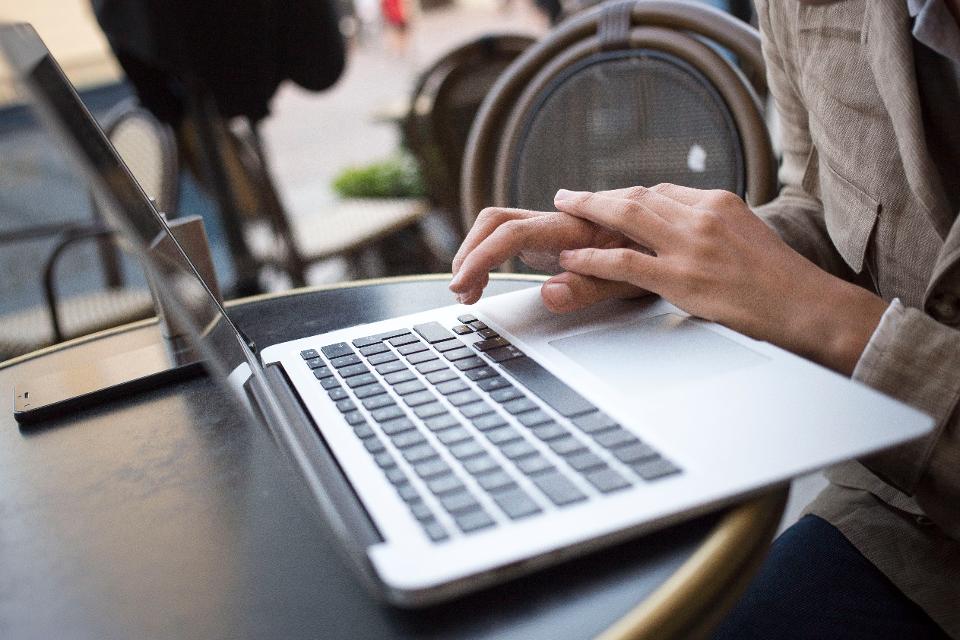 Be accurate in answering the questions. Most universities provide the questions to their admission essay long before the students submit them. So, check the university's website and look for the requirements provided by them. When writing an essay, be accurate with answering that particular question mentioned on the website. Address what the university is looking for specifically.
So, that's all for a few most important recommendations on how to create an appropriate essay, which increases your chances to get accepted to the desired uni or college. Use them while working on your own application too.