Do you miss the thrill of playing the slot machines of Las Vegas? Have you been thinking of venturing into the world of online slot games? If so, you're certainly not alone, there is a veritable arrayon online slot games out there. Today we let you in on all you need to know before you get started.
CHOOSING THE RIGHT GAME
Fantastic online websites like Caesars Casino offer literally hundreds of different slot online games. You must always remember to choose one that fits your budget and your playing style. You also need to choose a game that's visually appealing to you, as you'll need to concentrate, and that won't happen if the game isn't entirely up your street.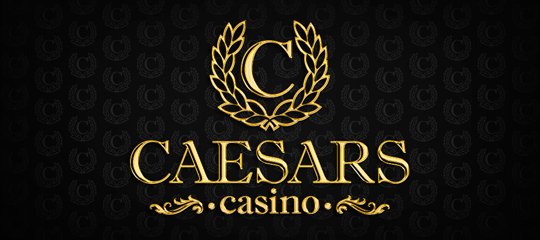 DIFFERENT TYPES OF SLOT GAMES
Classic and Three Reel
There are a number of online slot game types, the most basic being Classic slots, and Three Reel slots. These games are designed to be fun, and straightforward. Classic slots offer just one payline to put into play, and you will only have three reels, making them a great starting point. Some varieties do offer the choice to play more than one coin per spin, which ups your chances of winning. As the name suggest Three Reel slots have three reels, and you'll be given the chance to play more than one coin at a time, typically between three and five, thus upping your chances of seizing victory.
Video slots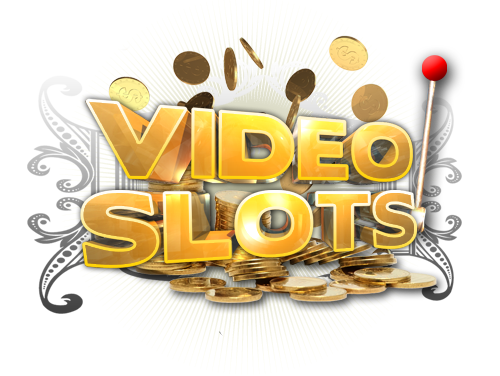 Video slots are the most widely played online. Usually they come with five reels, but they are unique in the sense that they offer a range of different paylines to put into play. Video slots are as popular as they are because of the bonus features they offer, including free spins, pick to win, and pick to match type bonuses, which often result in bigger payouts.
Progressive slots
The next type of slot game you'll need to know about is the progressive type. In this instance your game will be linked to others of the same name, and every time a player plays, a small amount of their stake goes into this central jackpot pool. These keep growing until someone wins!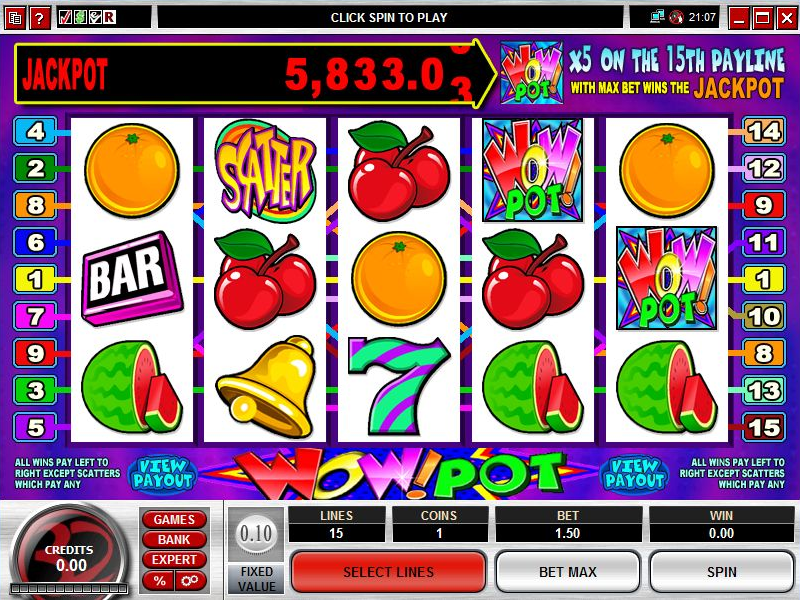 Fruit machines
Finally there are Fruit Machines, which are based on a three reel structure, but have several built in bonus features designed to keep the player entertained. The benefit of these types of slots are that they have a longer playing time, and as they are low stakes, you don't burn through your reserves as quickly, but you retain the chance to win relatively decent jackpots.
Now you know what you're contending with, why not get online and start playing. Practice makes perfect after all!