You don't need to be convinced that a personal website is a crucial tentpole of your personal brand. You've had this information drilled into your head since your career began (or the Internet took off, whichever came later).
But some of the lesser-known benefits of a personal website might surprise you. A personal website can improve your life by enhancing your creativity or providing a creative outlet that you don't have in your day-to-day life, teaching you the basics of coding, and even helping you make money (although you shouldn't subordinate the brand-building benefits of a great personal website to the profit motive).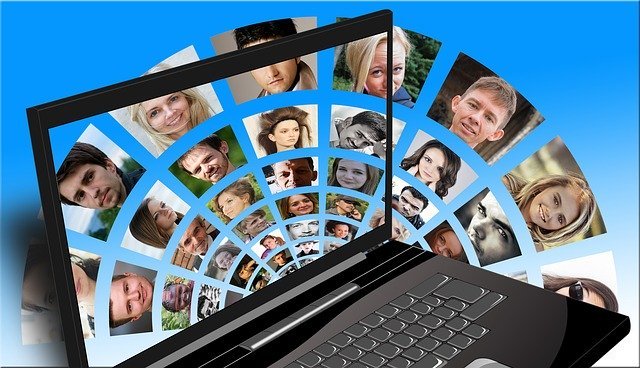 Now, with the advent of AI-powered website building tools that require virtually no training or specialized knowledge, building a personal website is a snap. The excuses for not doing so are falling by the wayside, one by one. There's never been a better time to dispense with the remainder and build your very own personal website.
As you get to work on this critical brand-building project, keep these nine key elements of the best personal websites in mind.
1. A Personal Photo Or Headshot That Actually Looks Like You
Can you name the three elements of a good photo?
These would be light, subject, and composition. Each is complicated, with multiple sub-elements. 
Your personal photo needs to tick all three boxes or it doesn't belong on your website. End of story. Choose wisely from your existing personal photo collection or spend the money to hire a professional capable of capturing your essence.
2. An Inspiring Personal Narrative
Your website is your personal corner of the Internet. It's your place to tell your story in your own words. It's where you're free to deliver inspiration on your terms.
Washington State-based Aaravindha Himadra, a spiritual leader, knows this well. His personal website centers a captivating personal narrative that leaves the first-time visitor eager to learn more. You don't have to be an internationally renowned guide to achieve the same effect; all you need to do is speak from the heart and allow your words to carry your message.
3. Video Elements Not Available Elsewhere
While you should certainly complement your personal website with an active YouTube channel that shows off your public speaking skills, that's a separate conversation. There's a place for high-quality, unique video content on your website as well, and it's actually better if that content can't be found anywhere else on the web. You'd like your website to attract traffic, right? If yes, split your video topic ideas between YouTube and your personal website (and any other video platforms you regularly use).

4. Candid Imagery
It's easy to go overboard on this one, so keep it low-key. Three or four high-quality candid photos sprinkled throughout your site, not including blog pages, will do a lot for your brand. No need to look super-fake or publish clearly staged photos. This is the age of authenticity. Nowhere is it more important to be yourself than on your personal website.
5. Consistent Branding Throughout
Your personal website should be colorful, image-rich (although mind the discussion above), and feature logos or phrases that clearly communicate the value you bring to the conversation.
All of these elements, and any others that fall under the "branding" umbrella, must be consistent: standard sizing and proportions, standard hues, standard resolutions, you name it. This creates the illusion, if not the reality, of a consistent brand environment: a self-contained world over which you hold court. Nothing could be better for your credibility. 
6. An Active Blog With Original Content
"Active" being the key word here. An inactive blog is a red flag, one likely to do more harm to your website and overall personal brand than the absence of a blog. Starting a blog and then allowing it to lapse shows that you don't care enough to keep up appearances. Which, in turn, says all sorts of things about how you approach your work. 
7. Links To Your Social Media Accounts
Use colorful, highly visible buttons to tell your website visitors where else they can find you on the web. Have a separate button, not a text link, for each social property, even those better accessed on mobile devices. If your website is mobile-friendly, as it should be, most of your visitors will access it from their smartphones or tablets anyway.
8. Testimonials or References From Customers, Peers, and Industry Luminaries
People are talking about you, whether you like it or not. Help control the conversation by lifting up the most positive statements you can find. In case you're wondering, this does involve asking professional contacts, clients, and others in your field to contribute glowing blurbs about you and your work. Awkward as that sounds, it's essential. Offer to reciprocate if that helps.
9. Links To High-Value Content Resources, Such As Interviews And Ebooks
Beyond your social media channels and blog, your website can do one very important thing to convey your credibility and authority: link to high-value content resources that you've produced or participated in. 
Any media interviews you've done recently are a must, no matter how localized or low-profile. The same goes for media mentions, which are known as "earned mentions" in the business. (Unless they're negative mentions, of course.) 
Original content is key too. The benefits of producing your own ebook are legion, as are the benefits of promoting the ebook on your website. If you have a full-length book to your name, all the better — whatever sells your expertise.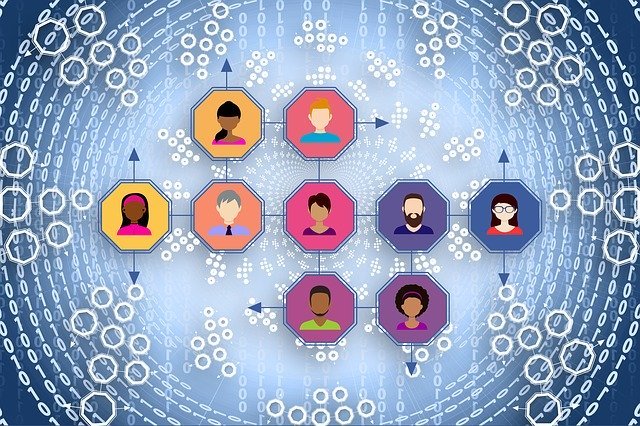 What Makes Your Website Great?
How many of these elements does your personal website currently have? 
Unless you can answer without hesitation that you have all nine elements down to a science, you've got some work to do. That's okay. Work is what you do. You, of all people, are up to the task of building a great personal website and attracting new readers eager to learn from it.
Why, then, would you stop at just 10 must-haves? Why not go for broke? The best personal websites have a lot more going for them. Yours can and should as well.
With that, there's little more to be said on this topic. You know what you need to do; now is the time for action. An amazing, career-changing personal website awaits at the conclusion of your journey.