As the learning industry becomes more profitable, the lucrative returns are attracting more players to the game. With an abundance of options in the market, course content providers from almost every niche are competing for the same set of potential customers.
It is more important than ever for course creators to position themselves as a high-quality solution to their target audience's learning requirements. 

While much of this is dependent on the course material, which varies among niches, the best selling courses across industries share some common values.
Let's look at some of the elements that will help you be better when you try to attract eLearning buyers with your course:
Interactivity
Interactivity is one of the most popular features of online courses. Unlike traditional lectures, online courses are known to engage learners by adding interactive elements that make learners perform actions in order to learn skills.
Including interactive elements such as gamification will help you engage users, and engaged users will eventually be reflected in higher course completion numbers. Not to forget, better-engaged users learn better and will turn into happy customers that recommend your training to others.
Presentation
No matter how good your course content is, if it's not professionally presented, it will be difficult to sell. A shabby design robs your amazingly developed course of valuable credibility, which is extremely important to attract buyers in a competitive business environment.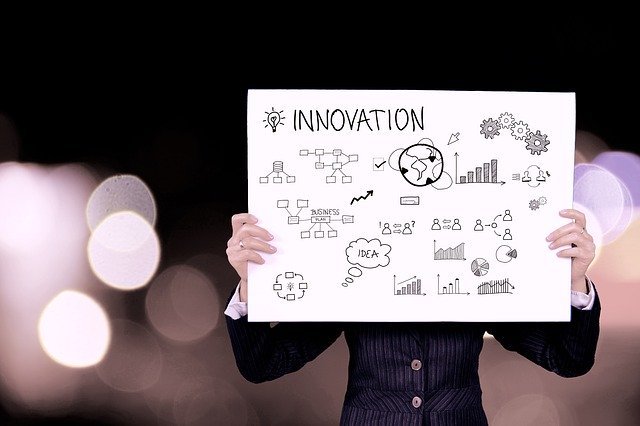 Thankfully, designing professional-looking courses is not an insurmountable challenge. With the help of the right authoring tool, you can easily create attractive courses in a relatively short amount of time.
Customizability
Another one of the most noteworthy advantages of online learning is its power to let learners create their own learning path. From being able to decide when and where they want to consume training content, to being able to craft a learning path that addresses their shortcomings and rewards their strengths, online courses offer learners a revolutionary sense of freedom.
If your course is not able to offer this freedom, then you're not making the most of the tools at your disposal. Even free learning management systems such as Moodle allow you to create some great courses that can be customised to the needs of the learners.
Mobile-Friendliness
As mentioned in the last section, the modern learner does not want confinements of time or location when it comes to training.

With mobile-ready training content, you can provide them with all the freedom they need. They are free to consume training content whenever they like, wherever they like, and on any device they prefer.
Not to forget that with over 55% of web traffic in the US coming from mobile devices, if your course is not mobile-friendly, it's not even in the consideration list of a large chunk of your audience.
An Impressive Track Record
Finally, to be worthy of the trust of new customers, make sure you offer them plenty of social proof. Share customer testimonials, completion rates, and success stories of your past students with your prospects.

Let them know that opting for your course would be the best investment they make.
If you are just starting out and don't have any customer testimonials, consider giving a free trial of your course to new customers. This way, they will be able to gauge the quality of training that you are providing and make an informed decision about purchasing your course.
Conclusion
Before wrapping up, I would like to remind the readers that even the most informative, interactive, and effective course will not attract customers if it isn't backed by a solid marketing plan.
How do you promote your courses? Share with us in the comments below.