Apple has sparked criticism after revising its guidelines for the App Store, now requiring all apps to be native to iOS, Apple's mobile operating system. 
The tech giant announced the news this week, stating in its guidelines that HTML5 games distributed in an app wrapper "may not provide access to real money gaming, lotteries or charitable donations, and may not support digital commerce." 
Apple has now given app publishers until September 3rd to ensure they follow the guidelines. Publishers who fail to do so may see their apps removed from the App Store.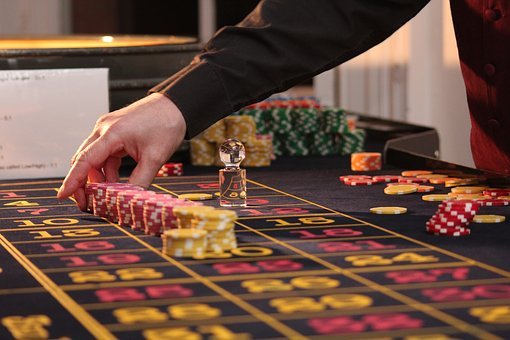 Online Gambling operators may be severely affected as most betting and online slot apps are actually HTML5 websites wrapped in an iOS app shell. This means that publishers will have until September to develop a native iOS app, a process which is time-consuming and expensive.
What's more, smaller gambling operators may be unable to comply with the new guidelines as the process may be too expensive for them to do. This means their apps could be pulled from the Store and they could lose out on revenue.
It's also thought that many betting companies may lose a large chunk of revenue if their apps are purged from the Store as the deadline occurs just as the National Football League (NFL) and English Premier League begin. 
The new guidelines apply to all existing apps as well as new releases. Reports suggest that apps pulled from the App Store in the future may still be accessible by customers who have already downloaded them but users will not be able to download any future app updates. 
Mobile Gambling
Since the introduction of online gambling and the launch of smartphones, more and more people have begun turning their attention towards mobile gambling as it allows users to play when and wherever they want as long as they have an internet or mobile data connection. 
There are two ways of playing at mobile casinos, either by downloading a casino or betting site's dedicated app or by playing in-browser through its mobile website. When playing on mobile, you'll have access to all the usual games, deposit and withdrawal options, promotions and more. 
Both methods of playing at mobile casinos are tremendously popular but as gambling and betting apps are at-risk of being removed from the store, many users have begun turning their attention towards playing in-browser. 
Many older casino websites struggle to develop a mobile-friendly website. However, you'll find that new casino sites and games are much more geared towards mobile-friendliness as they're developed with HTML5 technology which works more efficiently on smartphone devices.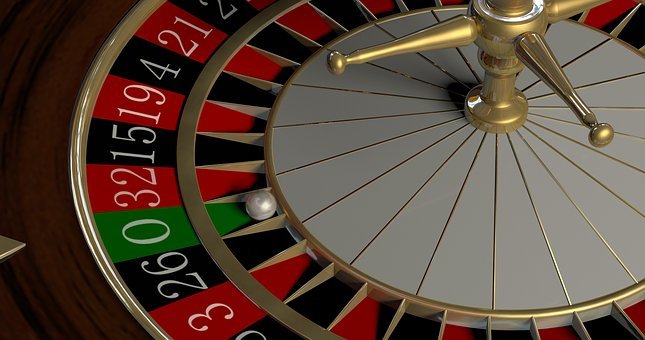 Just this week, Virgin Bet, a new online sportsbook and casino, launched in the UK. The firm launched its mobile apps and website, but not a desktop website. Instead, the firm has plans to launch it sometime later in the year, showing just how many people are choosing to play via their mobile devices. 
So, as Apple launches its crackdown on gambling apps in its own Store, it's likely we'll see more people will turn towards playing in-browser and enjoying its benefits. However, we'll have to wait until September to see which gambling apps are pulled from the Store.