A healthy lifestyle includes having a healthy diet, getting enough exercise, and avoiding things that could be harmful to your health like smoking and drinking. With everything that you need to keep up with when it comes to maintaining a healthy lifestyle, keeping track of what you have to do can be tough.
The good thing is that technology nowadays is not just about improving communications and entertainment experience. Now, you can actually visit websites and also download apps on your phone that can help you keep yourself healthy.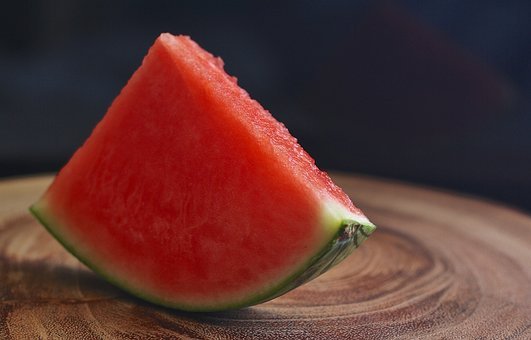 There are surely many websites that you can visit and even apps that you can download to help with your health journey. Here, we will list some of these apps and websites so that you know whether they fit your lifestyle or not.
MyFitnessPal
This is one of the most downloaded apps on the health category of Google's Play Store and Apple's App Store. This app can help you keep an eye on the food that you eat and also your water consumption daily.
This lets you count calories and see the nutrients that the food you eat has based on portions. You can also log your weight details and your weight goal. What's nice about it is that you can set reminders so that you won't forget to track the meals that you have.
Mercato.com
Of course, before you even track the food that you have to eat, you should only get healthy and nutritious food or meals. You can easily go on a market trip to get the food or ingredients that you need, but a busy lifestyle can hinder you from doing so.
Mercato is a great website for you to have healthy food delivered to your doorsteps. This site has a wide variety of natural and organic choices, and if you're fond of online shopping, this could be perfect for you.
It has all the healthy food that you need. From ingredients to actual meals itself, Mercato has different vendors that you can check. There are even times when you could score discounts and free food, so be sure to check it out.
Headspace
Having a healthy lifestyle doesn't revolve around eating healthy. Surely, healthy foods would greatly affect your physical health, but mental health should also be prioritized to keep you focused and motivated.
Headspace is an app that you can use for meditation. Meditating is a good way to lessen stress and keep yourself focused on achieving your goals. This app teaches you how to properly breathe, meditate, and live mindfully.
This can also help you improve your sleep as it has sleep sound features that can help you fall asleep easily. This is good for people who are having a hard time falling asleep or people who suddenly wake in the middle of the night.
Heart Org
If you're a person who is very concerned about your cardiovascular health, then this is the perfect website for you. Heart Org is managed by the American Heart Association to help people know how important it is to live a life free of cardiovascular diseases.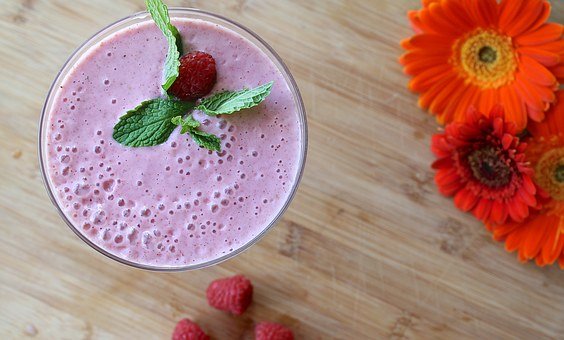 Here, you can read the latest news and articles about heart health. You can also read some fitness tips on this website, and this includes how to lose some extra weight, food to eat, and stress management. You can also find professionals here that can screen you for any heart disease.
Fooducate
This is another app that can help you check the nutrients that food products have. Fooducate allows you to choose healthier alternatives for the food that you are craving for and log your food intake and daily exercise.
It has personalization features that allow you to get health tips and guides depending on your lifestyle and condition. This app asks for your age, weight, height, activity level, health conditions, and dietary goals. This means that it can tell you things that you should avoid based on your current condition.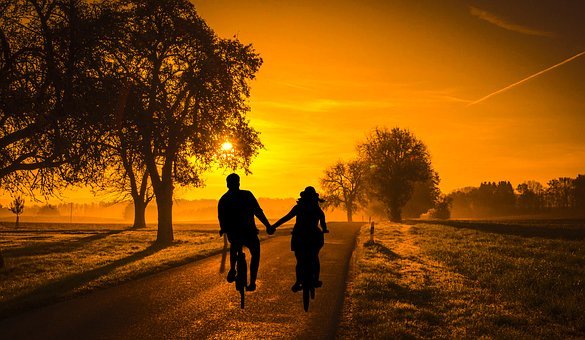 It also has a website or section where you can get healthy recipe ideas. This is best for people with health conditions who want to track almost everything that has something to do with their food intake. You can even share your own recipes and the meals that you had for breakfast, lunch, or dinner.
Those are the apps and websites that you can check and use to start living healthy or maintain a healthy lifestyle. While these are very helpful to keep you going, it's important to always establish a health goal. This goal can help you decide which apps or websites suit your preferences when it comes to dieting or living healthy too.