Digital currencies or crypto currencies are becoming popular by the day. Many use modern websites that support trading in crypto currencies to mine digital currencies. There are individuals who use crypto currencies to buy or sell different types of products using online marketplaces. There is a section of population that uses Arbitrage trading platform to trade using various digital currencies including the Bitcoins. There are more than one arbitrage trading solutions available online and "Arbitao" is a popular name in this regard. "Arbitao" finds those risk-free arbitrage opportunities and executes them successfully.
There are two crucial steps – 1) to spot an existing arbitrage opportunity, and 2) to take advantage of it. This powerful platform monitors Order Books on numerous exchanges simultaneously, so it knows what's going on every market it covers. "Arbitao" offers its services on a 24/7, offers real-time analysis of 671 unique pairs on 10 exchanges to discover every profitable arbitrage opportunity and execute successful trades. Since May 16th, 2018 "Arbitao" executed more than 2.5 million arbitrage trades!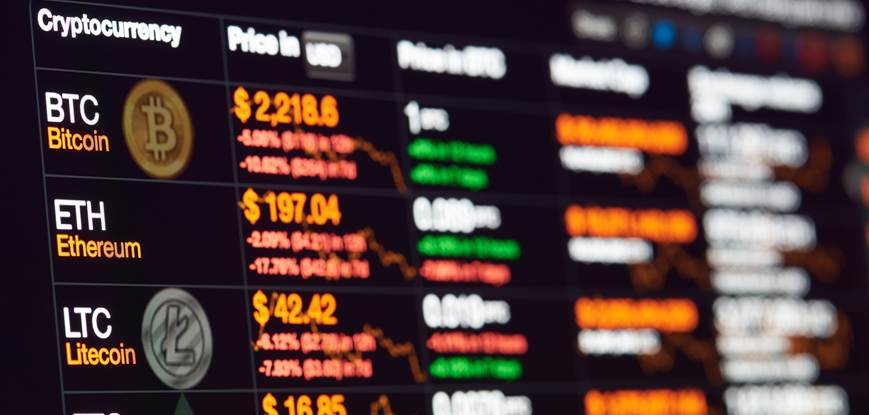 "Arbitao"-A Popular Crypto Currency Trading Platform
Trading online using crypto currencies is simplified using "Arbitao". This trading platform uses a website where the online trader gets information on how to use the trading platform with the purpose of trading. Using the trading platform is simple and it involves the trader to create a trading account for himself. Once the trading account is created then the trader can use the "Arbitao" platform to trade online. Using the trading website is simple and free from hassles. In recent times more and more people are using "Arbitao" and the reasons are straight forward. The "Arbitao" is well tested and it is simple to use. It is decentralized and offers the users to search for profitable trades quickly. The trading platform can be profitable.
Functioning of "Arbitao"
Digital currencies or crypto currencies are different from the US dollars. Unlike the US dollars which are stable and fluctuates less, the crypto currencies fluctuates heavily on different exchanges. The prices of the currencies in different exchanges vary and it is this variation in prices that help the crypto-currency traders to make profits. Arbitrage trading is done in this manner. "Arbitao" which is used to trade online is designed for prompt execution if the Arbitrage trades. The trading platform uses algorithms to monitor the market or search for profitable trades. The wallet integration feature of "Arbitao" helps the crypto currency users to engage in profitable trades efficiently.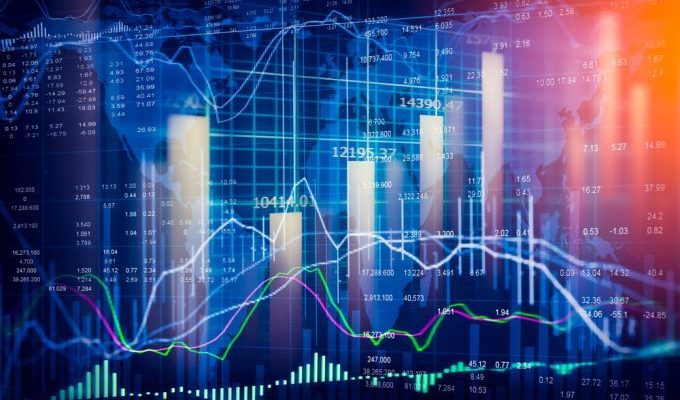 Profit Using "Arbitao" 
If you are interested in arbitrage trading, choose to use "Arbitao" and you can make profits, promptly.The important ways by which you can profit from arbitrage trading include the use of trading pools. The various arbitrage trading pools include "Bronze", "Silver", "Gold" and "Platinum". John Kinsey, the CEO of "Arbitao" uses the decentralized technology of the trading platform to search for profitable trades promptly. Profits earned are paid to the "Arbitao pool members" on a daily basis. These profits are secured in US dollars as the currency is more stable when compared to the crypto currencies.
For more information on Arbitao, please click here https://www.youtube.com/watch?v=oBfuw5STNH4