With the speed of computers doubling about every two years or so it was not long before we were going to end up with a portable device that fitted easily into our pockets with enough juice to power a satellite. Today, virtually everyone has a smartphone, is connected to at least one social media site and rarely leaves home without it, so it's not that surprising that people enjoy having a bet or wager with real money using their mobile devices.
But just like anything else that has real money involved there will always be that criminal element hell bent on getting your personal details or information for the purpose of either getting to your money or stealing your identity, and this is why it is important to play at a safe web-based casino or bingo site.
Just like finding a reputable home insurance company or car insurance company or indeed any online site or service that involves your hard-earned cash, finding a base which you have confidence in goes a long way to increasing your enjoyment of being online.
There are also several things that players can do to ensure that the online casino app they are using is both safe and secure and luckily there are far more safe and secure online casinos to enjoy than rogue ones.
So, if you want to make sure your casino is both reliable and trustworthy then follow the tips below.
Firstly, what you are looking for is an online casino that offer fair and random games, one that processes your deposits and withdrawals quickly, and one that has made sure that all of its players details both banking and personal are kept confidential. You will also want to know that the casino has also been tested and proved as true and fair.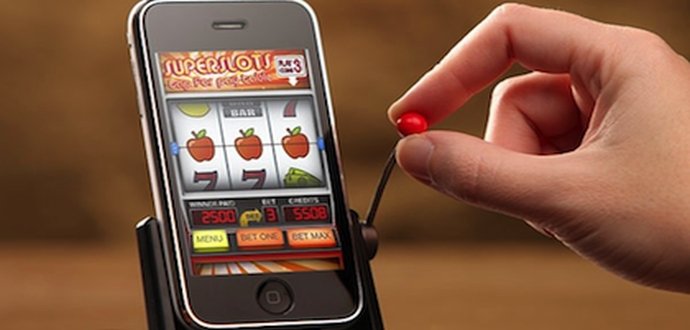 You can check all of the above via the site home page as only the best, high-quality sites provide all of that information, plus you will also be able to see what legal body regulates the casino and from where.  Transparency is paramount when relating to any site that will be dealing with your money.
Good quality, online casinos are licensed and regulated by the gambling commission or authority of a particular country and most jurisdictions of regulated countries are defined with strict gaming laws, which include adhering to the data protection laws of that country, that if broken will see the termination of any gambling license so depositing using a mobile phone should be safe and secure.
Another good pointer that the casino you are interested in is the software provider the site uses, and players should always choose a site that makes use of reputable and stable software companies which are both well-known as well as being certified like Microgaming, Playtech, NetEnt and RTG.
Providers like the above have their software tested by an independent third party and these auditors are required to prove that the software on offer is fair and true, and safe for the players to use.  Companies that provide this service include eCOGRA and TST Labs and you can find their certificate on the home page of the online casino.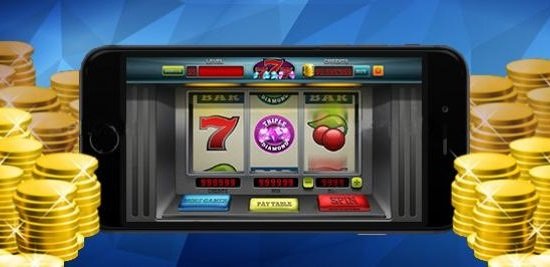 Perhaps the biggest effort anyone can make is taking a little time out to check any prospective site, read the reviews by other players and just generally get a feel for the online casino you are thinking of playing at, and in this way, you will be ensured a fun and entertaining time, which is what we all want.