Since the online streaming service trend is gaining more and more impetus, the cable TV industry seems to be declining. It will be true to say that maybe the demise of cable seems to be something that cannot be prevented to happen in the near future. Online streaming services seem to be taking the industry by storm. Although tycoons like Spectrum cable continue to dice out enticing bundle offers at lower prices to attract more users, this might slow down the process and not affect some cable companies as much as it affects other companies. It all narrows down to the increasing competition with more users heading towards online streaming services. Let us look deeper into the factors that are resulting in the downfall of cable TV: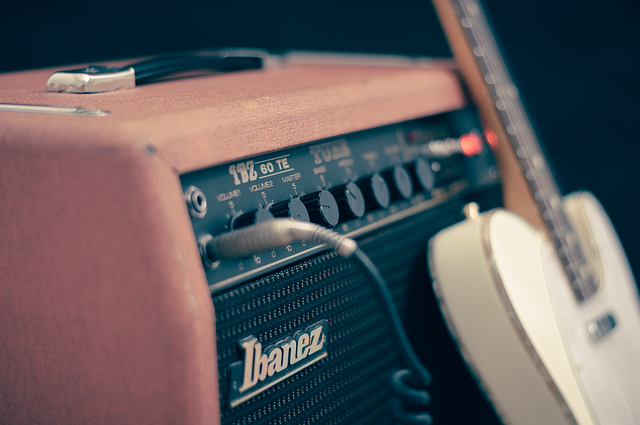 Slow Decline in Number of Subscribers
There has been a slow decrease in the number of cable TV subscribers since the last decade. The cord-cutting trend seems to continue steadily as more users abandon it to adopt any of the cable streaming services. The streaming services have replaced the conventional cable TV set-top boxes by offering a wide variety of streaming content. Every other house in America has a Netflix or Hulu subscription. This has caused a serious setback to the cable TV companies and resulted in the loss of thousands of subscribers. 
Unwillingness to Pay for Excessive Channel Line up
The fact is that we often watch a certain limited number of channels while never pay heed to a wide number of channels that do not match our entertainment needs. We cannot deny the fact that almost 90% of the cable TV channels remain unwatched. So cable users feel that there is no point in paying for an extensive channel line-up for the cable TV package they subscribe for. On the other hand, streaming services seem to provide their subscribers with exactly the content they want to watch. This has also affected the business of cable companies and it is also the reason why we see more cable TV providers offering smaller and more affordable bundles for better convenience.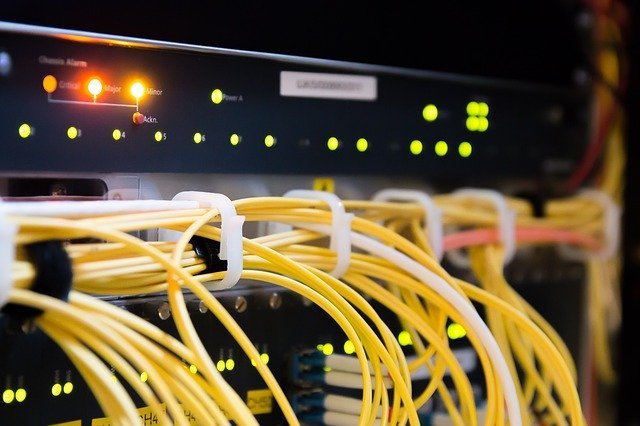 Search for Greater Flexibility
It is a known fact that we are always looking for greater flexibility and convenience. It is also because it often gets hard to manage some time out for entertainment in the middle of our fast-paced lives. This is why streaming services seem to gain more popularity because they have made it possible to watch your favorite TV shows on the go. This means that you no longer have to catch up with your favorite content on TV rather you can carry your entertainment source everywhere. Whether you are at a bus stop, at a coffee shop, on a train, or walking on the street, you can enjoy your favorite TV show or movie if you want with the help of streaming services. You can access their massive online libraries through your phone, iPad, or laptop. Users are more enticed with this level of ease, convenience, and flexibility.  After all, who would not want to watch an episode of their favorite show during a commute or waiting in the subway. 
Declining Faith
The price hikes in cable TV bills, the complexity of packages, limited options, and contract terms and policy have resulted in users lacking trust and faith in cable TV services. One of the areas where cable companies seem to have an edge over streaming services is a live broadcast. The streaming services are trying to win over this area as well as they continue to make efforts for bringing live TV to their online streaming umbrella. In that case, the cord-cutting trend might speed up even further, causing more decline for cable companies. The hidden costs on the cable TV bills have also raised questions in the minds of the subscribers who find it quite annoying. Thus, the cable companies seem to be struggling when it comes to making their customers satisfied.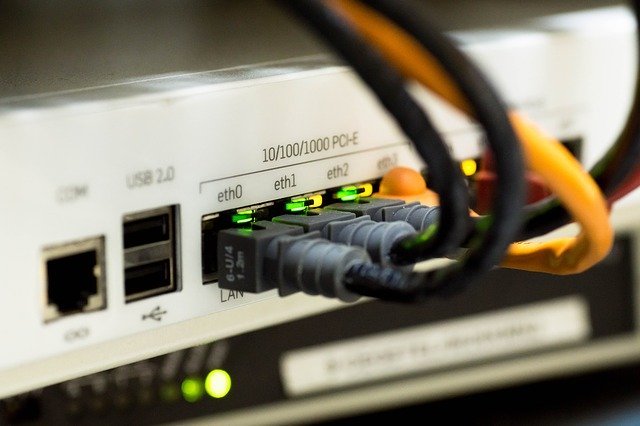 Wrapping Up,
We cannot deny the decline in cable TV subscriptions with the rise of the cord-cutting trend. Viewers are deserting the traditional cable TV as they continue to become a part of the online video streaming bandwagon. The aforementioned aspects indicate the factors that are leading towards the apparent end of the cable TV era.