Android is the most used smartphone OS in the world and it definitely deserves that. The ease of use combined with the infinite customization options it offers you makes it the ideal OS. However, it has it cons as well. Android is not the most secure mobile OS available out there and are very much prone to virus and bot attacks. While Android itself suggests you to refrain from downloading stuff from untrusted websites, it can't really stop you from doing that. This is why it is of grave importance that you have an anti-virus in place on your Android smartphone to keep it safe. So we decided to review one for you. Let's talk about the AVG Free Anti-Virus for Android, one of the best free antivirus for phone.
Introduction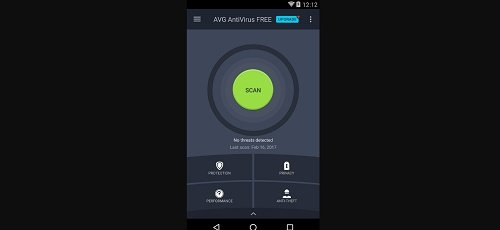 AVG Free Anti-Virus for Android is one of the top mobile antivirus available out there. You can head to Play-Store and download it from free. It comes from AVG, a big name in the PC anti-virus industry and this is their step-in in the Android market. Let's look at the antivirus features in detail.
Features
Scan files, apps and networks
All and any files, games, music files or anything else that you download, AVG anti-virus will be there to scan and delete it if necessary. Anything entering your phone is scanned for virus or any other malicious content. The dual engine anti-virus also scans all the URLs you visit and if it feels the URL you're heading to is suspicious, you will instead be headed to a safe page. The built-in WiFi Scanner, Analyzer and Inspector also makes sure all networks you connect to aren't potential threats to your phone. It also puts effective network encryption into place so that networks you host are also safe from threats.
AVG antivirus comes integrated with AVG's remote management console which allows you to remotely control your phone in case you lose yours. You will be able to locate your lost phone to great precision on Google maps. You can then lock and erase your phone and also set a message on the lock screen for the finder. Another noteworthy feature is that if you think your lost phone is somewhere near you, you can make it ring even if it is on the do not disturb mode. A couple of other features include the camera trap that clicks a photo of the person using the front camera if wrong password is entered more than 3 times and sending a text to the preset number everytime the SIM card is replaced.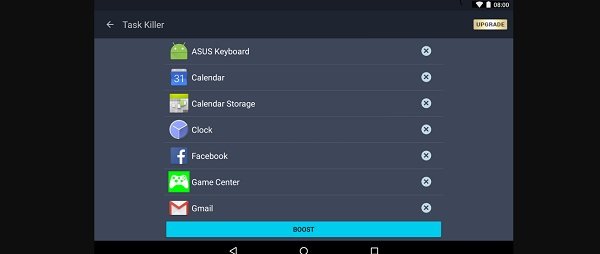 The app not only protects your phone, it also makes sure it runs smoothly. AVG antivirus keeps track of your phone's battery and turns on the battery saver when needed. You also don't have to go into the recents menu every now and then to kill RAM hungry apps: this antivirus does it for you. Additional features include a data usage tracker and a storage optimizer.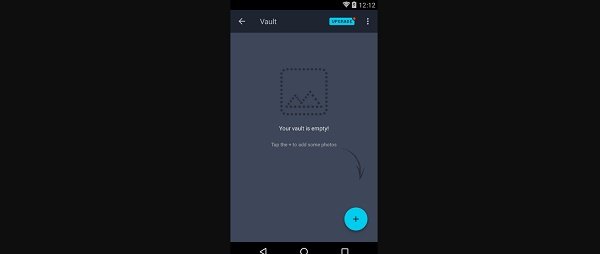 AVG antivirus also excels at hiding all the data you deem private. You can hide all your private files and photos in a private vault. These files are hidden from the file manager and can only be accessed if you know the password to the vault. You can also put passwords on app that will be required to be entered everytime someone tries to open that app. You also get the message and call blocker that lets you block unwanted calls and also warns you of calls coming from suspicious numbers. 
Conclusion
After we've spent our fair share of time with the AVG Free Anti-Virus for Android, the only thing we have to say about it is that it gives you confidence to do as you want with your Android smartphone. The anti-virus puts the complete power of customization of Android in your hand. You can download as many APKs as you want without having to worry about any bots getting into your phone, optimize your phone and even trace it if lost. All in all, AVG Anti-Virus makes your phone completely secure, both physically and internally.
You can download AVG Anti-Virus Free on your Android phone by heading to its Play Store link. To know more about it, head to AVG's official website.