Whatever line of business you are in, if you are selling a product, you might need a merchant account. They are essential pieces of tech if you want to take debit and credit card transactions, either online or in the real world. And, there's an awful lot of choice. With this in mind, we thought we would take a closer look at how to choose the right account for your business. Read on to find out more.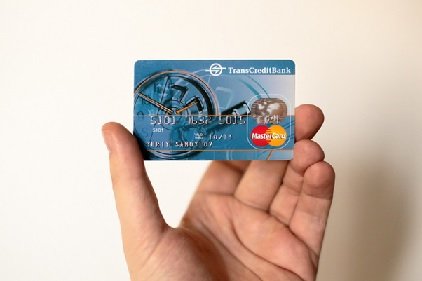 Flickr
Look at your business needs
There is a lot to consider when you choose a merchant account. And, with so many options out there it can be bewildering when all you want to do is set up a shop of some description. Every merchant is vying for your business, and it can be tough to focus in on the best option. So, before you even start looking, shine a spotlight on your needs. Write down everything about your business that you can think of, from your transaction estimates to your opening hours. Once you have done that, it's time to take a closer look.
Research your options
Now you know what you need, focus only on those issues. There are plenty of merchant accounts out there, and it's important to understand what they offer. Some of it will be good for your business; other parts will be unnecessary. But, when it comes to added features and benefits, you will end up paying for all of it. Given the costs and charges of using merchant accounts, it's vital only to pay for what you need. So, once you have compared your options, try and discount any that encourage you to spend more.
Costs and charges
Be careful to read the small print, as there are many different ways merchant providers can charge you. For example, some might offer a free setup, which can be tempting for some small businesses. However, they might come with enormous monthly fees, which, over a year, could dwarf the setup charge for a cheaper service. It's important to take a long-term view of your situation and add up the costs over an extended period.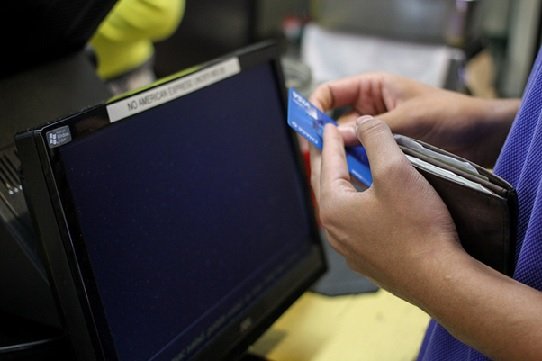 Flickr
Check contracts
Always pay close attention the contract you sign – far too many businesses steam ahead and come unstuck at a later date. Look out for termination fees, which may apply even if you cancel a service you aren't happy with.
Quality of service
One of the biggest things to consider is the quality of service offered by the host. There are various ways to check how well a company does – look online for reviews to get started. An essential part to watch out for is customer service satisfaction. When things go wrong – as they always do with technology – you need to know there will be a quick fix. You could lose a fortune for every hour of trading you lose because you can't take payments. So, make sure that there is customer support available throughout your opening hours.
We hope this has helped you understand a little more about choosing a card merchant account. Feel free to leave any tips if you have them!