Litecoin has been on the rise since 2017. It is the unique qualities of this altcoin that have attracted investors.
This is peer-to-peer internet money that grants near-zero cost payments to everyone. Just like its counterparts, this digital currency is an open-source global payment. It is decentralized, meaning it is not controlled by a central authority.
With good liquidity, industry support, and impressive trade volumes, Litecoin has turned out to be a preferred medium of commerce for complementing Bitcoin. However, its capability to handle higher transaction volume sets it apart from Bitcoin.
Many governments have come around to accepting Litecoin and other cryptocurrencies as legal tender or financial assets, and it appears to be a worthwhile investment.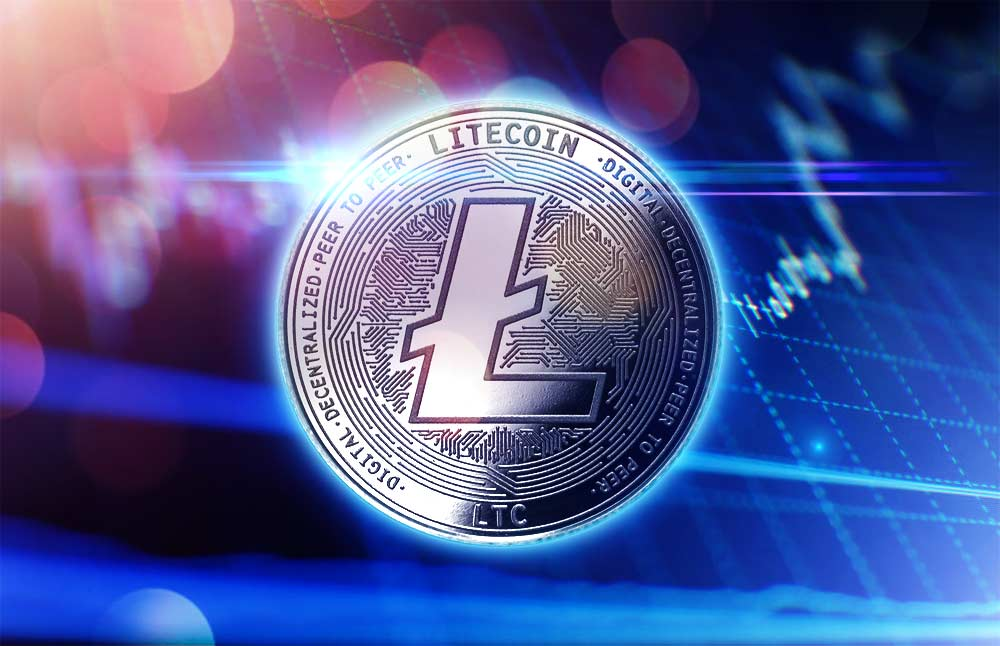 Lіtесоіn is a рееr-tо-рееr сrурtосurrеnсу
Source: masterthecrypto.com
How to Buy Litecoin
You can buy Litecoin just like other popular cryptocurrencies. There are two ways to purchase it via exchanges. The first option is using other cryptocurrencies like Bitcoin, USDT, and Ethereum, and the second option is using fiat currencies. You can easily buy it with fiat currencies as several exchanges are supporting these transactions at the moment.
Also, Litecoin can be traded via brokerage houses using Contracts for Difference (CFDs). These financial derivatives enable the buyer, or the seller, to take advantage of price movements without holding the underlying instruments.
Here is a step-by-step guide to buying Litecoin.
1. Get a Wallet
The first step to trading a digital currency is getting a wallet. A majority of the exchanges provide their traders with the option of downloading a wallet when they register.
You can get a free wallet from Litecoin.org. This enables you to download and save a wallet for storing digital coins. If you want to store more than $100, you will find a few hardware wallets available on the market.
Brokers supporting Litecoin CFDs also offer advanced trading software solutions that are already used by millions of traders around the world in finding accurate trading opportunities, not just in crypto, but other asset classes, as well.
2. Look for Exchanges Supporting Litecoin
There is no scarcity of exchanges where you can trade the cryptocurrency in exchange for Bitcoins or Dollars. You will find exchanges that support these virtual money purchases with fiat currency, as well as other cryptocurrencies.
In case you wish to buy them using a digital currency that you don't have, you can first open a cryptocurrency account and buy some.
3. Buying and Selling Litecoin
To sell on exchanges like MoonPay.com, the process begins with creating an account and setting up a digital wallet supported by the exchange. Once your account is set up, you can initiate the selling process. Begin by transferring your Litecoin coins from your digital wallet, whether it is a cold or hot wallet, to the exchange platform. From there, you can execute your sell order and follow the necessary steps provided by the exchange to complete the transaction. Ensure that you carefully review the terms, fees, and any additional requirements specified by the exchange to ensure a smooth selling experience.
How to Mine Litecoin
There are various ways to mine. Rather than having a central authority securing and controlling the money supply, the work is divided across a miner network. The miners assemble the new transactions, which appear on the Litecoin network into large bundles known as blocks. It ascertains that there are no duplicate blockchains by making these blocks incredibly difficult to create. So, instead of creating blocks the way they want, miners must create cryptographic of the block which cater to certain criteria.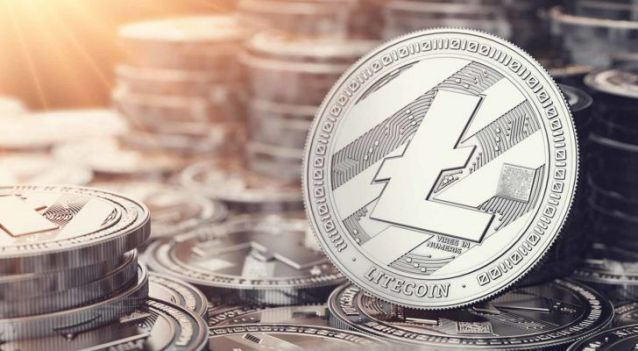 Litecoin reached its all-time high in 2017
Source: finance.yahoo.com
These days a greater number of people are mining pools instead of mining independently. This is because mining independently might lead to over-utilization of several resources. Pool users earn their share by performing their part of the work and they get rewarded for it.
Nevertheless, if you want to mine on your own, Application-Specific Integrated Circuit devices may be your best bet.
Bottom Line
Litecoin is a form of crypto that has been introduced to cater to the gaping flaws in Bitcoin. That's why lately people have started noticing this cryptocurrency. Since it is a popular token by daily volumes and market capitalization, there is also the advantage of trading Litecoin CFDs as a complementary option to the traditional use of exchange platforms.