As a business grows, so do the pressures on internal process and systems in maintaining a profitable business. At this point many companies decide to integrate specific sections or individual departments to enable the smooth running of business activity. If you choose to implement different and segregated software systems, this can sometimes lead to fragmentized information and integration issues. So choosing complete business software solutions help you avoid inefficiencies and integration challenges in the future.
If you are operating without an integrated business software solution, you could be experiencing a range of things that will affect your business growth. Take a look at some of the challenges you might face if operating fragmented processes.
Decrease in employee productivity
When your company is at maximum capacity, you cannot expect people to give more than they are able to. Inefficient processes increase the risk of errors and time taken on each job, which can in turn affect your business output capacity.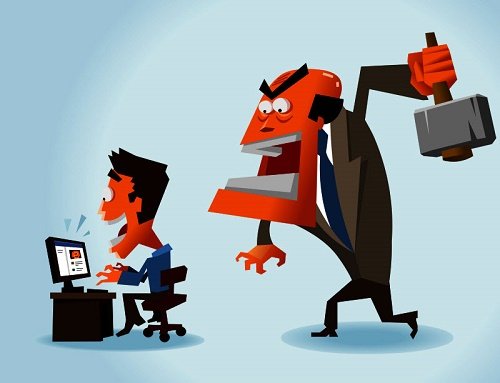 If your systems are not talking to each other, data can become outdated, incorrect and irrelevant in real time. Departments may hold different styles of database in-house that cannot integrate with other departments. This fragmentation slows processes down and increases time spent on collating information. You can easily combat this issue with a data integration software.
Technical costs
If you are running several systems with a number of versions, time spent maintaining and fixing problems seems like you're fighting a fire that never goes out. The inefficiency of an un-integrated system will begin to take its toll on the bottom line if not controlled.
So if you are experiencing any of the above issues with fragmented systems, there are several advantages of an integrated business software system that can benefit long-term revenue goals for future business growth.
Increasing efficiency across the company
In the day to day running of a company, there are several key processes that if streamlined can offer greater efficiency. From operations such as order fulfillment, invoicing, expense and accounting procedures, automation can speed up the processes and increase productiveness.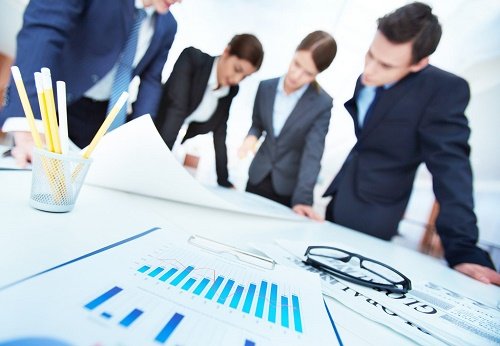 Improving visibility across the company
With modern businesses opting for a responsive environment, having data in real time is an effective way of planning and decision making without unnecessary time constraints. This visibility can be accessed across each department, helping employees make informed and faster decisions without the need for lengthy data extraction and accessibility issues.
Technical time and cost savings
Although the initial outlay and set up may require extensive work and financial commitment, the subsequent time and cost savings for the technical department when a fully integrated software system is implemented reaps rewards for the future improvement of the business. For example, an apparel business implementing screen printing software that takes care of order processing through to invoicing offers the company a chance to focus its efforts on growth whilst maintaining a sustainable business.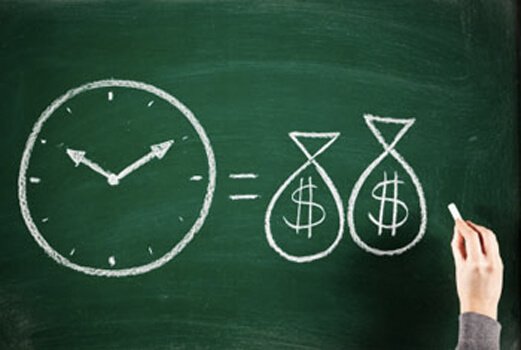 Expanding the company
If your business growth is halted due to the costly infrastructure of expanding to a new location, choosing to an integrated system can ease the pain for business growth. Expansion can be achieved more efficiently whilst adding extra sales channels will enable the company to flourish in new sectors and business areas. As the software allows greater visibility, upselling and cross-selling customers become an easier task.
Better user-experience
The use of an integrated system offers the chance to implement changes quickly and efficiently. Users can familiarize themselves with a logical and tailored approach which overall improves performance and accuracy aiding an efficient work process from start to finish.
Ultimately your customer is key in driving sales and business for growth. With competition ever growing in the marketplace, it is essential to have systems that can cope with the increasing demand for products and services in a timely, affordable and efficient way. An integrated software system ensures you and your customer have the correct information and the best experience from start to finish. This type of system although may seem like a large project to implement provides a fantastic range of benefits with your company reaping the rewards for the future.