In recent times, collection and storing of data are possible in large quantities.  Data acquisition has been made easier in the internet era since companies can access info directly from their clientele or source for a third party company with the capacity and authorization to collect data. Understanding the target market is essential for any business and big data help reveal patterns and trends exhibited by that group and this comes in handy during the production and anticipated release of a new product. Big data course, therefore, has gradually become a necessity for leading corporations in an effort to maximize sales and profits by meeting the needs of the target audience by monitoring and evaluating of data collected.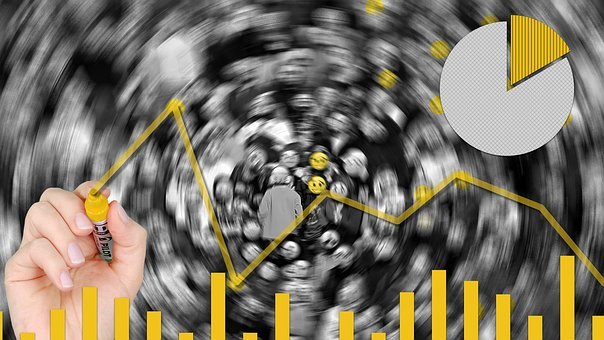 The big data trend has created lucrative job opportunities for individuals in different sectors with an interest in data analysis. Training for big data is available in most countries if not all across the globe and it is necessary for those who venture into the analytics business. Some of the specializations available in this field include but are not limited to; retail and e-commerce, finance, and telecommunications. Other sectors with the huge transfer of data from clientele or in business to business models are among employers of those who have specialized in data science and can deliver information that benefits the firm in various ways.
Studying data and how to categorize it comes with multiple benefits for the individual as well as the corporation that he or she works for or intends to work for.  It is advisable for business owners to train their staff on big data as it will help minimize the amount spent on hiring an independent company to analyze their data for them. Other than training, corporations dealing with big data ought to invest in tools and technologies that make analytics easier and accurate. Some of the pros of big data training include;
Growth opportunities – currently, companies are looking to hire data analysts as their data grows. There are numerous employment opportunities for individuals who decide to go for big data analysis training. Expertise and knowledge in data analysis is also a plus for anyone looking for employment in any sector of the economy. It is a skill that most corporations are after; hence, it opens more doors for those who have training in it. Big data analysis is crucial for sole proprietors and training on the same can help them improve on the quality of services and products that they offer their target market after closely monitoring their trends.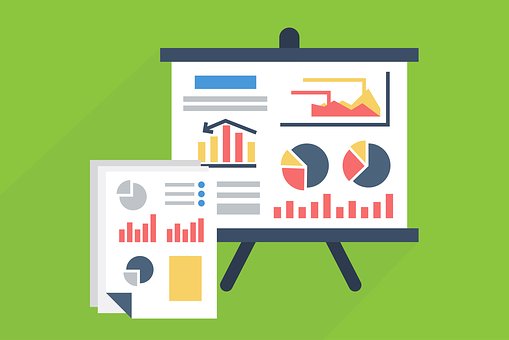 Skills acquisition – although data analysis sounds like a straightforward course, that is not the case. To be able to work with the many tools and technologies involved in big data analytics, one should have a wide set of skills in tech and data science. Data analytics training is multi-disciplinary helping one gain diverse skills relevant in other sectors too making it very beneficial to both individuals and their companies. Insights on the company's trends can be traced from conception to what it is at the moment and strategies laid out to propel growth. Those with knowledge in data analytics can advise on how to handle the various elements since they are equipped with the necessary skills and knowledge to do so.

Performance improvement – a data analyst is in a position to improve the performance of self and the company by studying data and conveying the needs of the consumers to the relevant people. This element then leads to the growth of the company and the database as well. Hiring personnel who have trained in data analytics is essential for the medium and large corporation if they want to improve their performance significantly.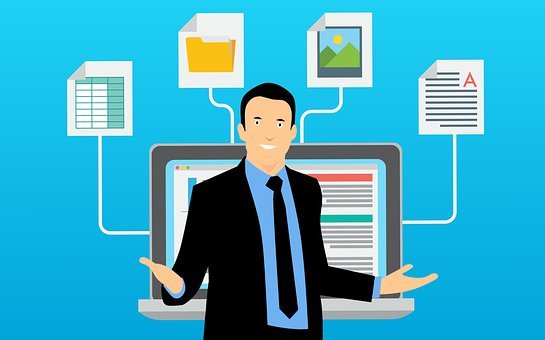 Understanding data and analytics of the same is important for everyone interested in pursuing data science. Big data analytics has been given priority by most leading companies creating job opportunities for analysts in this sector. One should be able to identify a reputable institution with the primary kits and human resource to ensure that the training they receive will be beneficial. After deciding on where to take the course in big data analytics, one should consider the cost of the training among other essential elements. Specializing in one's area of interest is recommended for ease of understanding and implementing what was learned in the workplace.