Business group chatting is becoming very popular and common practice in numerous companies today. It can bring many benefits for the businesses, and one of the best things regarding business group chatting is that the company owners can establish good communication with their employees, partners, suppliers and customers. This way the business owners can reach several people instantly and simultaneously. This is very helpful especially in those situations when the business owners have to chat with some of their employees or partners that are located in different cities or somewhere abroad. If you want to learn more about the benefits check out the following top five benefits that come from business group chatting.
First benefit from business group chatting is that it saves great amount of time. It saves and reduces unnecessary long-distance phone calls, it eliminates the need to install more phone lines, and it increases the overall productivity of people. For example, the call centers reduce the need for hiring more workers because they can simultaneously work with several clients at once. Business group chatting reduces the need for sending and receiving e-mail messages, which also increases productivity at the workplace.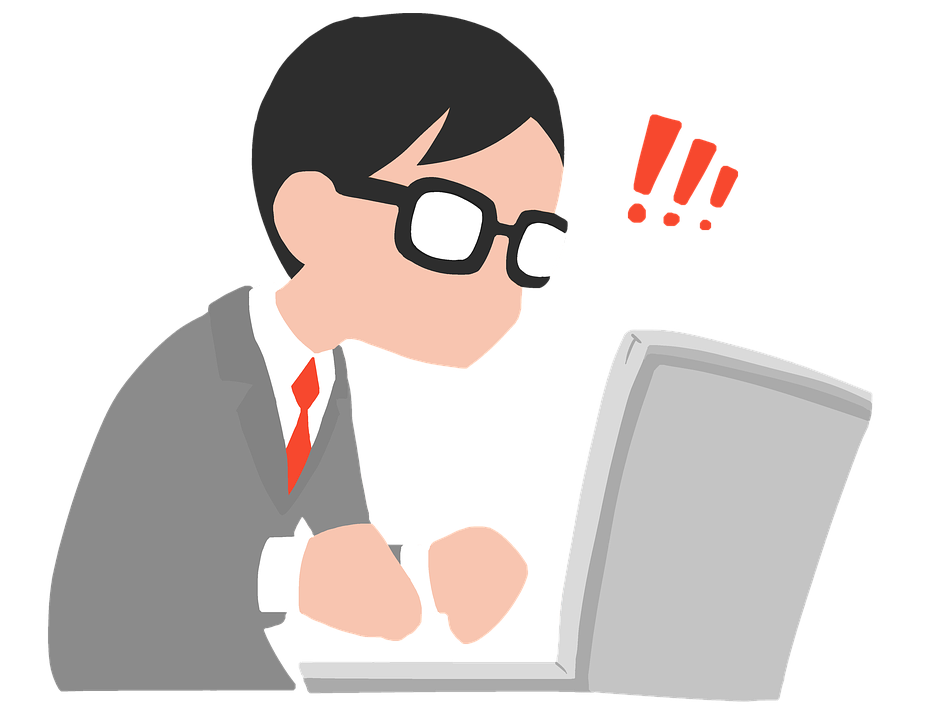 Possibility for multitasking is the second great benefit of business group chatting. You can talk with several people about different topics at the same time, which is not possible if done through regular phone or video calls. Fact is that many successful companies today are using chat for web conferences, webinars and other presentations. This way the presenter can talk and discuss with the audience through tiny chat window.
Business group chatting is very simple and easy to do. There are many platforms and applications through which the group chatting can be conducted. The apps can also be used on smartphones and computers, and there is no need for installing expensive software. You also do not need to have any special knowledge in programming or something similar. That is perfect for those businesses and company owners that want to save money on hiring additional staff to handle the technical support.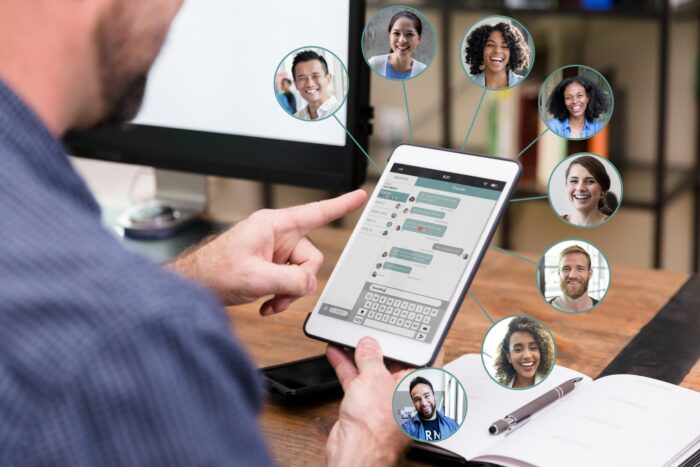 Business Group chat provides the opportunity for improving the communication and collaboration between the workers. It helps the people to encourage each other and to work together towards achieving common business goals. They can also learn from their past mistakes and constantly improve. People can also share experiences and talk to different groups of people like entrepreneurs, partners, suppliers and customers. All in all, it is ideal for creating better work atmosphere within the company.
Another benefit that comes from business group chatting is that it cuts the wasted time during meetings. The collaboration is done much more efficiently and all discussions are up to the point. Besides that, group chats and discussions save money and time required for traveling to a certain meeting point.
These were a few of the many benefits of business group chatting. Consider them for your business and see all the great things it can bring to your company. You may start with trying Brosix or Skype For Business.