When most people think of self-storage facilities, they do not immediately think about how it could be used for a small business. Instead, they think about how they could clear up some space in their home from items they want to keep but do not have room for. However, those who are running small businesses will find that these types of facilities could be perfect for many different types of office storage.
Save Room in Your Home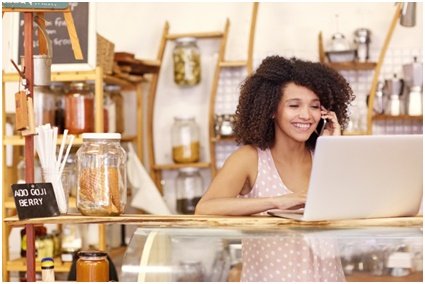 In fact, the number of people who are using these facilities for their small business storage is rising. This is particularly true with those who have businesses online that sell physical products, such as items that they purchase or that they make. They do not have the space needed to keep those items in their homes, or at their workplace, but they still need to have a place to store them. A self-storage facility becomes the perfect option in those cases. It will allow you to get all of those boxes of items out of the house, so you can live out of your home instead of just work out of your home.
Provides Safety
Even if you feel that you might have enough room in your garage or in another part of your home or business to keep the items, you might still want to keep them in a proper self-storage unit because it will help to ensure their safety from the elements, as well as from thieves.
You will want to make sure that you find a company that takes security seriously, of course. Choose those that can offer surveillance around the clock and that have individually armed doors, along with personal lock and keys.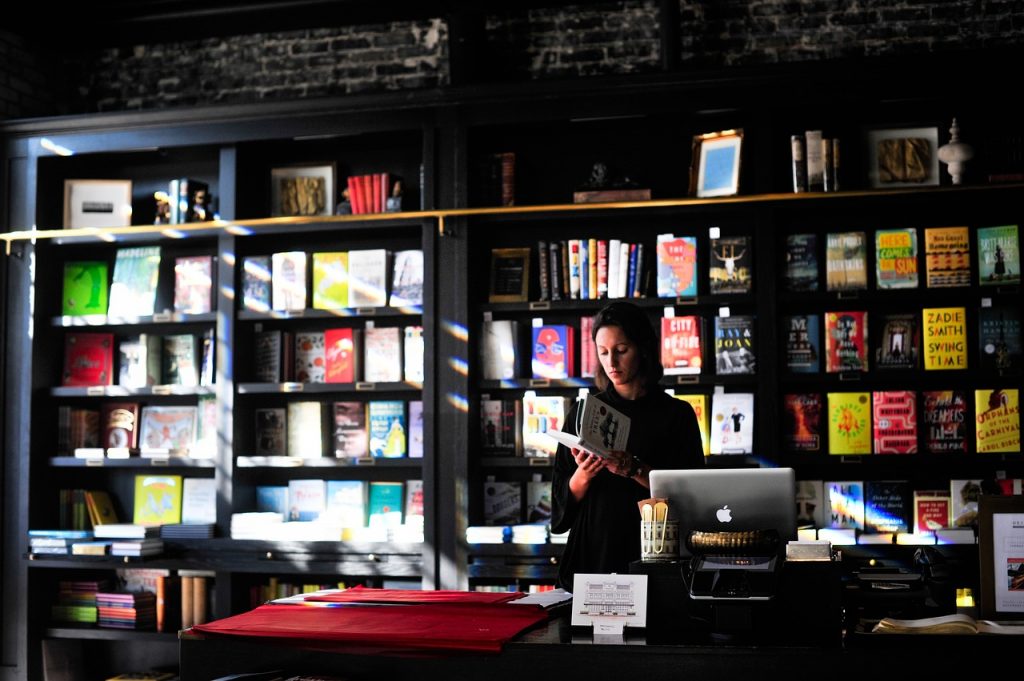 Find the Right Size
One of the other benefits is that you can often find units that are of various sizes. This means that you can easily find a self-storage unit that is going to be the perfect size for your storage needs. When choosing a company, you might want to make sure that they have multiple size units, so you could expand to a larger unit if you need to as your business starts to get larger.
Store Other Items
In addition to goods that you might be selling, you will find that you can also store other items in the facility. An office storage facility could be a good place to store office furniture that you do not currently need, or that you are holding until you move into a different facility. You could keep just about anything that you need in this type of facility.
If you have a small business, you will likely find even more reasons and benefits to using a self-storage unit. Take the time to find a quality company such as Lock N Store that can provide you with the space that you need, and that can ensure that your items are going to be nice and secure.