Event management and planning has become more than just stating the number of guests or resources for an event. Event management requires more eye for details so as to meet the standard for the very reason an event was created in the first place. With event management tool, you can be sure to have a much-articulated event plan. This software is responsible for ensuring that your ROI is much effective. An event planner should regard an event management software as a top priority. This is why you would be living in a lie if you consider event management software as not a necessity.
Here are 5 Benefits of software for event management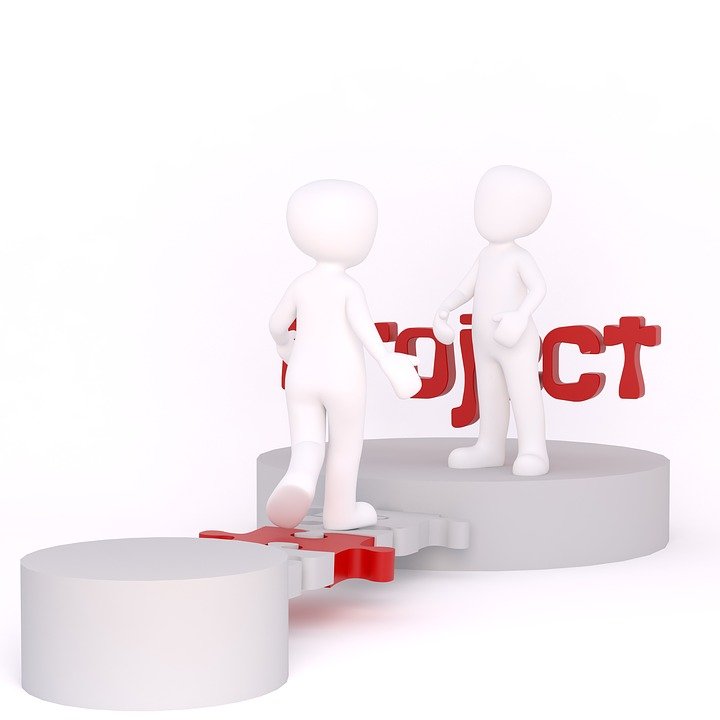 AUTOMATION IS MUCH EASY
An event management software has a feature that easily automates your email outreach alongside your payment processing and other registration tracking which would give room for your event staff to focus their creative energy on many other things. Besides, having your records digitally helps to discard any instance of human error like misspelled name or number. This software also has the ability to send in follow up messages to your entire audience with just one click.
DISPLAY OF PROFESSIONALISM
Another benefit of event management software is how it allows professionalism. The automating feature of this software eliminates the tedious event of taking notes. It allows you to handle the true human task and not just a task that could be handled by software.
SPECIFIC MARKETING
With event management software, you have your event planning and management in a much easier mechanism. You have access to your specific audience, you get to customize your guest list to suit your event such that the guests you have on your list are people who are already interested in what you are giving out.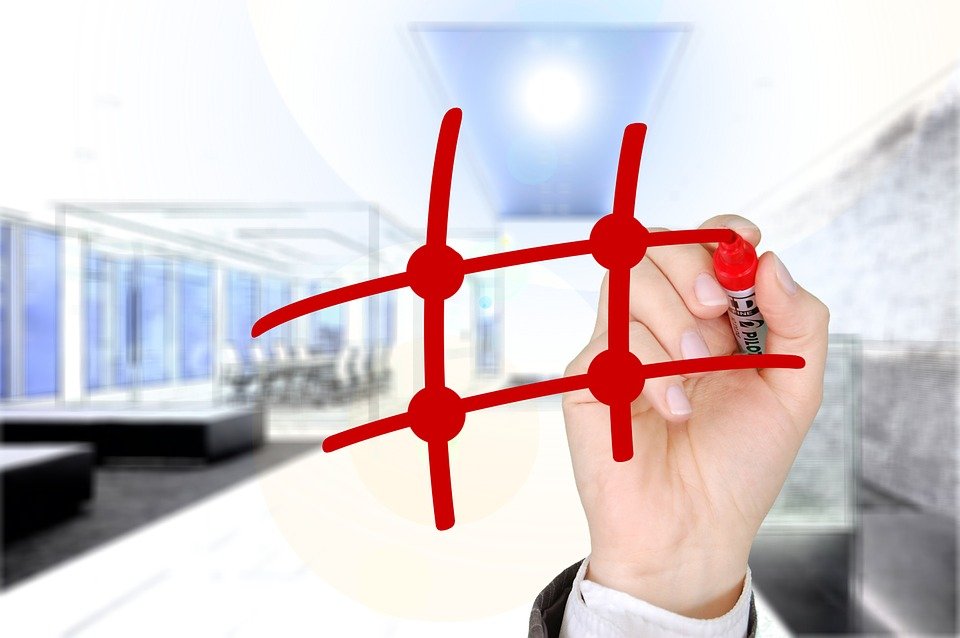 EXPECT WHOLESOME SOLUTION
According to statistics, using technology to plan your events will grow your attendance by 20%, reduce your costing by 30%, and help to improve your productivity by 27%. An event management software would help bring your plan together and as well put together the administrative part of your plan, HR, accounts receivable, outreach and other organization plans. Lack of this software may ultimately lead to outsourcing causing confusion because you have many people working on a job that just need a few competent people.
CONCLUSION
Imagine an event planned with much foresight and insight, then, consider an event management software as your effective planning tool. It provides a holistic view to all that you need to do and would have you manage real work well. There is a number of them like the Eventbrite, boot base, member suite, tempo and a whole lot of them. This is definitely a solution to many problems as you can have your event well planned and still have your audience in large attendance.