Managing apartment rentals can become tedious without the right tools. With many different tenants that each have differing needs, you need a software program that will help you keep it all straight. From taking and recording rent to marketing available units, and keeping customer relationships properly maintained, these top-rated CRM programs are a great way to ensure your apartment homes are managed well.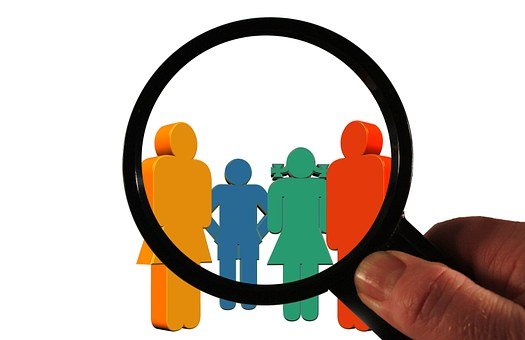 Avail 
Avail is highly rated because it can manage everything from one property to a large portfolio of properties. It boasts a low pricing structure and a large suite of services that make it work for many different types of businesses. Property managers can choose differing tier levels to ensure they get a feature that perfectly meets their needs, while keeping their budgets in check. Digital document signing, online rent collection, and tenant background checks are all part of this program.
Buildium
Buildim has the distinction of being a property management program designed by property managers specifically for their needs. This is a cloud-based program, which means it can be accessed remotely, and it handles all aspects of property management. This program is so popular, it currently has over one million units being managed under its platform.
PropertyVista
PropertyVista works best for large portfolios of 100 units or more, but it offers an integrated communication system that is quite popular among property managers. The automation of this program saves time and frustration, and built-in marketing and leasing programming helps reduce vacancies to keep properties profitable. The automated communication improves cash flow and tenant relationships.
TurboTenant
TurboTenant is one of the only truly free property management programs out there. There is no catch to the free portions of the software, but it does offer a robust a la carte menu to give access to important extras that can benefit companies. Under the free system, property managers can market their listings, screen potential applicants, and manage leases. They can get access to a forms library, rental pricing help, legal forms, and rent yard sign templates for an additional cost.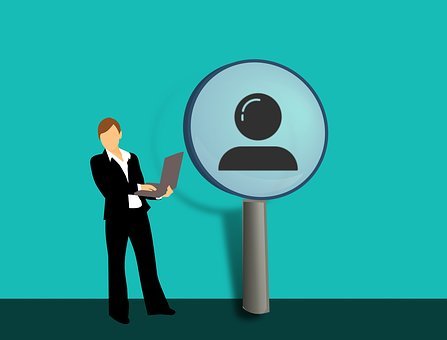 AppFolio
AppFolio provides a property management program for a variety of property types, including apartments. It is designed for portfolios of over 50 units, and charges a per-unit price to ensure the perfect fit. It offers accounting, rent collection tools, marketing tools, maintenance requests, and communication services, with mobility designed into the program to allow landlords remote access.
If you manage a rental property, you need to manage it well. Consider one of these programs to give you the right tools to handle the management side of your business.