Foundational courses are designed to help students fill the gap between their current level of educational qualification and the level that is required to take up a higher degree. Foundational degrees are typically referred to as preparatory courses or pathway programs that can help students acquire the knowledge that might be lacking after they have finished high school.
Students who take up foundational courses are assessed based on their performance in the exams, presentations, projects and other assignments. Let us now look into the details of some of the foundational courses that students can take up in Canada: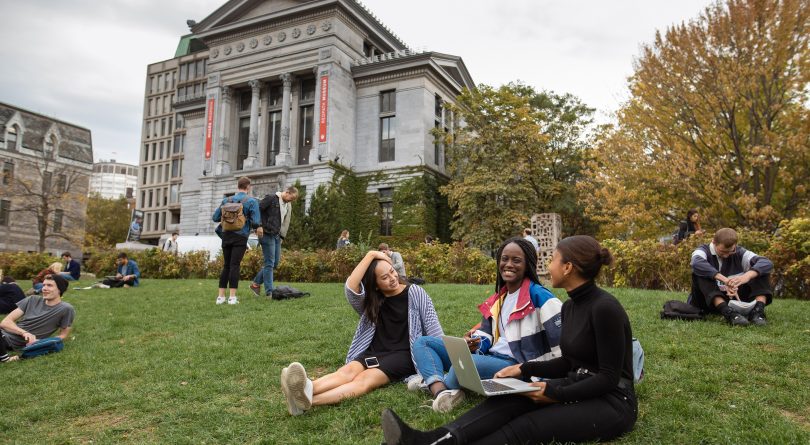 MBA Foundation

– This course focuses on three main areas, which are business writing, quantitative skills for business and economics from the business perspective. With the help of this program, students learn about making business presentations efficiently, keeping in mind the context and audience. This may also include documentation of:
Reports;

Proposals;

Project plans;

Social and digital media communications;

Technical descriptions.
Students will gain hands-on experience on the basic tools and techniques required for analyzing quantitative information for making business decisions. MBA foundation course further introduces students to the fundamental economic principles (macro- and micro-economics) and their applications.   
Principles of Accounting

– Through this foundation course, students learn to utilize the principles of accounting in the preparation of financial statements for an organisation. It provides students with a conceptual understanding of the fundamental aspects of accounting. The accounting principles and practices that the course mainly include:
Cost principle;

Matching principle;

Full-disclosure principle;

Revenue recognition principle;

Industry-specific regulatory rules;

Concepts of materiality, conservatism and consistency.
Business Law

– This foundation program provides students with an in-depth understanding of the historical and contemporary laws of business. Through this course, students can acquire the ability to address basic business-related issues. Furthermore, students can also develop an understanding of business provisions for selecting business laws. The contents of this course mainly focus on:
Elements of a valid contract and contract breach;

Transfer of ownership;

Rights and duties of partners;

Essential features of a company;

Memorandum of Association.
Foundational courses can help you enhance your chances of admission at an international university. It can equip you with the necessary skills and knowledge required to get admitted to a university abroad, with a qualification relevant to your educational background. Students usually choose to take up a pre-bachelor or pre-master program to increase their foreign language proficiency and become aware of the culture of different countries.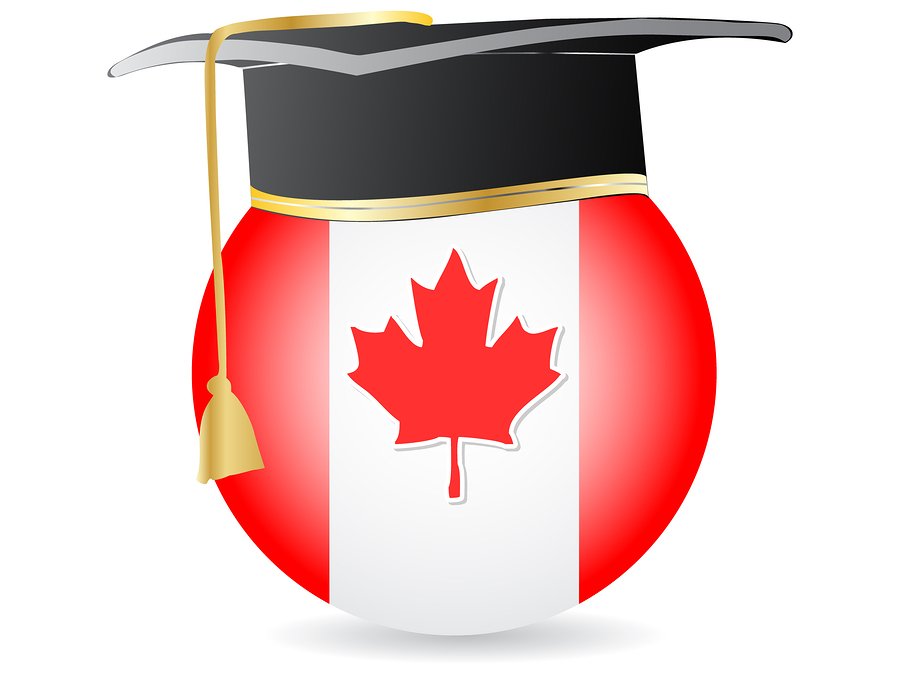 Foundational courses tend to focus on your personal academic interests, which can provide you with a better chance of becoming qualified for a degree abroad. This also allows you to apply for your studies at a foreign university in a smoother and comfortable manner.
Do you think you might face problems in meeting entry requirements for a bachelor's or master's degree abroad? Then go ahead and explore foundation courses in Canada that can help you obtain a course at a university of your choice.