When it comes to professional iTunes video converter you can always rely on TunesKit M4V Converter. It a tool that is designed for Windows users so that they can download and convert videos in M4V format without any problem. This is an amazing and easy to use converter that allows the user to convert the downloaded video files into common video formats such as MP4 and AVI.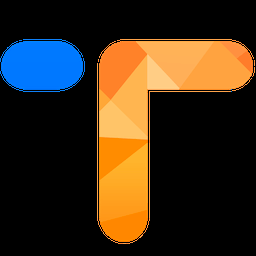 As the videos downloaded from the iTunes store are DRM protected and are in M4V format which is why these files are not compatible with non-iOS devices. This is where you can use third-party software like TunesKit M4V which is an exceptional media converter for Windows.
In this article, we will be going through different aspects of TuneKit M4V. Let's begin with the top features of this converter:
Removal Of DRM Protection
Seamless removal of DRM protection from M4V files is the best feature of this converter without lowering the quality of the converted file. You get an unmatched experience as a user with optimum speed and quality of the converted files, unlike other converters where you witness decreasing file quality over time.
DRM removal does not even lower the quality of the video files, which is why this application is considered one of the best in its class. There is no gap in the quality of the files whatsoever.
Support Popular Devices And Latest iTunes
Moreover, the converted video files are compatible across most devices which makes this converter even handier. As the software is compatible with both Windows and iOS you can easily and effortlessly use the converter.  
As it supports the latest iTunes version, this makes it quite useful for iOS users as well. 
Keeps Dolby Audio 
As audio is quite a vital part of any video, this tool makes sure that it delivers the best audio quality. This is why this converter is appreciated for its audio retention of the converted files. And that's how you get Dolby audio with every file that you convert. 
Besides all these, there are several other features that this tool offers to its users. You get;
Optimized parameters for easy playback on platforms like Youtube, iPads, Samsung, and HTC. 
You get powerful video editing features like cutting, cropping, adding subtitles and effects, rotation, etc. 
You can easily transfer your video files to DVDs with the help of built-in templates. This allows you to create high-level DVDs.
TuneKit M4V is much faster than any other average converter, thereby increasing your productivity significantly.
The search engine of the application goes through approximately 10,000 pages to download or record your desired video. 
With additional tools like Creator of GIF, screen recorder, VR converter, and fix video metadata you can do much more with this tool. 
Now let's Move Onto The Step For Operating This Application:
You can download the TunesKit M4V converter from their official

website

.
After downloading the file you can follow the on-screen instructions to install the software properly.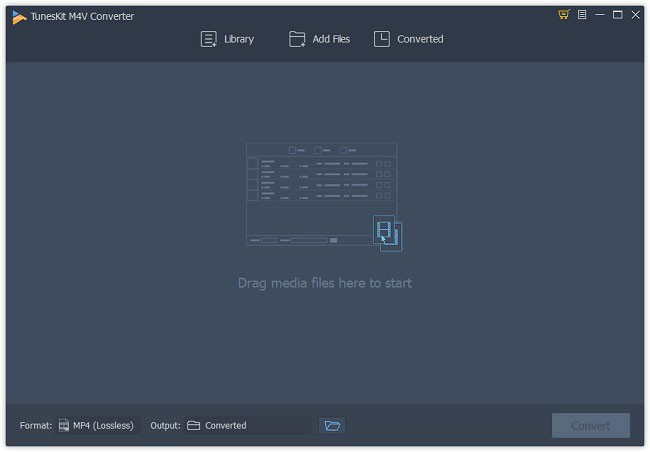 Thereafter, you can add the iTunes videos via drag and drop or by using the Add Files button from your computer. As the files get imported to the app you can view that list on the main screen. If you need to remove any of the files there you can simply press the X button in the upper right corner of every video in order to delete the selected file.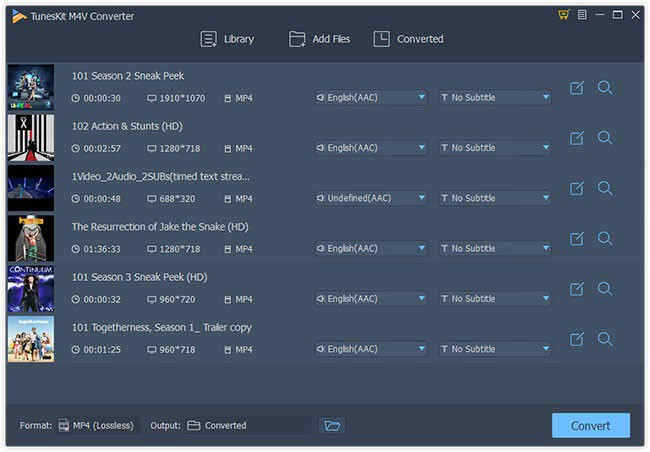 The next step is to choose subtitles and output audio tracks for each video file. You can even go to the Format panel in order to set the default file format to MP4. For more advanced features like frame rate, bit rate, and resolution you can click on Create Custom button which will direct you to the configuration window.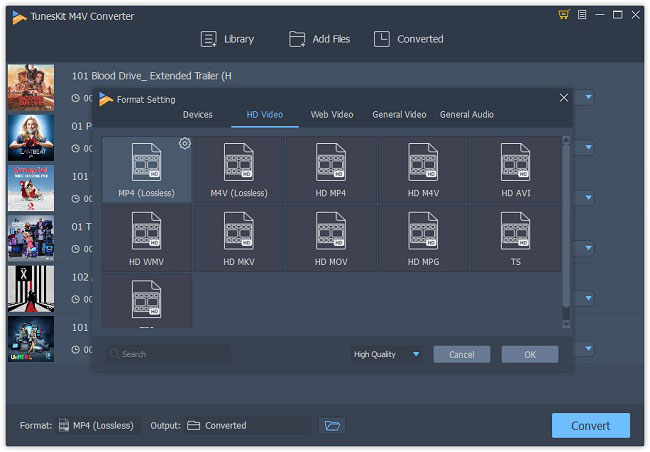 Lastly, you can click on the Convert button to start converting your M4V videos to MP4 videos. As there are video editing features embedded to the converter you can easily edit your output video quickly. When you are done with the editing process and all the custom settings you can simply press Convert to initiate the conversion process.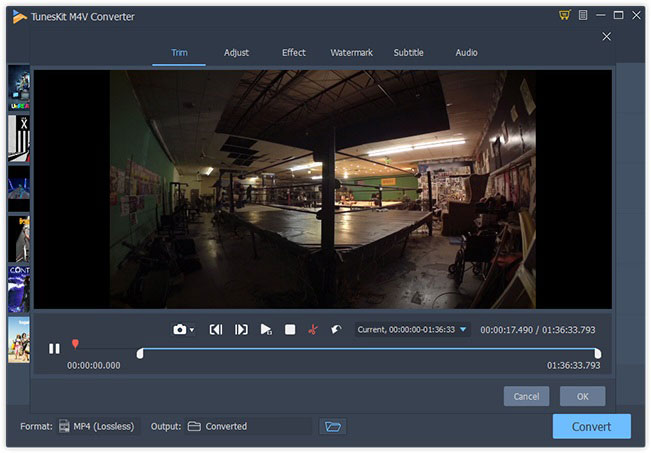 You can easily locate the converted files by right-clicking on them and selecting Open File Location on the drop-down menu. 
In conclusion, TunesKit M4V is an effective and easy to use converter for Windows that you can use to convert M4V files into MP4 files with a single click. The interface is user-friendly as well. As you convert your video files you get several in-built editing options to choose from as well. You can download and learn more about the software on their official website.