You may think that online slot gambling is a mainly male pursuit. This may be true but the margin between the numbers of males gambling on slots compared to females is closing all the time. According to recent research by the UK Gambling Commission, slots have managed to do what other forms of gambling have failed and that is to appeal to both sexes.
It is not clear how and why slots have bridged this divide but they have an appeal like no other form of gambling. Approximately 39% of slot players are female and this number is increasing over – find more games.
The appeal of the actual slot is just a small part of the conundrum. Other elements of slots that make them a hit with a female gambling audience include the excitement generated by each slot spin.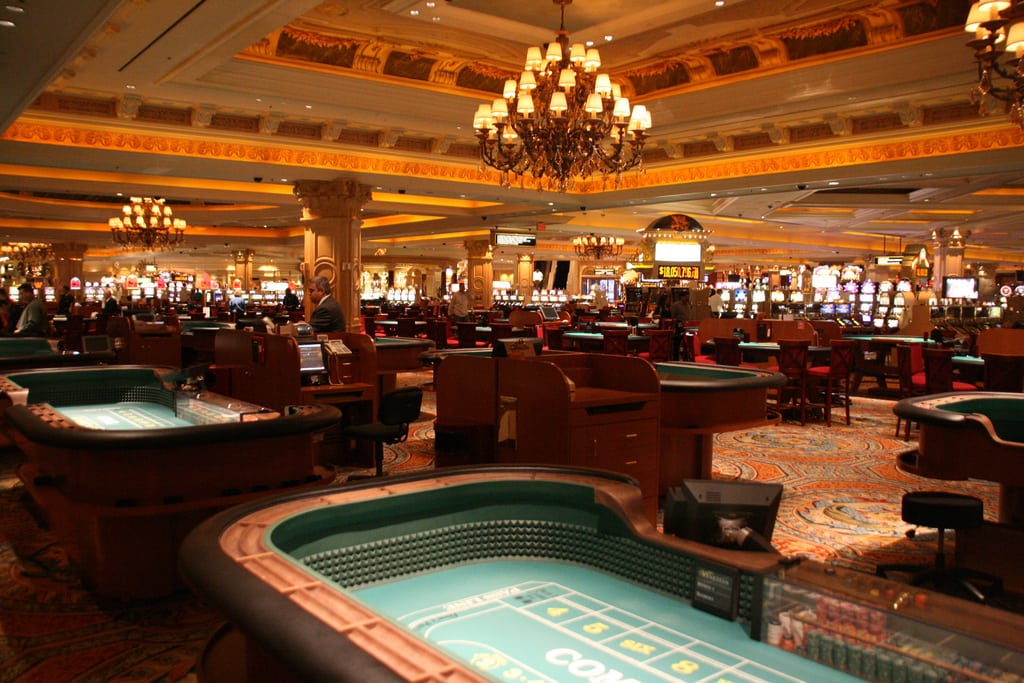 The fast-paced action that slots offer is also very appealing and they are easy to understand and do not need strategies such as games like Poker. When females were questioned about the appeal of online gambling, a major plus for them was the fact that they could play slots 24/7, all in the comfort of their own homes, or on the move courtesy of smartphones.
The fact that online slots removed the need to visit betting shops or other land-based gambling venues is another big plus. Online casinos offer women a safe environment to gamble and these new gambling platforms have introduced many women to slots. This has meant that a large number of traditional bingo players, have now made the jump to slots and now indulge in both games regularly.  
Slots Especially Designed Females 
A lot of the animal themed slots tend to be aimed at a female gambling audience and Eyecon's Fluffy Favourites is probably the most successful of all of these animal slots. It's full of bright colours and cute animals and the pink elephants that act as the wild symbol and trigger the free spins bonus, have become a firm favourite with female players.
Eyecon games are not the most extravagant looking games but Fluffy Favourites has been their biggest hit to date and has spawned a number of spin offs including a Jackpot version of the game.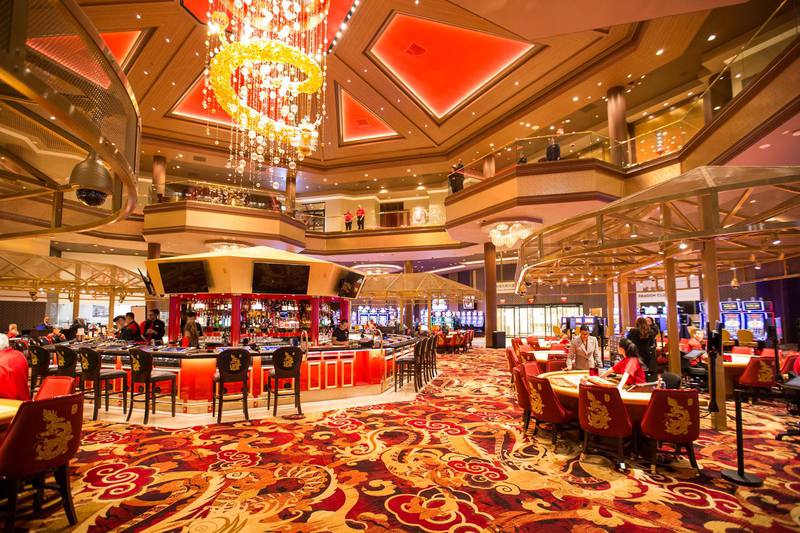 Another example of a slot tailored towards females but in a totally different why to Fluffy Favourites is Magic Mike XXL. This is the slot spin off of the hit movie of the same name that was about male strippers.
Slots + Bingo Combined 
Another innovation that has recently landed at many online casinos is the bingo/slots hybrid called Slingo. It offers a female audience the best of both worlds as this game mixes bingo and slots together, hence the name.
Slingo is comparable to the 75-ball bingo, however, it also contains a slot element. The gameplay is quite similar to bingo as it uses a 5 x 5 number grid. Even specialist online casinos are now popping up and these have a female audience in mind. They may be more bingo focused, but slots are also a major part of their makeup.