If you face daily drizzles of rain or heavy downpour. The one thing that will help you get through all this is a rain jacket. And the market is filled with a variety of rain jackets that you can buy. In this article, we will take a look at the best jackets that are available in the market along with their pros and cons.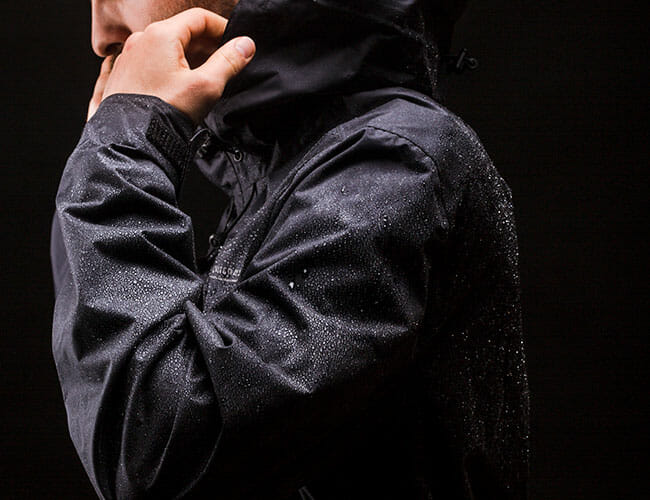 Arc'teryx Zeta SL
This is a strom worthy and function-focused jacket that is extremely useful and versatile. You get the best features that can help you withstand any amount of rain. With its high mobility, long-lasting DWR, breathability, multi-functional pockets, and hood design you have one of the best rain jackets that are there in the market. 
However, being priced at almost 290$ makes it an expensive choice. There is no ventilation as well as it is really difficult to clip the harness in this product. 
REI Co-op Drypoint GTX
It is recommended for hikers and backpackers as this jacket is quite packable and is really lightweight. With all this, you still get a water-resistant material that is breathable and really lightweight. This jacket is highly compressible and is stretchy as well. 
The issue with this product is that the design is quite boxy. And while comparing it to other models this is not as much durable as well. This jacket is also quite expensive being priced at 249$.
Rab Kinetic Plus
This is a product for mixed weather conditions. You get a stretchy and cozy fabric material. You get breathability, robust design, and low-profile wrist closure as well. The hood design is also quite good and you get a decent field of vision. 
On the negative side, you get no chest pockets and the hood does not fit really well with a helmet. To accommodate layering you might need to size ass well. 
Marmot Minimalist
With its high functionality and durability, this is a wonderful buy as a rain jacket. You get a fantastic fit and an awesome hood with this one. This jacket is quite exceptional and versatile with high breathability, ventilation, and waterproof pockets as well. 
The jacket is quite heavy for its minimalist design and is a bit expensive than some other models. 
Outdoor Research Foray
An all-around package with excellent ventilation and multi-functional pockets and light and durable material. You get a highly versatile and comfortable jacket at a decent price. 
However, this jacket is a bit heavy and expensive than other jackets of the same category.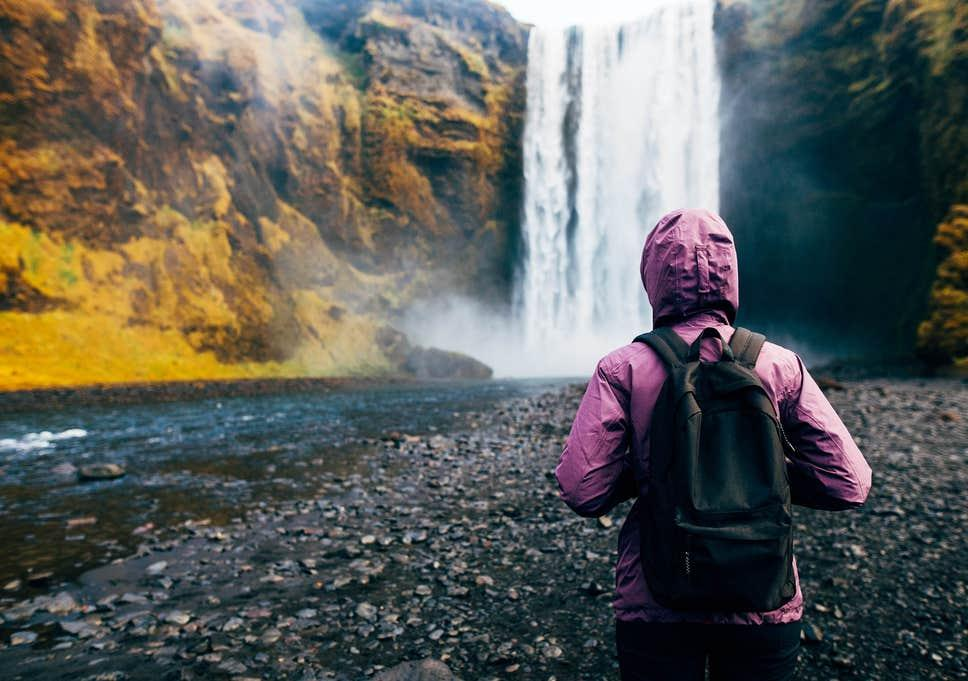 Outdoor Research Interstellar
With its high mobility and durability, this jacket is an excellent choice for campers and climbers. You get high mobility, breathability, lightweight, and versatile jacket that protects you from rain as well. 
However, the hood is a bit shallow and the hand pockets are quite average. 
Black Diamond Fineline
This is one of the lightest jackets that are available in the market. You get the best features without sacrificing any comfort or function. This is a lightweight and highly packable jacket that has a stretchy fabric that gives the user high mobility as well. 
There are no cuffs for closure and no ventilation option available. Also, this is a less durable jacket as compared to other models. 
Patagonia Cloud Ridge
This jacket can be compared to a swiss army knife. As there are no best in class features, but you get all the features that are there in every other jacket. You get a versatile, function-driven, and comfortable jacket. 
The mobility and breathability of this jacket are not as good as other jackets. And this jacket is on a heavier side as well. 
The North Face Dryzzle
A solid performer in terms of a rain jacket. You get a highly effective jacket that can keep you dry in roughest conditions as well. You get a long-lasting DWR with great breathability and an awesome hood. 
The hood is not comfortable with helmets making it a poor choice for climbers and cyclists. 
Patagonia Storm Racer
This is the lightest and most compressible rain jacket that is there in the market. This jacket is highly versatile, lightweight, mobile, and breathable making it an excellent choice.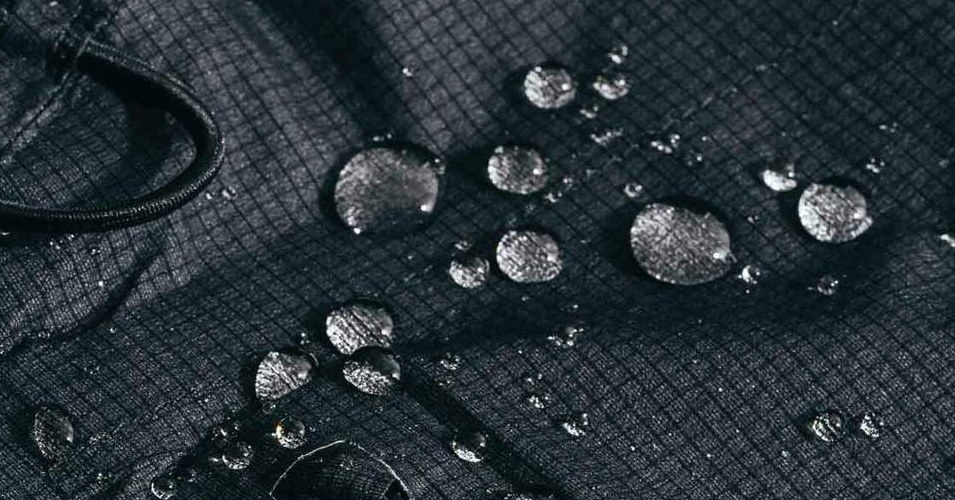 On the downside, its a bit expensive and is not that durable as well.