Developing web applications has become quite easier nowadays. Ten years back, you would have needed a lot of time and resources to build one app. Today, thanks to the integrated development environments and a few tools out there, you can do ten in the same time. So, if you want to try a hand at web app development, you need some of the best web application development tools to get started. In this article, we have covered some of these tools you will need as a beginner web app developer.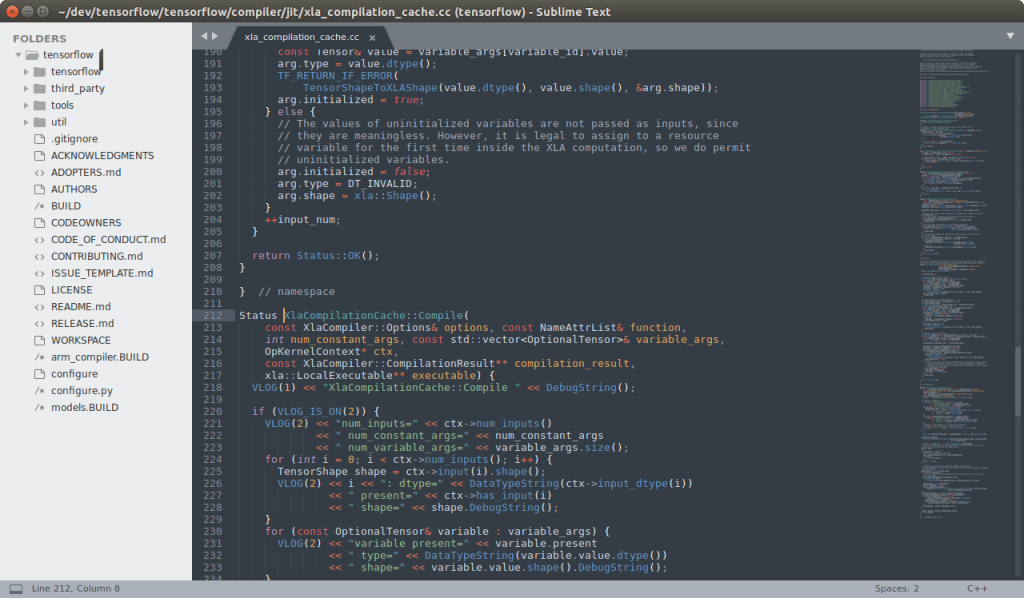 Sublime Text is one of the best text editors out there, available for multiple platforms. If you want to develop a web app from scratch or using frameworks, Sublime Text is the best bet for editing. Of course, you may be able to find some IDEs and fancy text editors in the World Wide Web, but Sublime Text is a cleaner mix of all almost everything you need. One thing we love about Sublime Text is the well-built keyboard shortcuts. At the very same time, Simultaneous Editing feature would help you save a lot of time in the long run. Keeping the story short, Sublime Text is a great place to get started.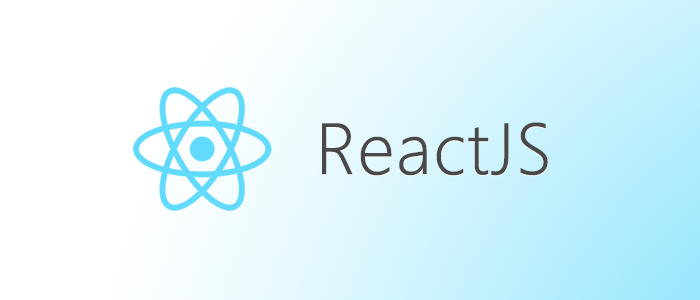 ReactJS is one of the best options if you are looking for an effective JavaScript Framework to work on. It was developed by a team at Facebook, aiming at greater flexibility and control. Through the implementation of a virtual DOM, the Facebook team was successful in making ReactJS one of the lightweight yet powerful set of frameworks for JavaScript. Probably the best part about ReactJS is that you don't have to be an expert in the area. Even when you are a beginner, there is a lot of documentation available for the learning purposes. In fact, you're likely to find fewer problems that are common in the web app dev scenario.
The next thing you need is a developmental framework, which would make things easier yet effective. Here comes Semantic UI, which can do magic when it comes to setting up the best User Interface. The best part about Semantic UI is that the whole system is surprisingly simple to learn and use. You don't have to worry about taking by-heart a lot of things. Thanks to the use of reusable code and easily-understood hierarchy of tags, the Semantic UI system makes enough way for effective development and debugging. With more than 50 components, 3000 theming variables and more, this choice would not go wrong.

If you are into developing a progressive web app, Polymer is the best way to get started. As to reasons why you should use Polymer, the simplest one is that it can save a lot of time from your schedule. Through the use of PRPL pattern, the Polymer templates would make it easier for you to route everything properly, thus optimizing the delivery excellence of your progressive web app. In case you did not know, Polymer is built by the front-end team at Google Chrome, and the whole project is updated on a regular basis as well. In the official website of Polymer, you can find a variety of choices as to choose the best web app engine.
Before We Stop
Of course, you cannot build the ultimate web application using just these four web app development tools. In addition to these, you may want to use some alternatives based on the specific needs. For instance, you may want to use something like Atom instead of Sublime Text or shift to AngularJS by Google when you need extra control. But, at the end of the day, it would narrow things down to learning.