For the purposes of this article, let's assume that you have successfully achieved high organic search engine rankings for the right keywords through E-commerce SEO efforts and have also employed paid search (PPC or Pay Per Click ) to more fully maximize traffic to your website.  At this point you have a web presence with a site and good search engine optimization results, as well as, paid search management that have paved the way to your site.  But now you are not achieving your BUSINESS objectives of increasing SALES AND PROFITABILITY.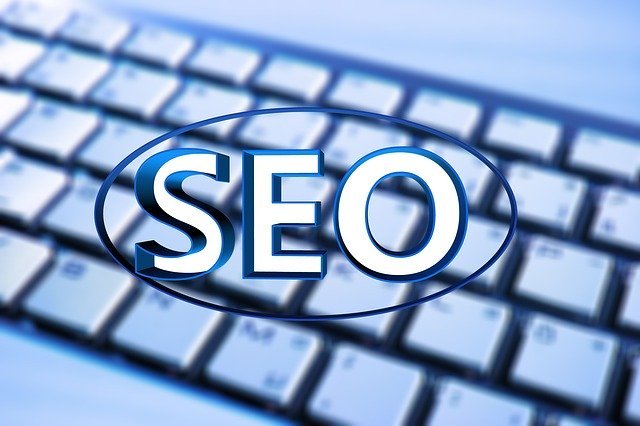 It's back to basics time.  What was the original reason to build and launch your e-commerce website?  What is it specifically that you want your visitor to do when he arrives at the site?  Where do you want them to land? What do you want them to read? What do you want them to click?  How will you make them click? What is the ultimate measure of success in business terms? Do you want them to fill out a form?  Do you want them to contact you via email? Do you want them to call you or your company? Do you want them to buy something? Which items do you most want them to buy?
I CAN GO ON.  But mercifully, I won't!
My point:  You must reassess the job of your e-commerce website!  Yes, what is its job description? What are the real measurable objectives of the web site?   Once mastered, determine what exactly you want the website visitor to do in order to achieve the objective … click by click.  Develop the road map that will lead the visitor through the site and end up with the desired result.
A website is just like any other sell-able product.  People will not buy, or in this case, engage unless their attention is drawn and held quickly.  A properly designed web page or landing page will contain various style elements of color, fonts, and graphics that grab attention and RECONFIRM the choice of the visitor to come to your site.  The visitor must easily see a sensible next step to learn more by clicking or even scrolling the page. You must make it obvious to the visitor where they can find relevant information, how they can receive more information, how they can further interact with your company through all of the various ways including the most obvious and direct way: the shopping cart.
Time is an essential element.  So MINIMIZE the number of clicks it takes to CONVERT from a visitor to either a QUALIFIED PROSPECT or a SALE.
As already alluded to, the website is essentially the first product or service you are selling.  People "buy" a website if any or several of the following exist:
  You can save the visitor money or make the visitor more money
  You can save time and otherwise increase efficiency
  You are convenient or EASY to use
  You engender a sense of CONFIDENCE and RELIABILITY
The following details some additional common sense but important factors to maximize the visitor experience and the business conversion results of the website:
1. Build a relationship with visitors – use the About Us page to really CONNECT with the visitor.  Tell them who you are, where you have come from. Tell them about your passion and how you are sharing it with the visitor.  Tell them about how you have helped those who have come here before them with your products and services. Include links to testimonials, white papers, and other customer experiences that you have strategically placed within the website.  ENGAGE THEM!
2.  Share your credentials – engender confidence.  A brief bio or a set of summaries of key members of your team helps do just that.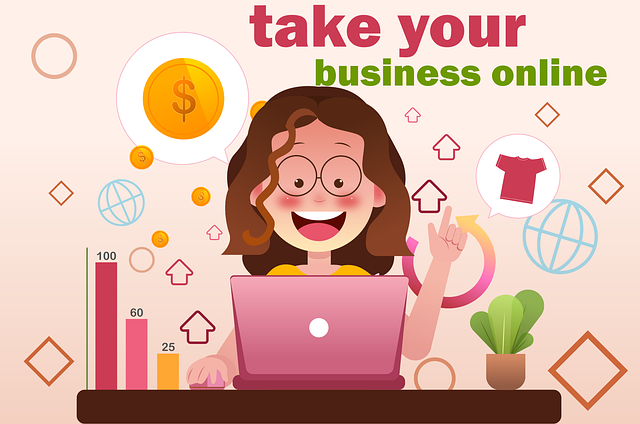 3.   Make the buying process as easy as possible.  Make sure that your forms are easy and fast to fill out.  ASSURE the visitor of the privacy of the information stating that the information will not be shared (as it mustn't!).  Also:
  Your shopping cart should just involve a few clicks.  Select the product, add it to the basket and be ready for check out.
  Show any guarantees again engendering CONFIDENCE and RELIABILITY.
  Offer multiple payment options
  Offer an over-the-phone option
  Make shipping options plentiful and easy to choose.
  Get them through the entire process in UNDER 2 MINUTES if possible.
4.  DON'T HIDE – how often have you searched and searched on a web site for the Contact Usportion of the website.  Make it EASY for people to interact with you. This too engenders confidence and a certain PEACE OF MIND that is essential to a successful site visit.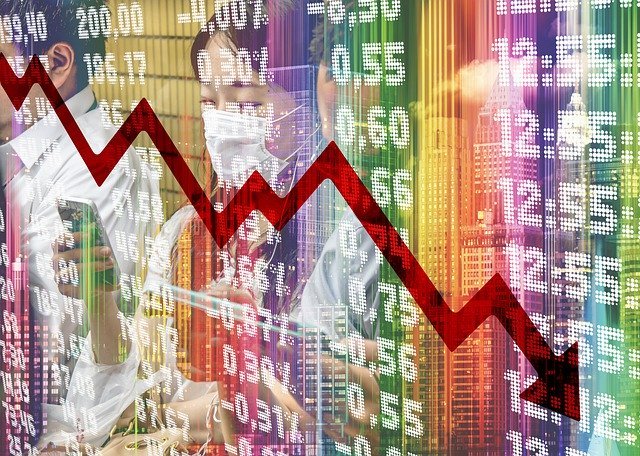 Combining these CONVERSION STRATEGIES along with a productive Search Engine Optimization (SEO) strategy, Pay Per Click (PPC) Strategy and Performance E-Commerce Marketing are the tickets to online business success.