Starting from 2009, the year Satoshi Nakamoto effectively created Bitcoin, the cryptocurrency became one of the most discussed topics and a potential force for monetary innovation, as some experts say.
Ten years have passed since the creation of Bitcoin, and the coin have been through some significant ups and downs. Despite the major fall in purchasing ability, it remains one of the most popular cryptocurrencies, followed by Ethereum and other coins that may soon take the lead.
The trend of crypto and distributed ledger technology has reached all sorts of industries, gambling included. Here's how it works for gamblers.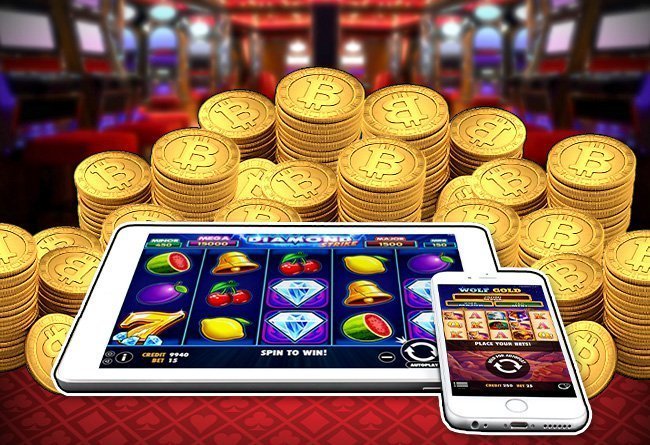 Bitcoin is anonymous
Bitcoin is known for being the best option to keep anonymity on the web. In the age when big corporations know all about you, this is the option that more and more people are looking forward to.
Technically, BTC is not anonymous, but it can be if you use it correctly. A novice can easily compromise themselves if they use their real identity and the same wallet to pay for transactions. But if you spend some time researching the subject, you will learn easy steps to complete anonymity with Bitcoin.
Because of the anonymity of it, Bitcoin is heavily criticized by many governments worldwide. Few like the idea of currency you cannot easily track and get taxes from. Apart from this criticism, BTC is attacked because criminals would use it for their operations.
But using BTC at casinos is not as big of a criminal problem, as players still have to go through KYC, so money laundering is extremely complicated. What gamblers use BTC for is anonymity. This is especially true for countries where online gambling is still illegal.
Bitcoin is universal
The only thing that would prevent people from using a perfectly viable payment option is it being hard to use. In the early years of Bitcoin, very few websites would accept it. Notably, these were websites on the Dark Web, whose reputation was shady, to say the least. This had done quite a lot of negative PR for the cryptocurrency.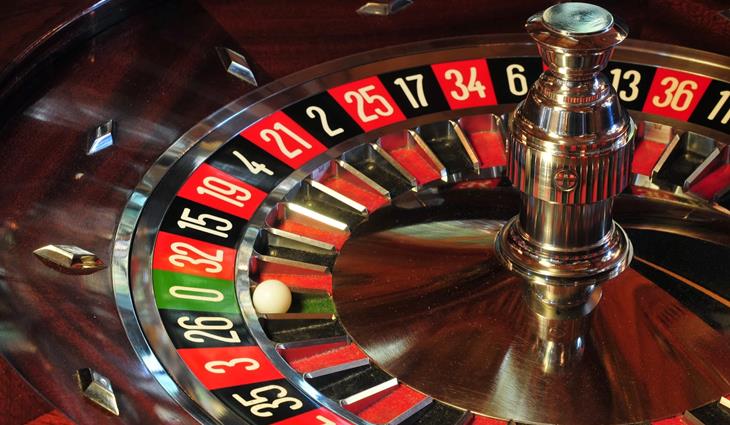 However, since Bitcoin's rise both in price and in the eyes of the public, its influence spread. Now, you can find hundreds of websites that accept Bitcoin, and these are not only the Dark Web types.
While Amazon has yet to make a decision on whether to accept BTC or not, many casinos switched to this currency. While there are few casinos that offer gamblers to pay with Ethereum, Dash, or Litecoin, BTC has become something of a standard for most.
If Bitcoin is your primary way of making payments in online casinos (as found here), you won't have to be content with the select few. You can find quite a lot of casinos that accept it, and these include some of the biggest ones.
Land-based casinos are not as likely to take your Bitcoins, but SmartPlay Tech has already developed a Bitcoin-fed slot machine, so that's just a question of time.
Blockchain casinos ensure player safety
Many gamblers are concerned with the nature of casino games. Since the code is hidden from you, you can never know is a particular casino working with real RNG generators, or are their games rigged.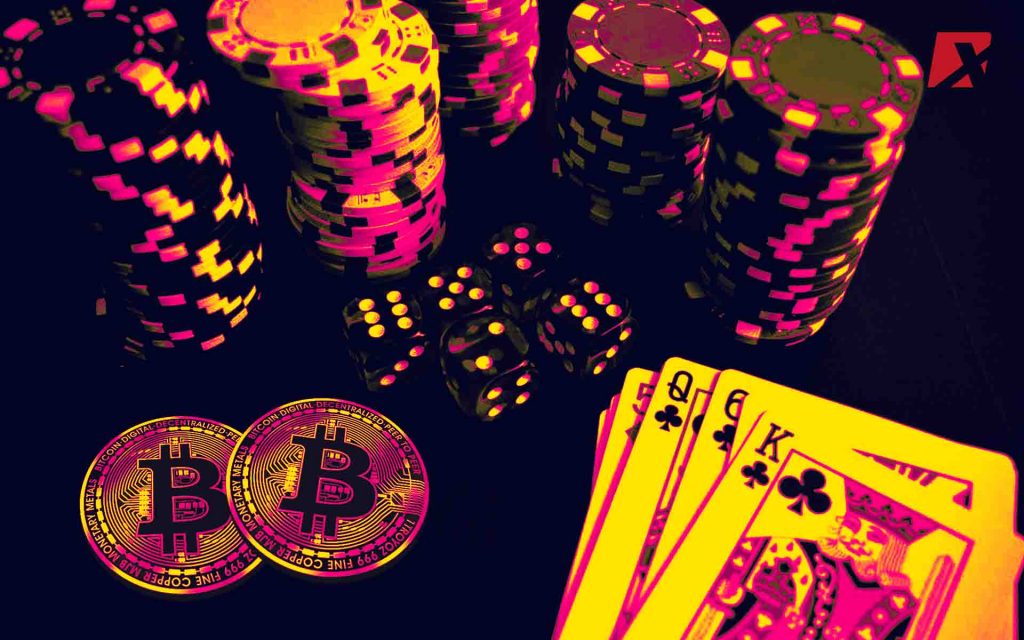 A blockchain casino is aimed at solving this problem. Blockchain casinos work on the distributed ledger technology and are completely decentralized. All data about each spin of the wheel is stored in a smart contract, and you can physically check if the game was rigged. This means casinos are going to be as trusted as they never were previously.
Playing in a blockchain casino is also more convenient than doing so at the regular one. The thing is with a regular casino, you have to wait for a withdrawal, and pay a fee. Here, the funds you win are transferred to your wallet automatically.
It's hard to say whether blockchain casinos will become the norm, but they are definitely gaining popularity.