Bitdefender Small Office Security brings you the next-generation digitized security developed for small businesses. This security software guarantees the ultimate protection of your office to secure financial cum confidential business data and prevent data phishing.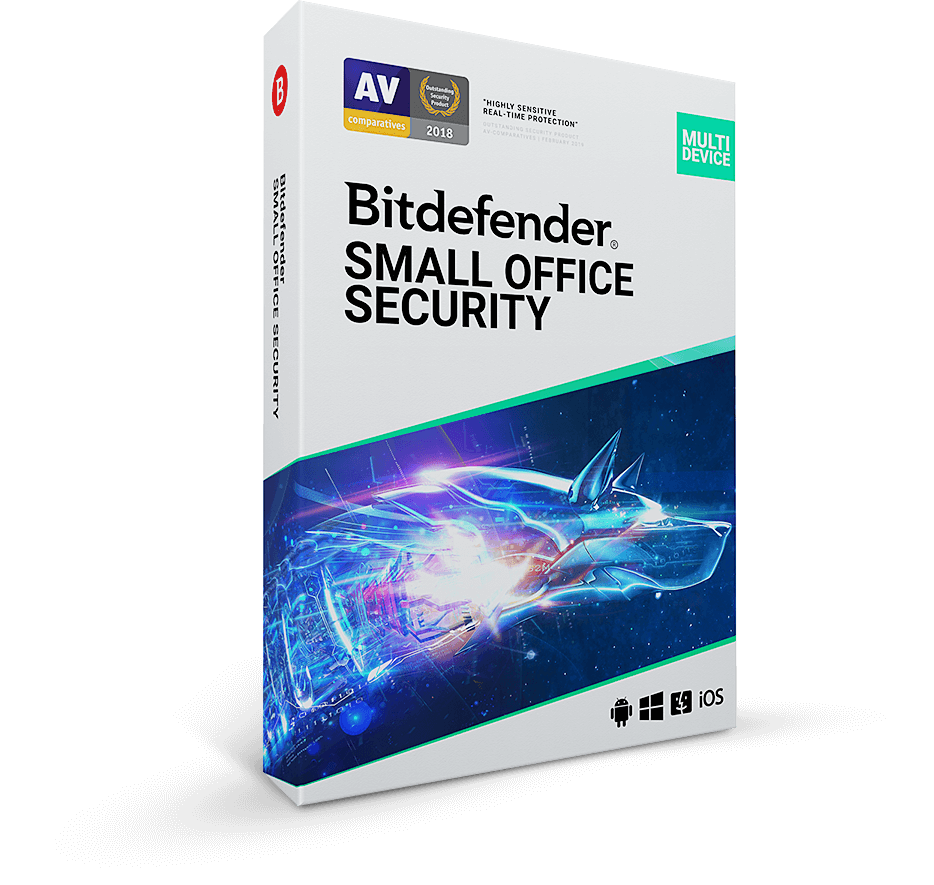 Features:
Security and Accessibility
The unbeatable scam detection feature forbids high-end cyber-threats from pirating your clientele database. You get multi-layered malware protection for assured safety of sensitive data. Plus, it takes less than 5 minutes to install the Bitdefender security app which requires no IT skill.  
The software maintains the privacy of your devices through convenient cloud-based management. Much attention is given to the system resources so that it doesn't hamper the productivity when system slowdowns.
Bitdefender cyber-security software takes prompt action on detecting any malware-attack without disturbing system performance.
This software is compatible to protect your iOS, Windows, Android, as well as the macOS, devices.
Bitdefender is the expert-recommended security software for many reasons. One such reason is; you get the ultimate set of innovative technologies that detect, prevent, predict, and remediate even the most recent cyber-attacks with the same consistency.
How Helpful is the Bitdefender SOS to Businesses?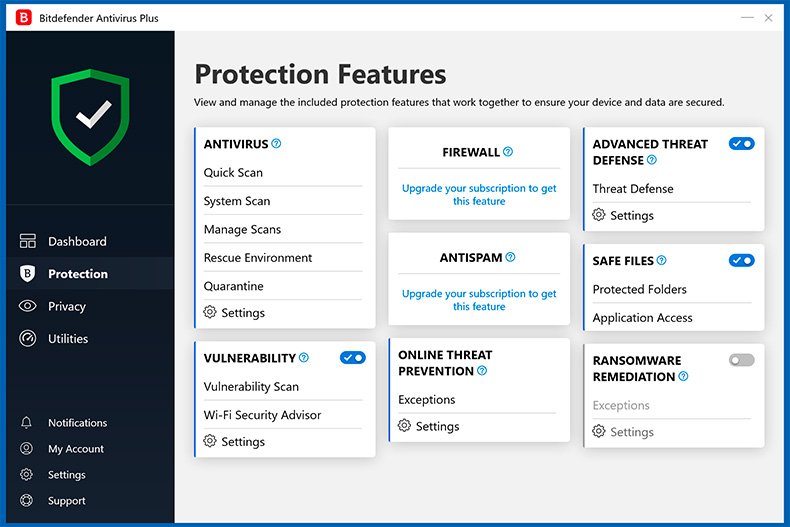 Many factors of Bitdefender contribute to a business's success. Let's check out how:
Data Breach Security 
Irrespective of your business size, volume, or experience, it is quite necessary to have the best defense to detect and prevent fraudulent activities. Bitdefender Small Office Security ensures the utmost cyber-security and prevents data breaching by third-party scammers.
Time-Saving Installation Procedure
The high-end, intuitive cum user-friendly Bitdefender SOS interface is easy to install, personalize, and configure accordingly to match your business theme and requirement.
You won't have to be tech-savvy to carry out the installation part. 
The Bitdefender Small Office Security offers a singular management console to control the Android, iOS, Windows, and macOS systems in a centralized manner. 
Secure Internet Banking
Safer financial transactions in a dedicated database browser to avoid fraud and payment data theft gets even safer and assured with Bitdefender security software. 
VPN for Faster and Secure Internet Activity 
Over 200 MB of VPN traffic daily for anonymous online activity keeps your business hidden from data vulnerabilities. Bitdefender makes sure to hide all your bank details to password information from hackers' reach, especially when you are connected online via public Wi-Fi networks.
Next-Generation Security on Varied Operating Systems 
Bitdefender Small Office Security ensures your business safety against cyber-threats across all the major OS platforms.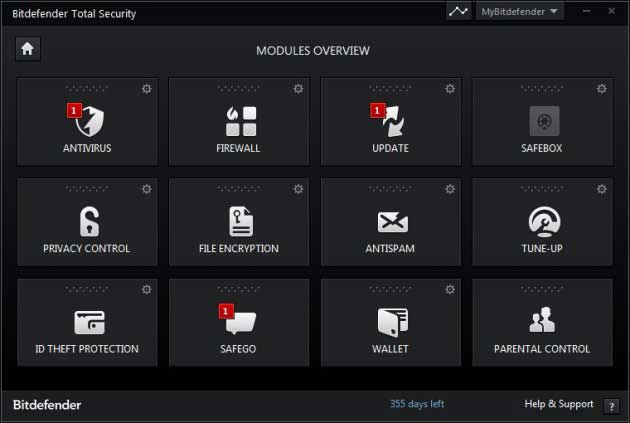 Contribution to Business World in Corona Pandemic 
The best way to stay safe from COVID-19 is to follow a hygienic lifestyle, from washing hands with soaps to maintaining social distance. Similarly, maintenance of the basics of cyber hygiene is also required to help keep your business resilient in this period of economic crisis. 
Business proprietors and entrepreneurs are worried that the concept of remote work may make their business susceptible to cyberattacks. However, the majority of the small business owners feel that investing in cybersecurity installation to fortify their business is a necessary move to implement. 
The survey of about several hundreds of small business entrepreneurs was conducted between March 25 to 27. There, half of the owners were concerned about the surge in cyber-threats due to remote working. They, however, also admitted to the fact of making necessary investments to avoid these cyber mishaps.
In the USA, the nationwide lockdown order has forced millions of companies' owners to establish the remote work concept (i.e. work from home) which solely relies on Internet-based software apps, tools, and products to conduct the business tasks online. However, history says that working remotely can result in serious security concerns.
But, worry not! Bitdefender Small Office Security has got your business' back. Moreover, the software gives full security to the data content of a lost or stolen device. You simply have to report the issue and get the device locked, while any other problem related to system performance can be figured out much before your day starts.
In case, you face an issue that requires assistance, feel free to contact us round the clock. Simply, drop an email, chat, or give a call right away. Our experts are there to help you and your team whenever you need it.